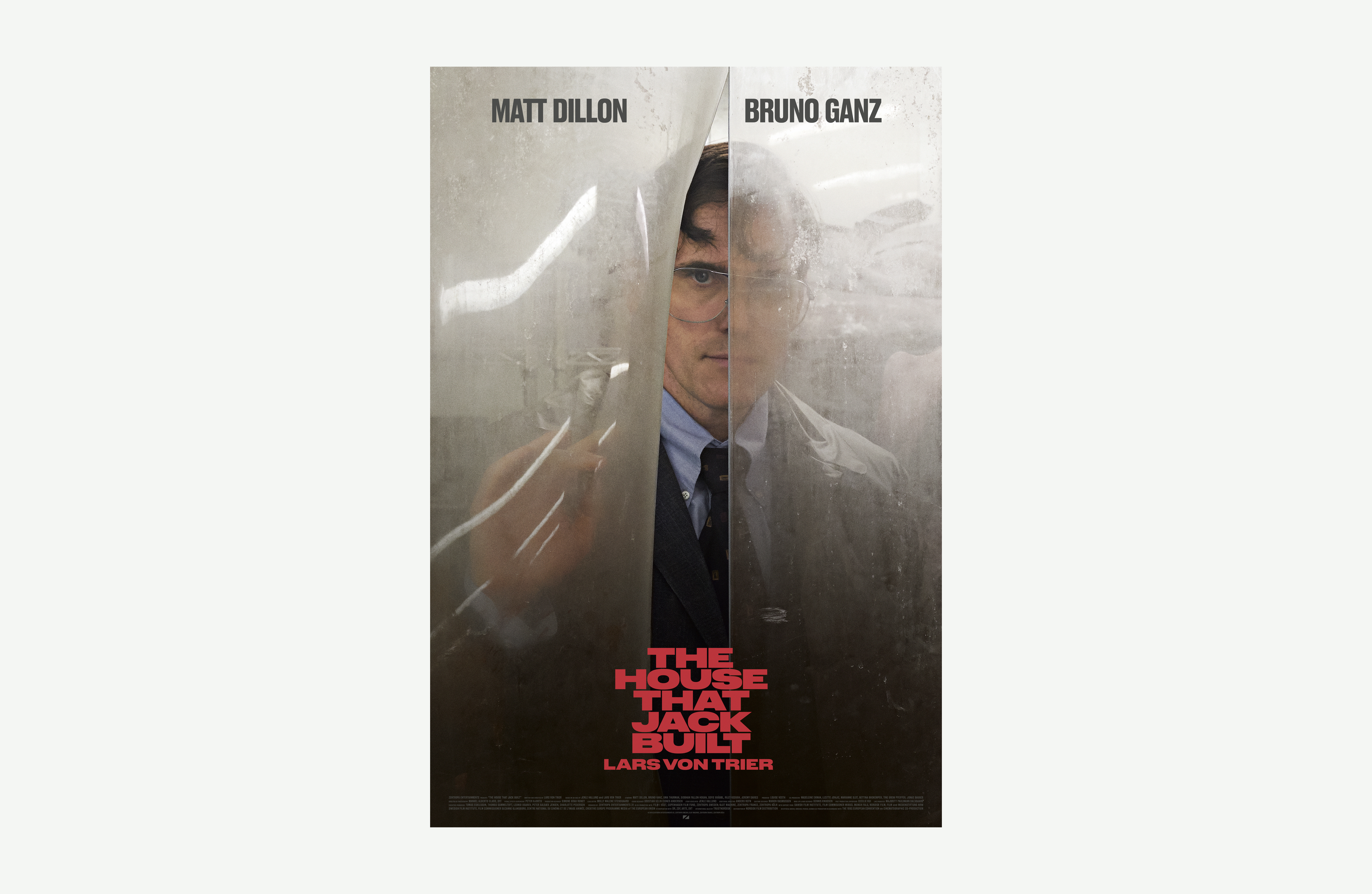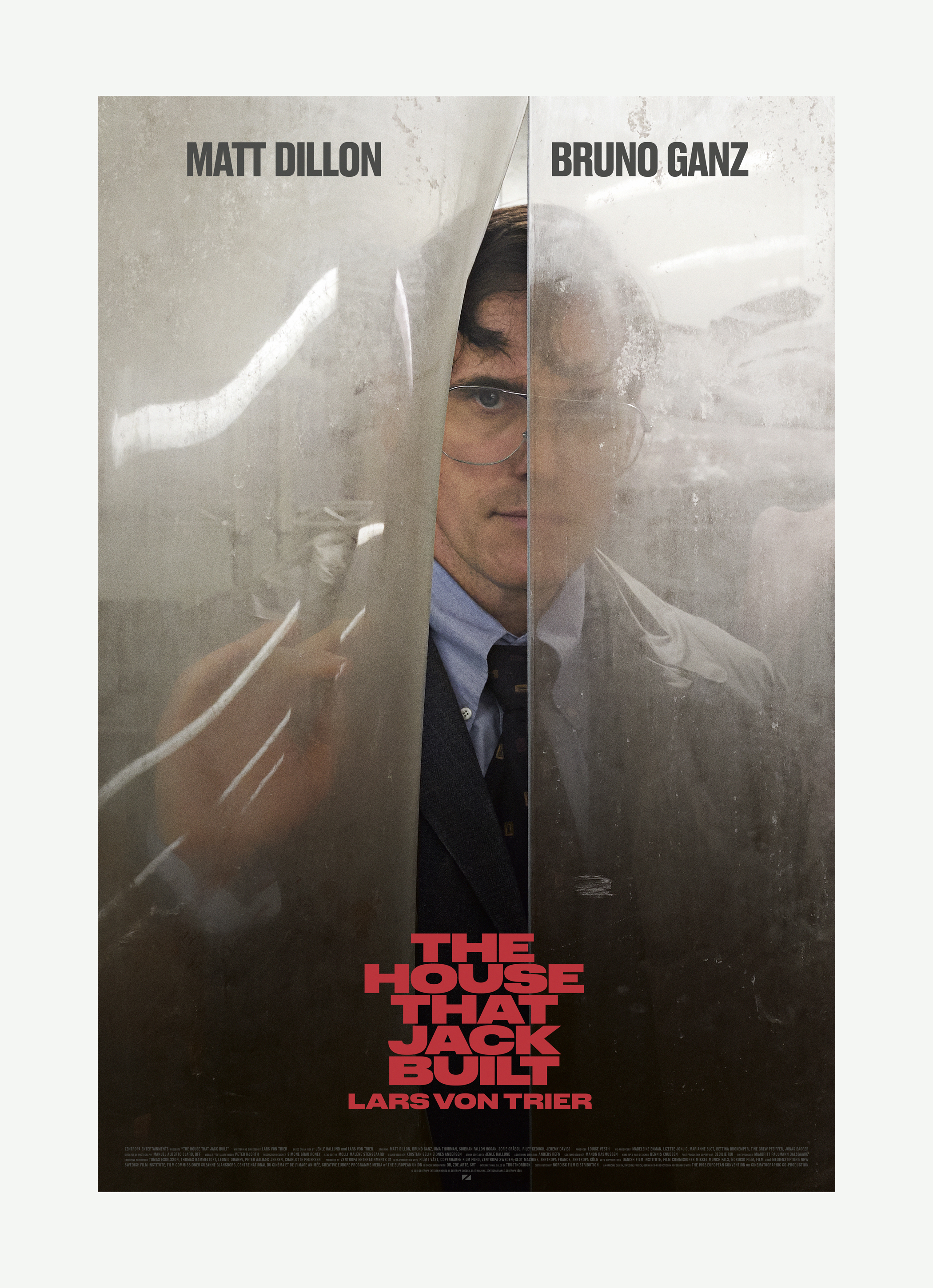 Jack is a serial killer. He is a full-blown psychopath: intelligent, charming, narcissistic — and utterly without empathy. So, naturally, on the day of reckoning, he goes to Hell. On his way down there, he tells Death that he thought of his killings as singular works of art.
In collaboration with
The Einstein Couple, Casper Sejersen and Marty (The Image Faculty).