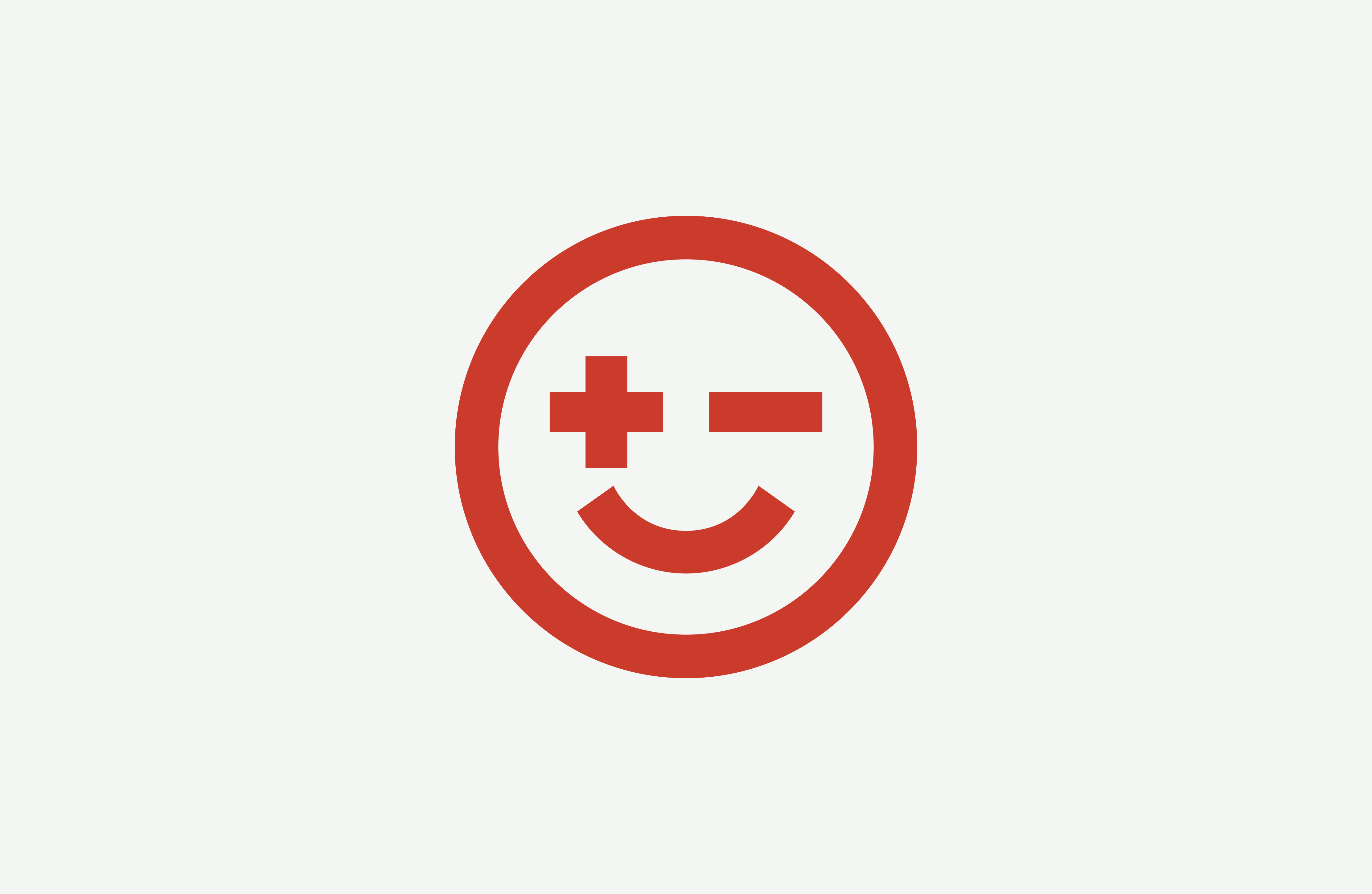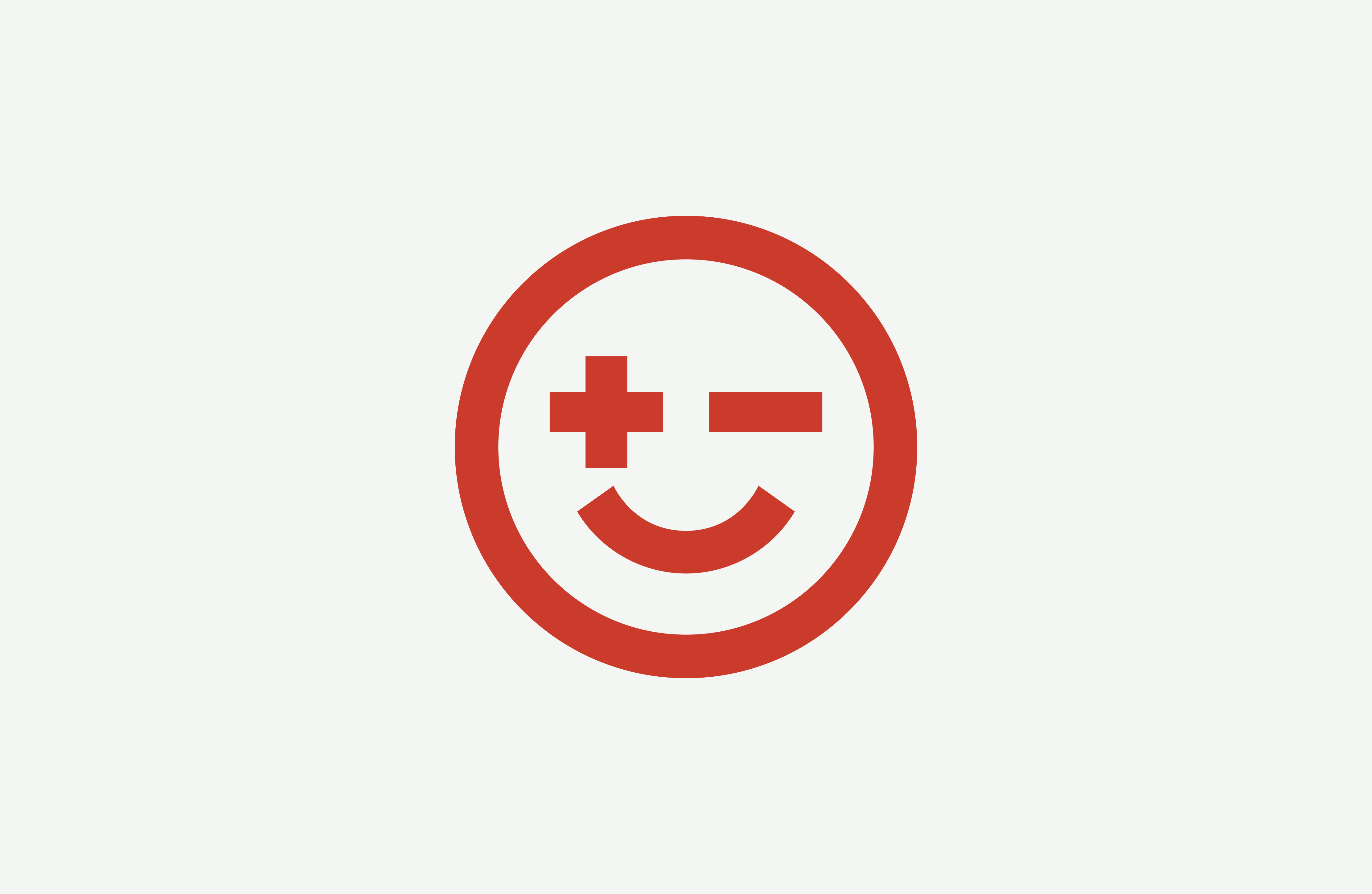 Scansupply was founded in the 1970s as an electronic components manufacturer but had shifted to working solely with batteries. Our assignment was to create an identity that reflected this.
Scansupply chose to revolutionize not only its identity but the style and tone of an entire category. In an industry that seems to have universally adopted green as its corporate color, Scansupply went bright red. In writing, tech lingo was banned. And in photos, where every single competitor strove to appear hi-tech and robotic, Scansupply went all-natural. Images of snowcapped mountains in the setting sun, for instance, brought home the importance of having batteries that won't quit on you, no matter where you go.
Since implementing its new identity, Scansupply has experienced double-digit growth. And best of all: Many of the new assignments are in the prototype category, propelling the company to the forefront of battery innovation worldwide.
In collaboration with
Søren Rønholt, Peter Dremstrup and Niklas Press.