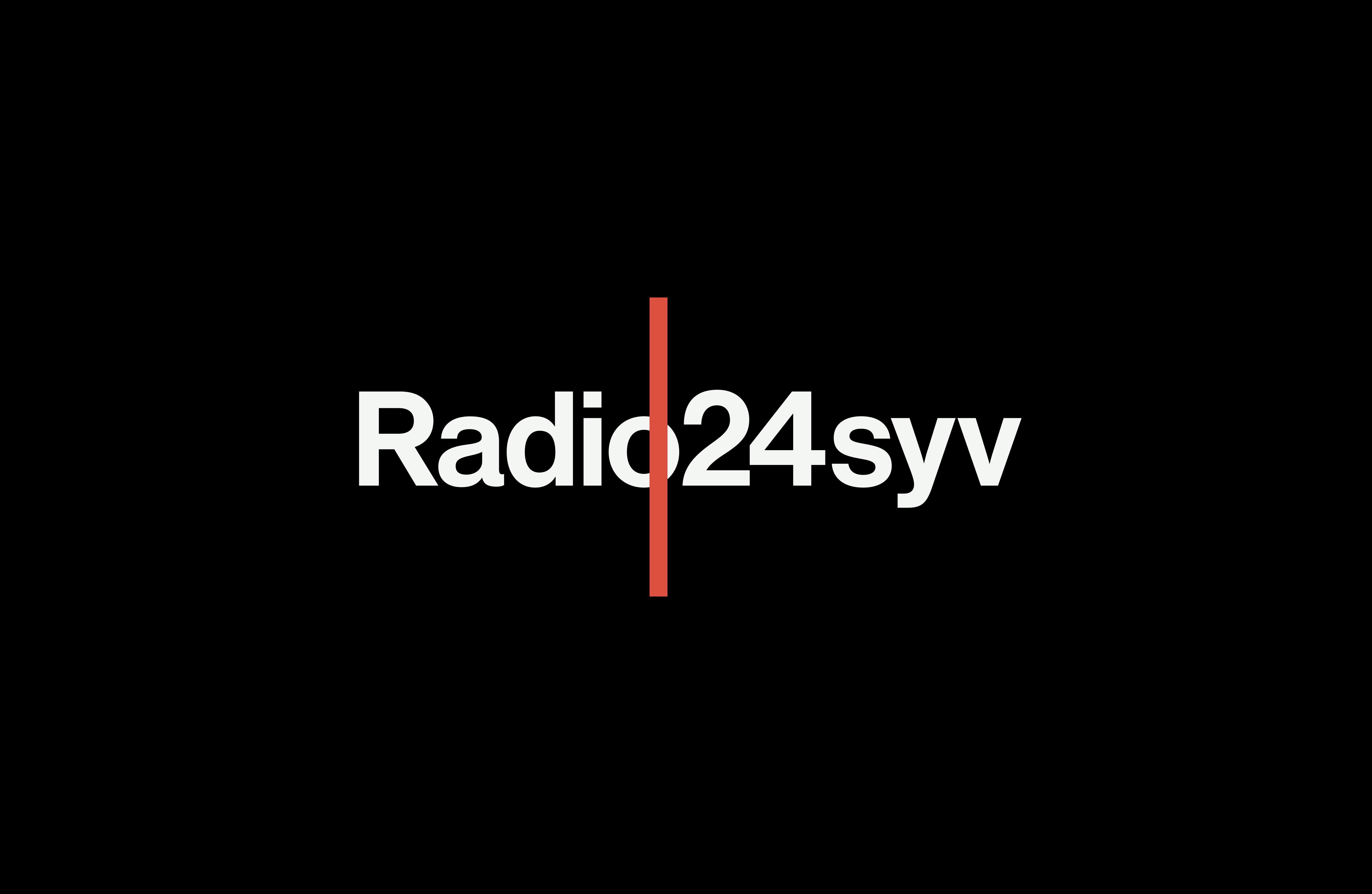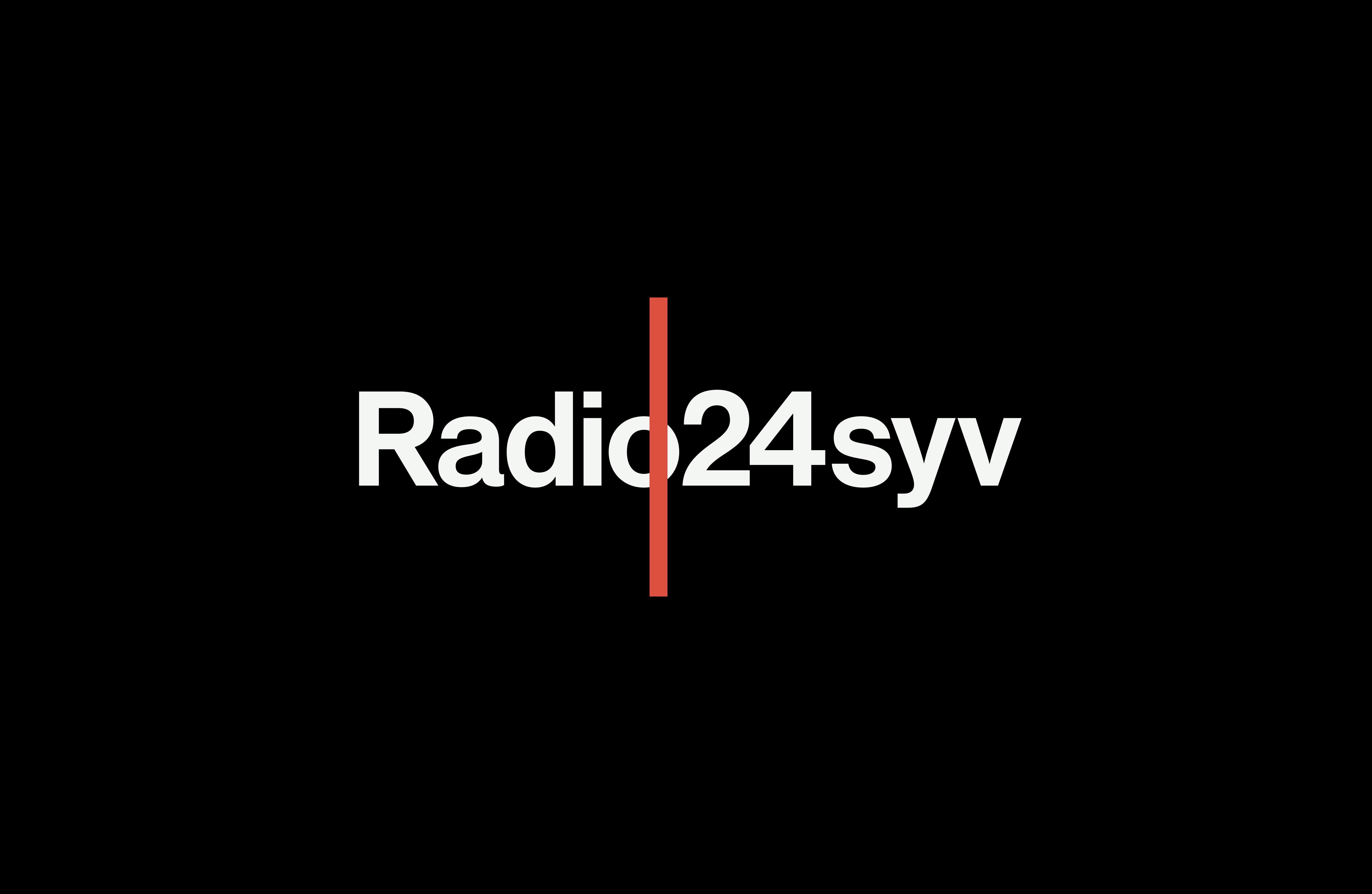 When Denmark's national public service radio monopoly was broken, the new station needed a name and an identity.
The new radio station would broadcast round-the-clock news and 'talks', with no re-runs. For this reason, we chose the name Radio24syv. The peculiar mix of numbers and letters reflects the fact that we wanted a name that could be quoted as a source in other media, since the ambition of the new station was to become a major player in the Danish media world. As the station's signature, we took the red line from an old FM dial. This was not only an aesthetic choice. It was a signal that this wasn't just another Top 40 station: The programming is for people who actually enjoy listening to the radio.
Today, Radio24syv has given the old giant DR a run for their money. Radio24syv's programs have scores of loyal listeners, and the station has successfully embraced podcast formats as well as offline events. In addition, each program has its own visual identity, which we're proud to say we've designed as well.
In collaboration with
Mads Brügger, Mikael Berthelsen and Mikkel Lemvig.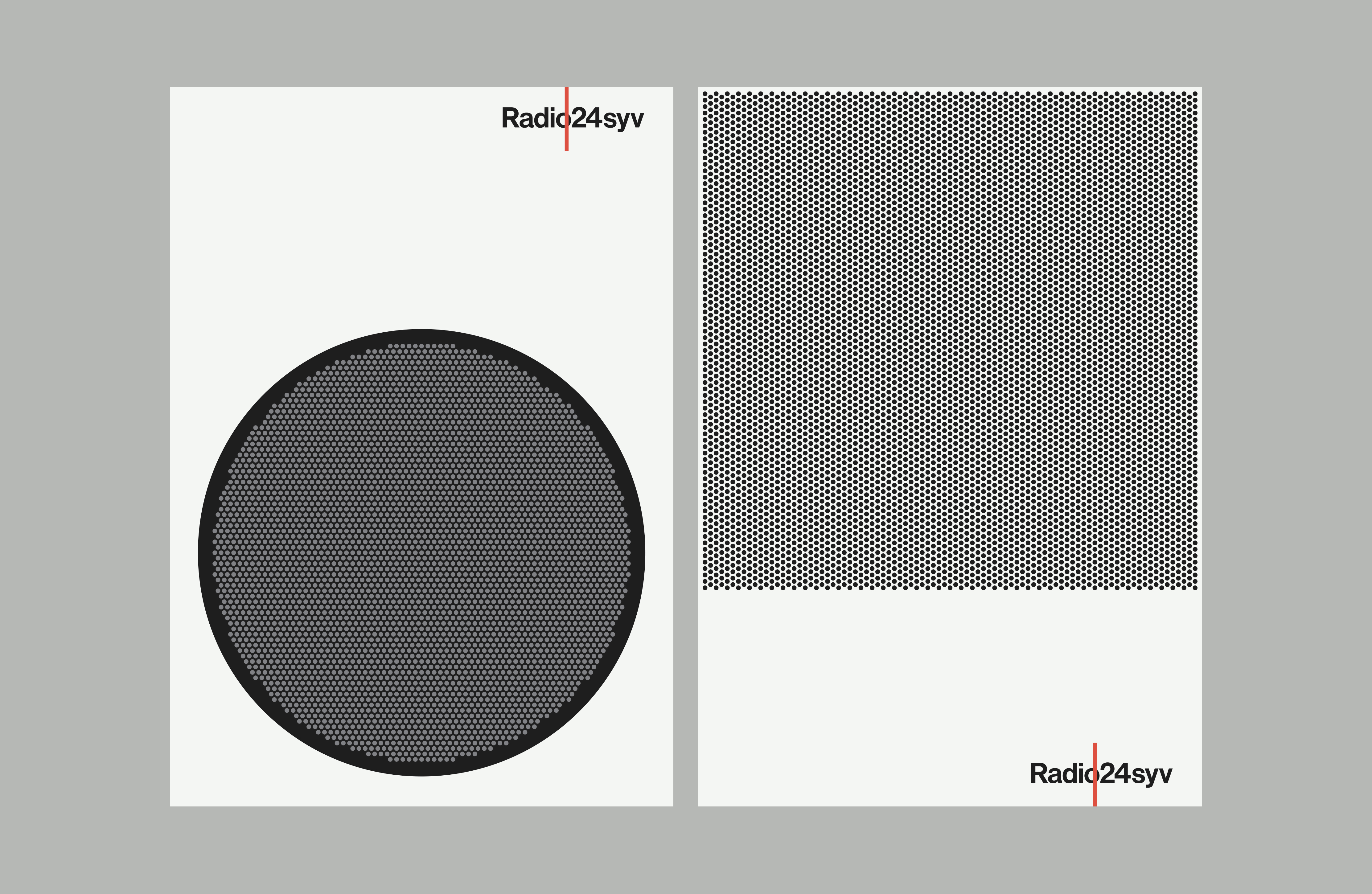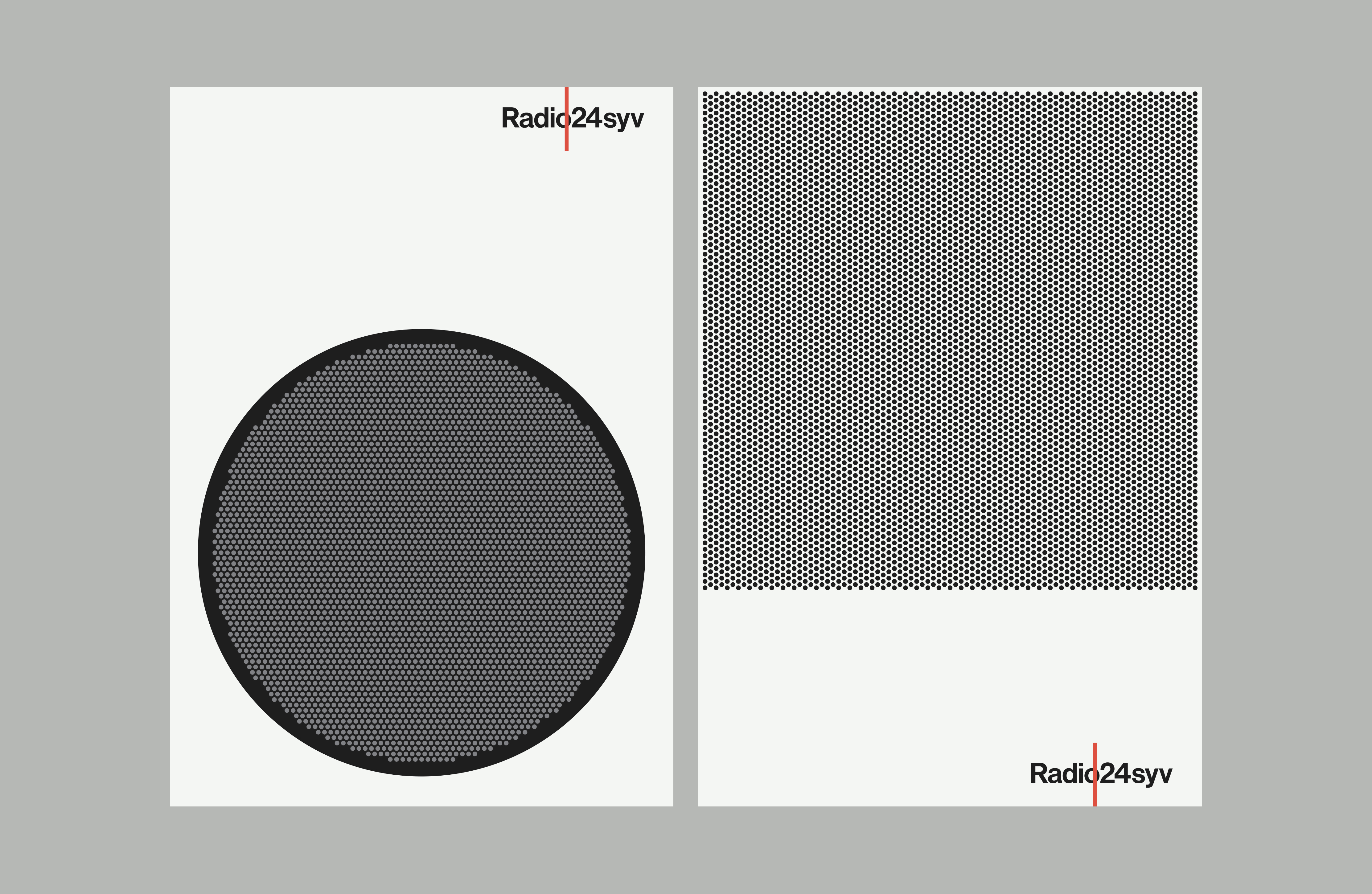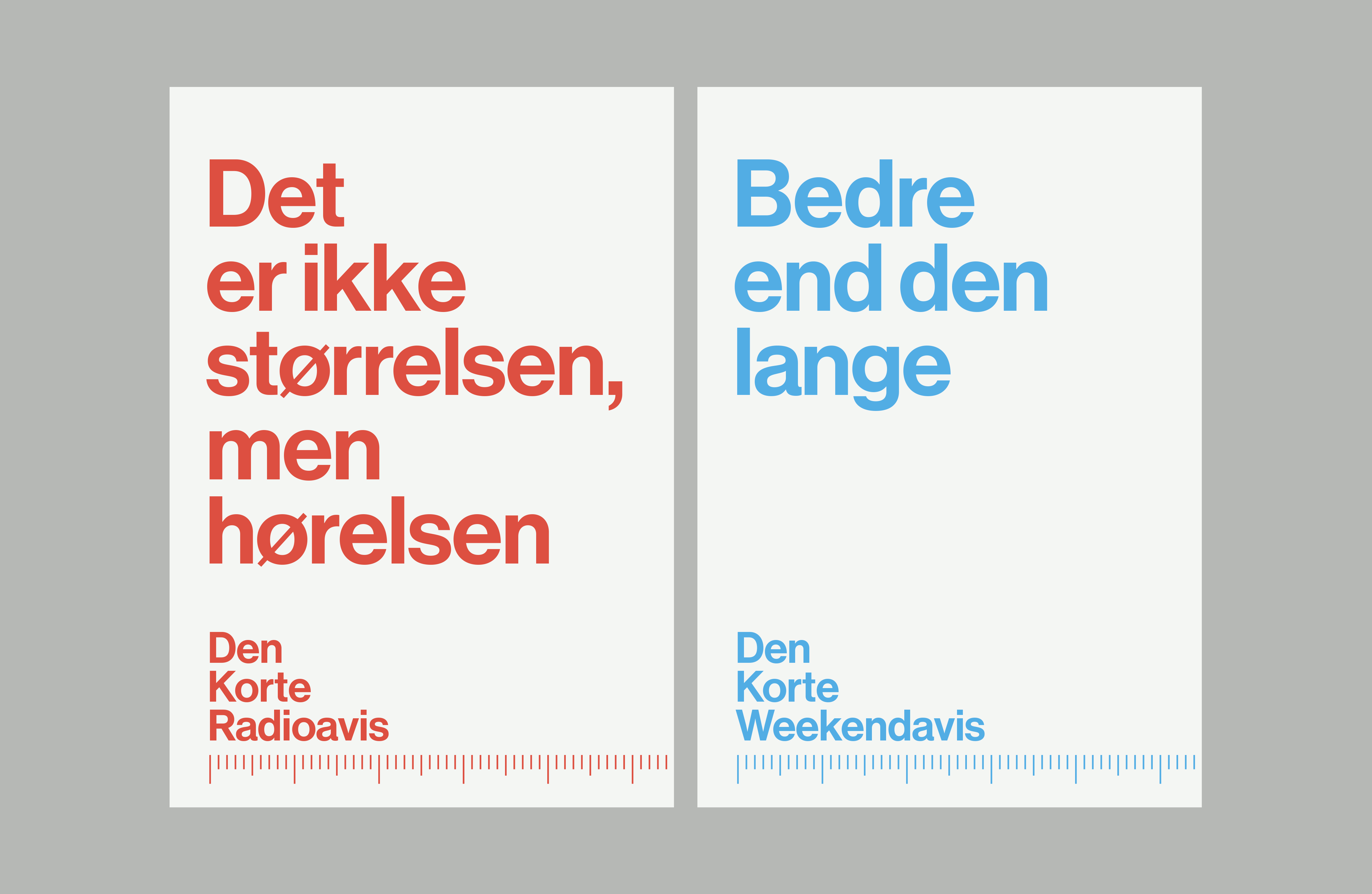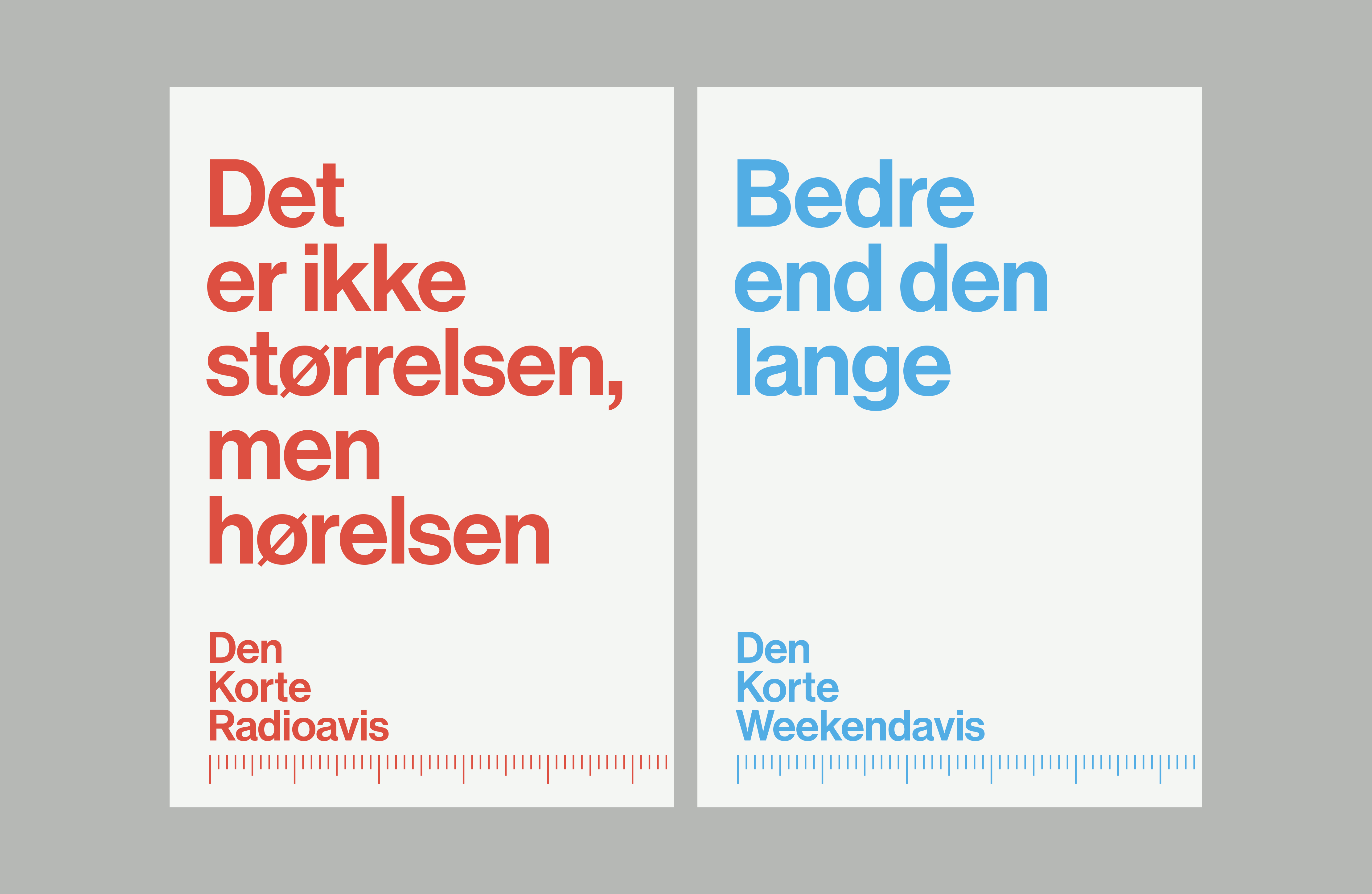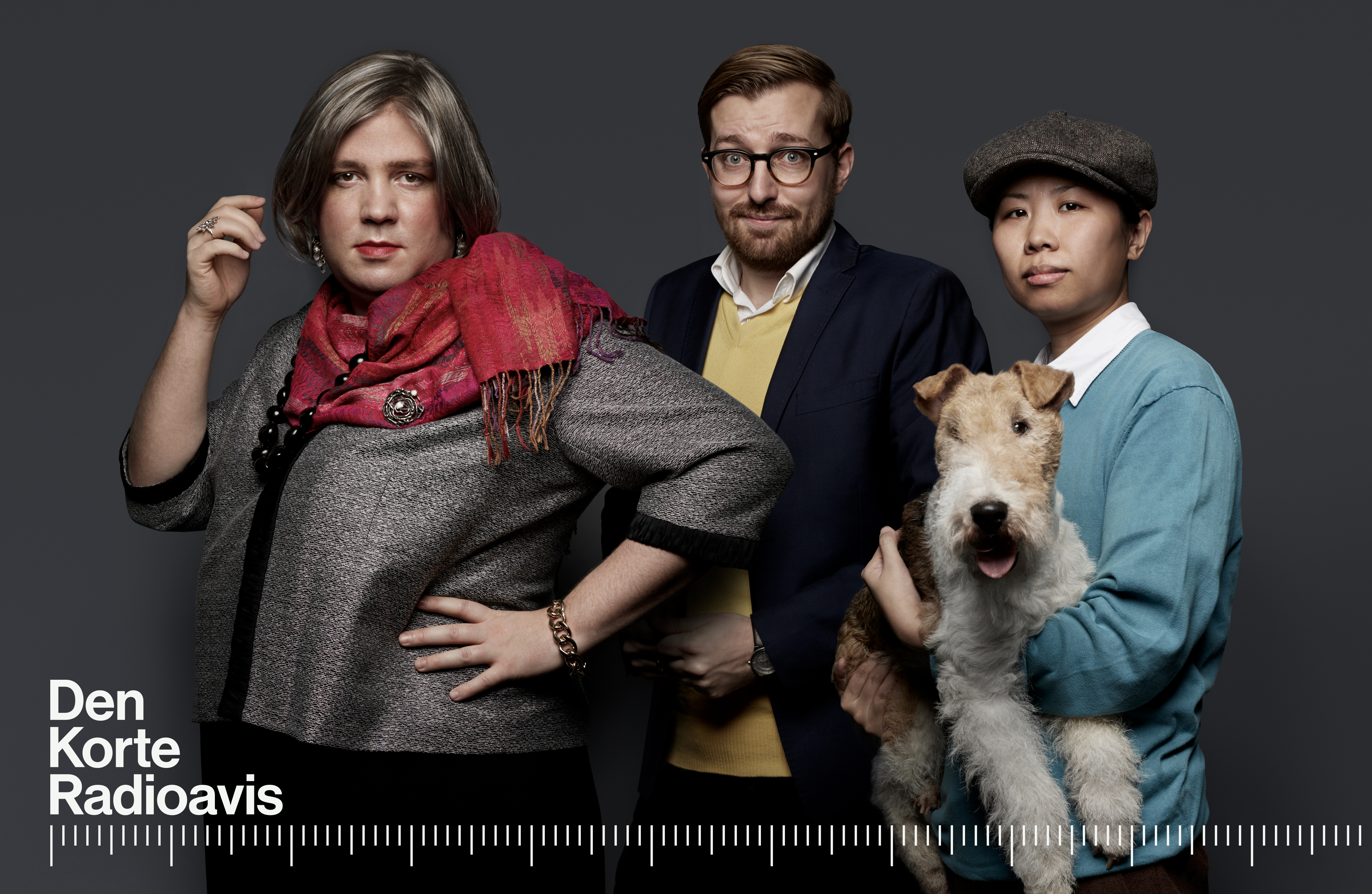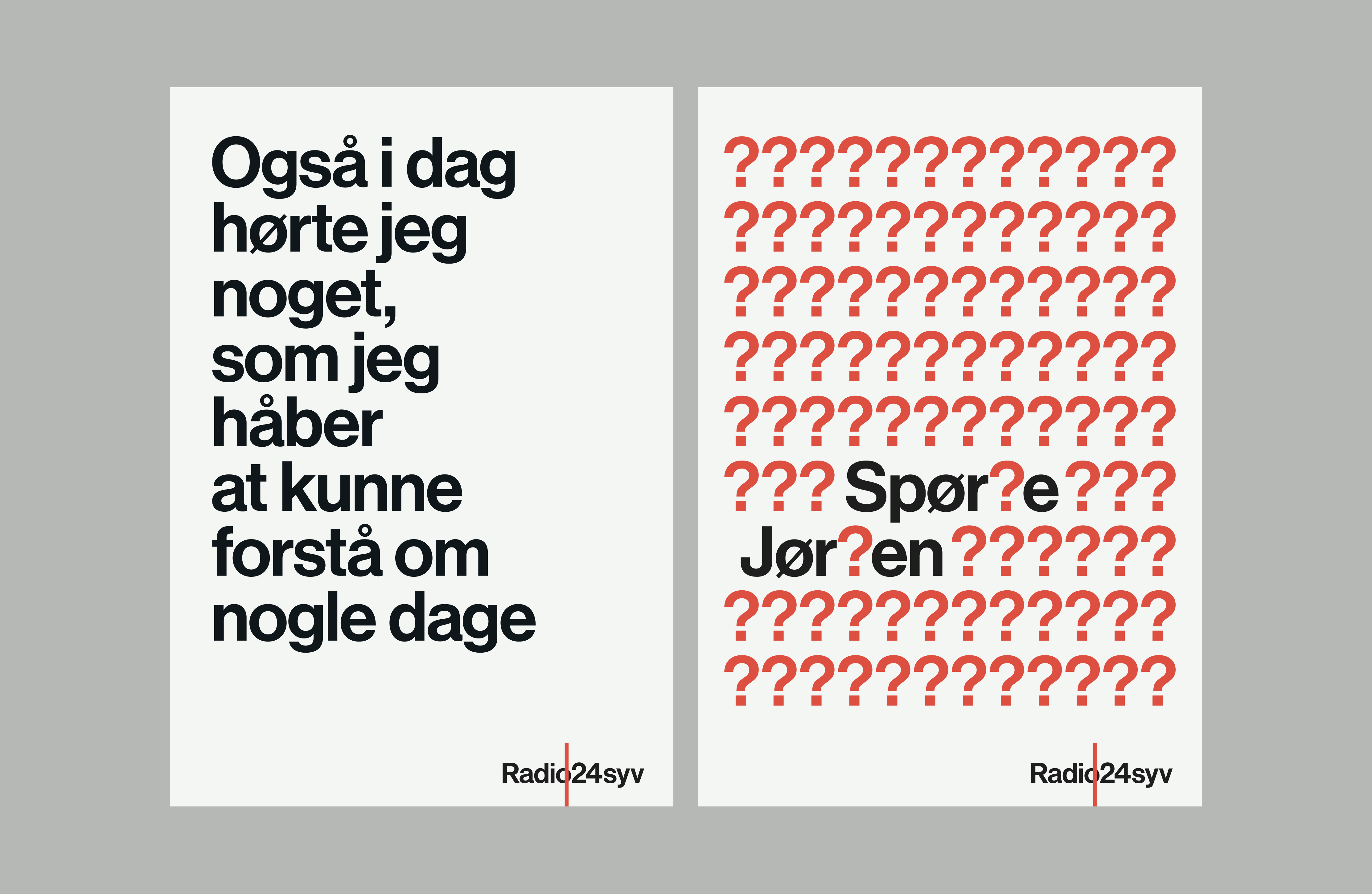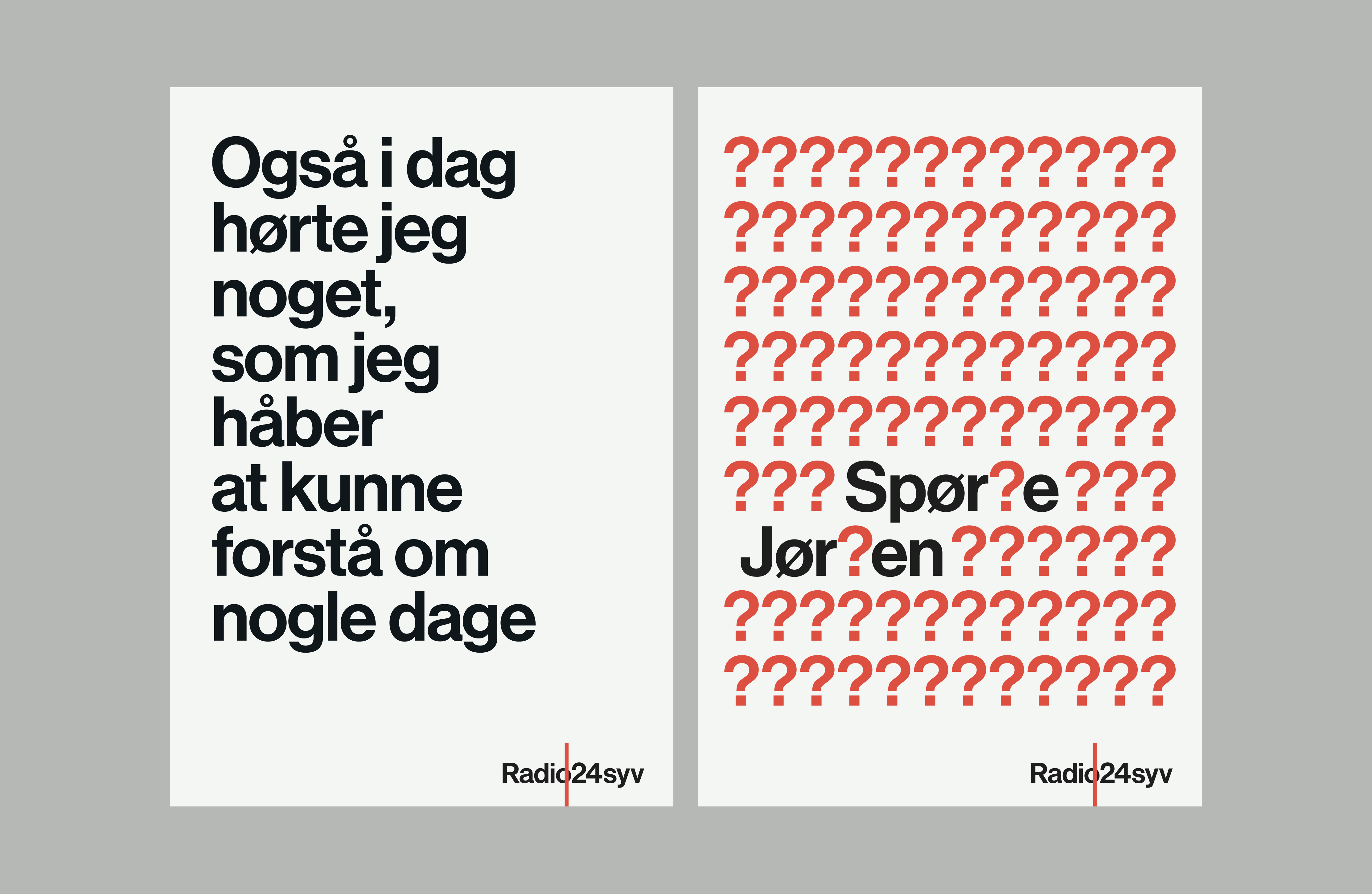 Spørge Jørgen is an agony column for the modern age, in which Danish poet and bon vivant Jørgen Leth answers literally any question. On life, death, gastronomy, and sports. About poetry, eroticism, and where to buy men's shirts in New York. From his home in Haiti, Jørgen Leth takes questions from listeners.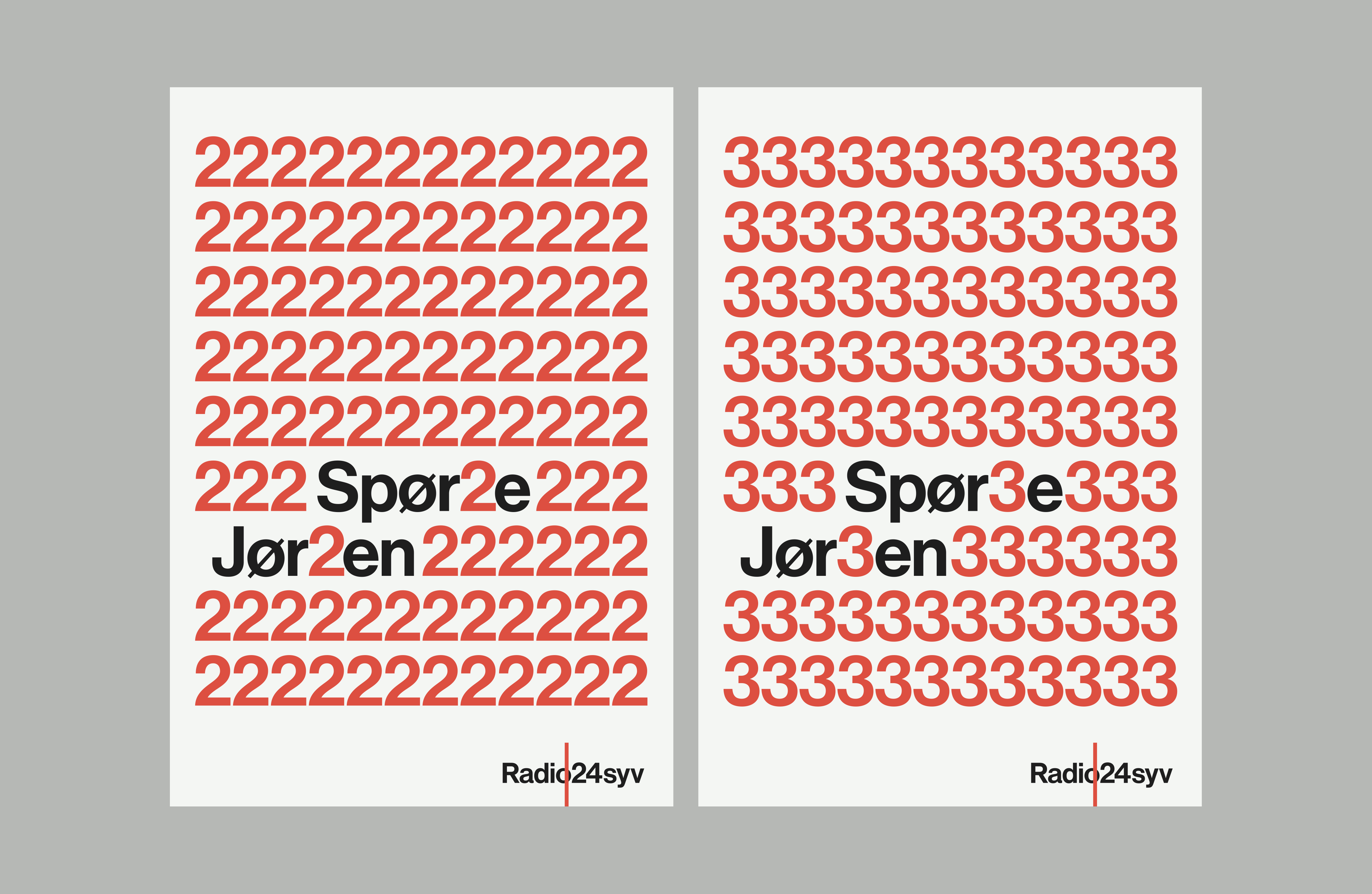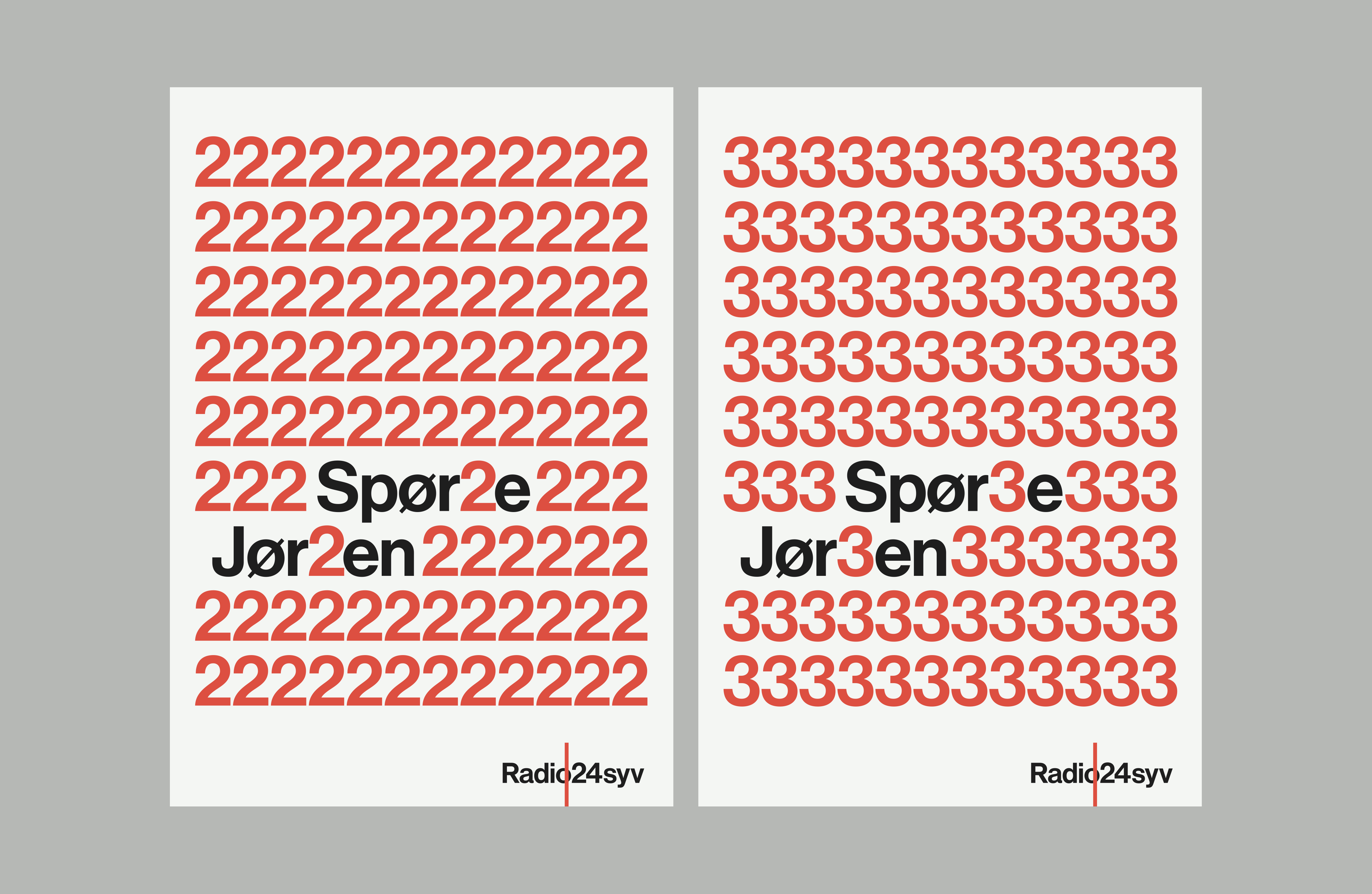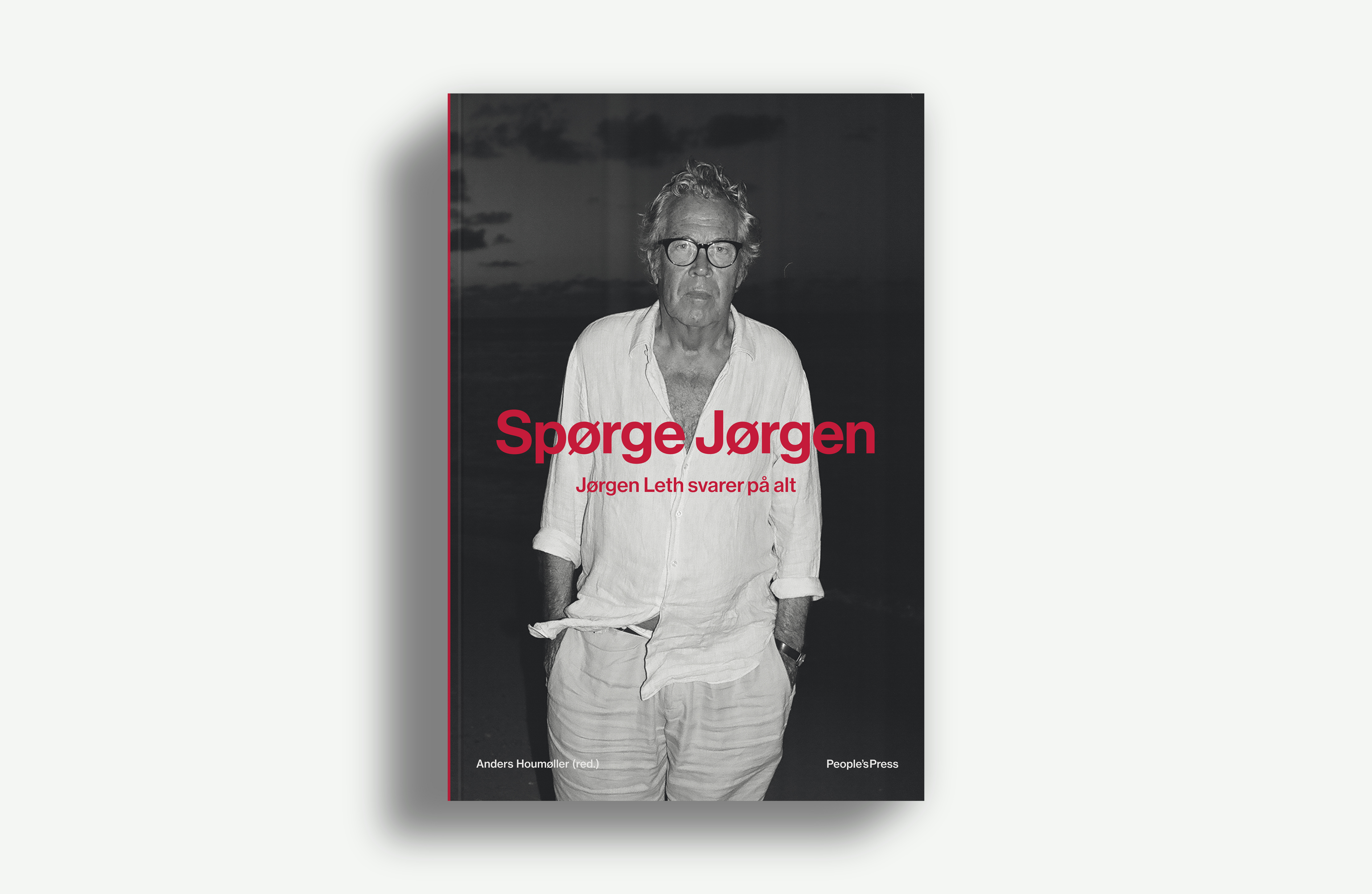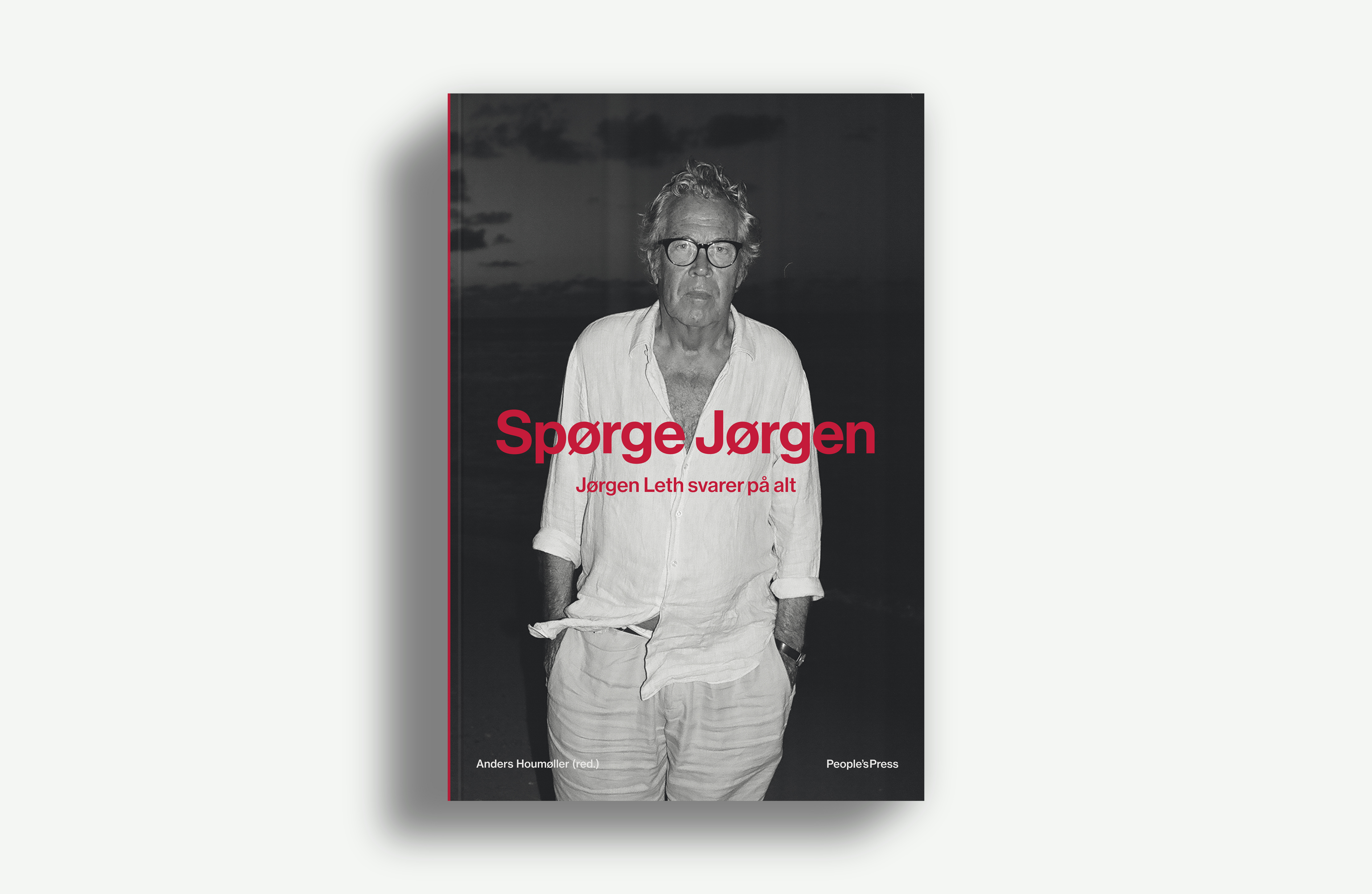 The radio program became so popular that it was later published in book form. Albeit with a different photo, since the editor believed that readers wouldn't like the look of Mr. Leth's bare belly.