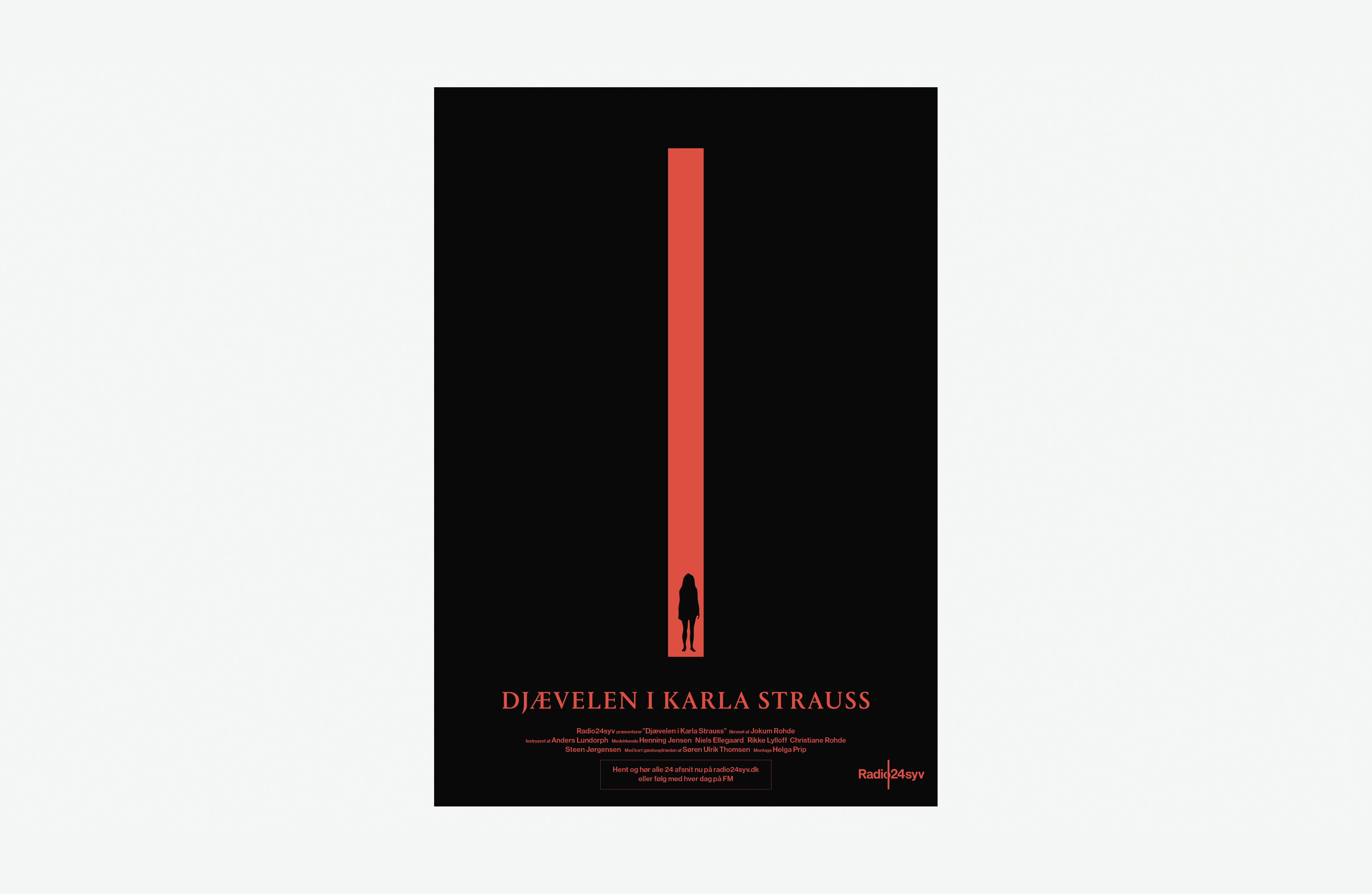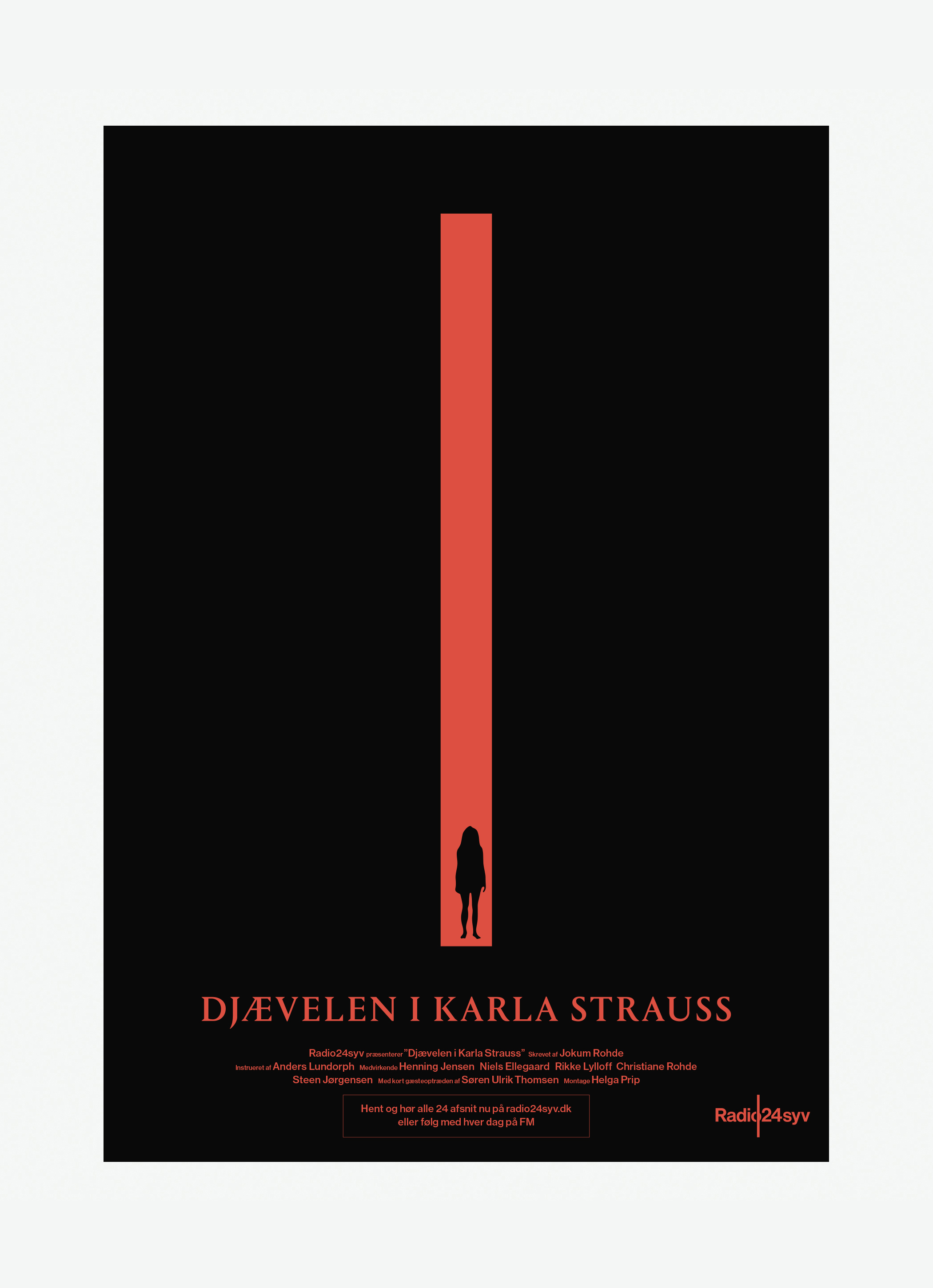 A poster for Radio24syv's diabolic radio drama "The Devil in Carla Strauss", a Christmas calendar for the wicked.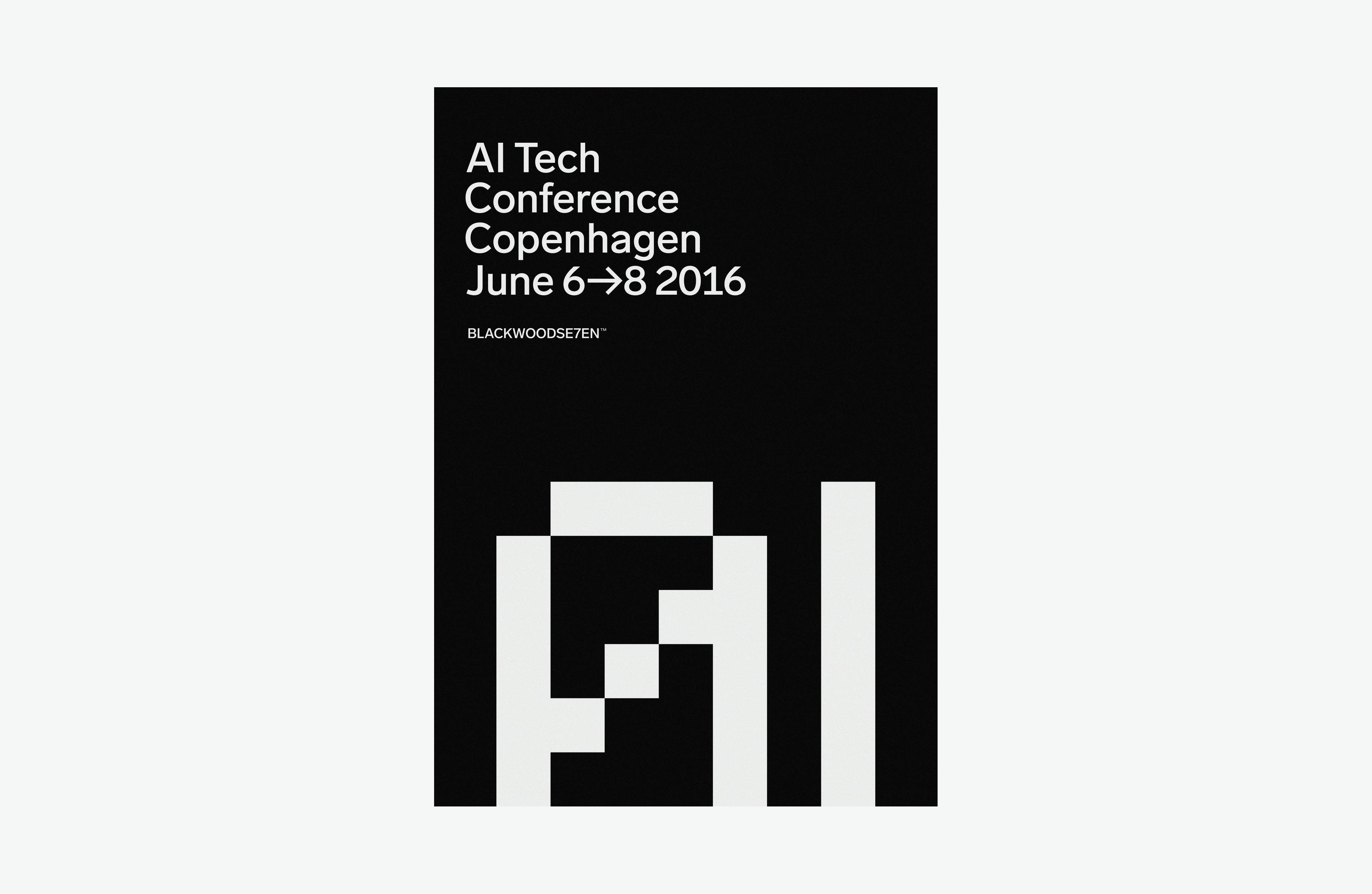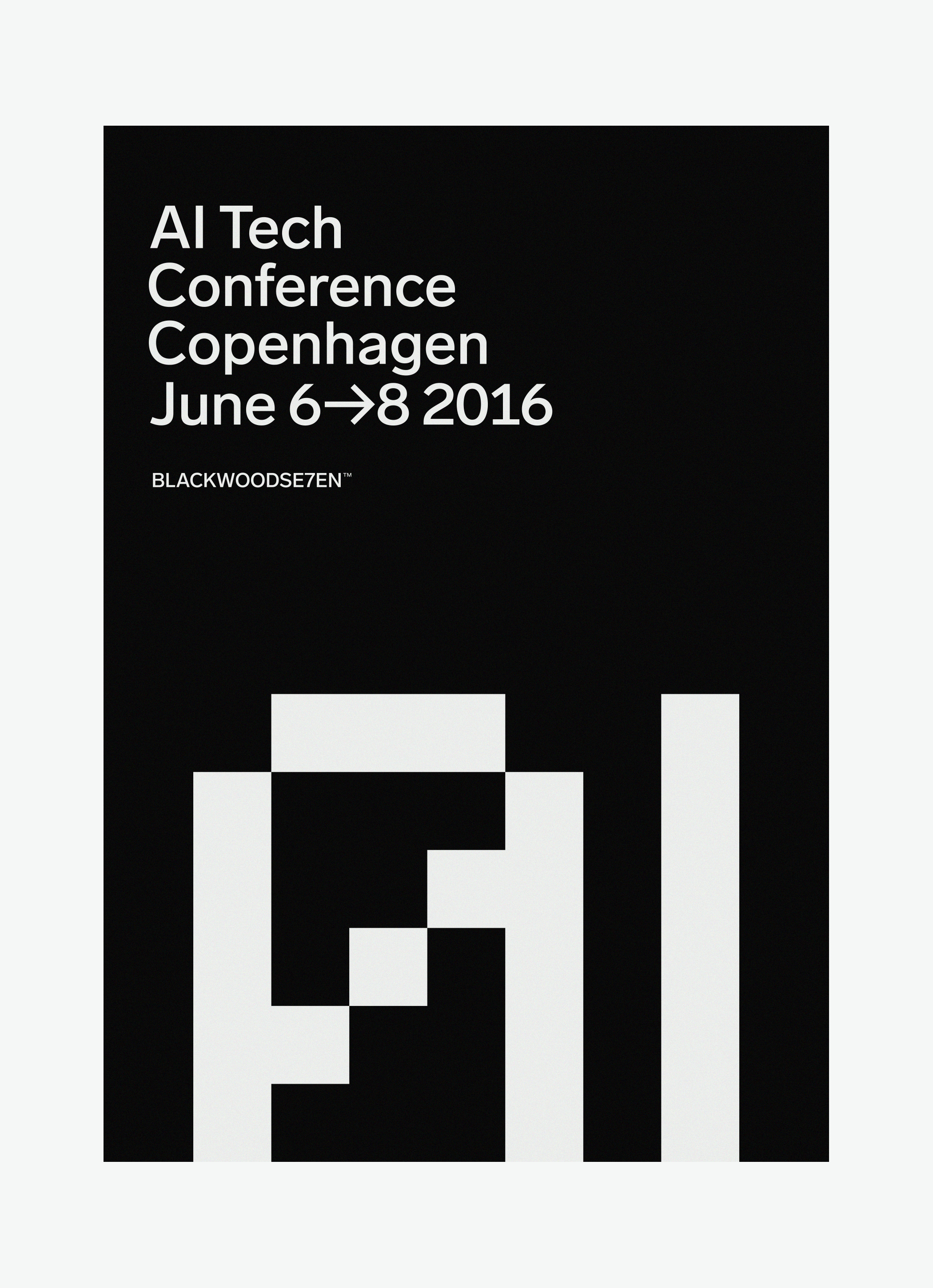 Blackwood Seven is a media agency with offices in Copenhagen, New York, Munich, Los Angeles, London and Barcelona.
20 years ago, an average media plan took around 50 decisions to make. Today, it is more like 5.000. Without artificial intelligence, you can no longer keep up.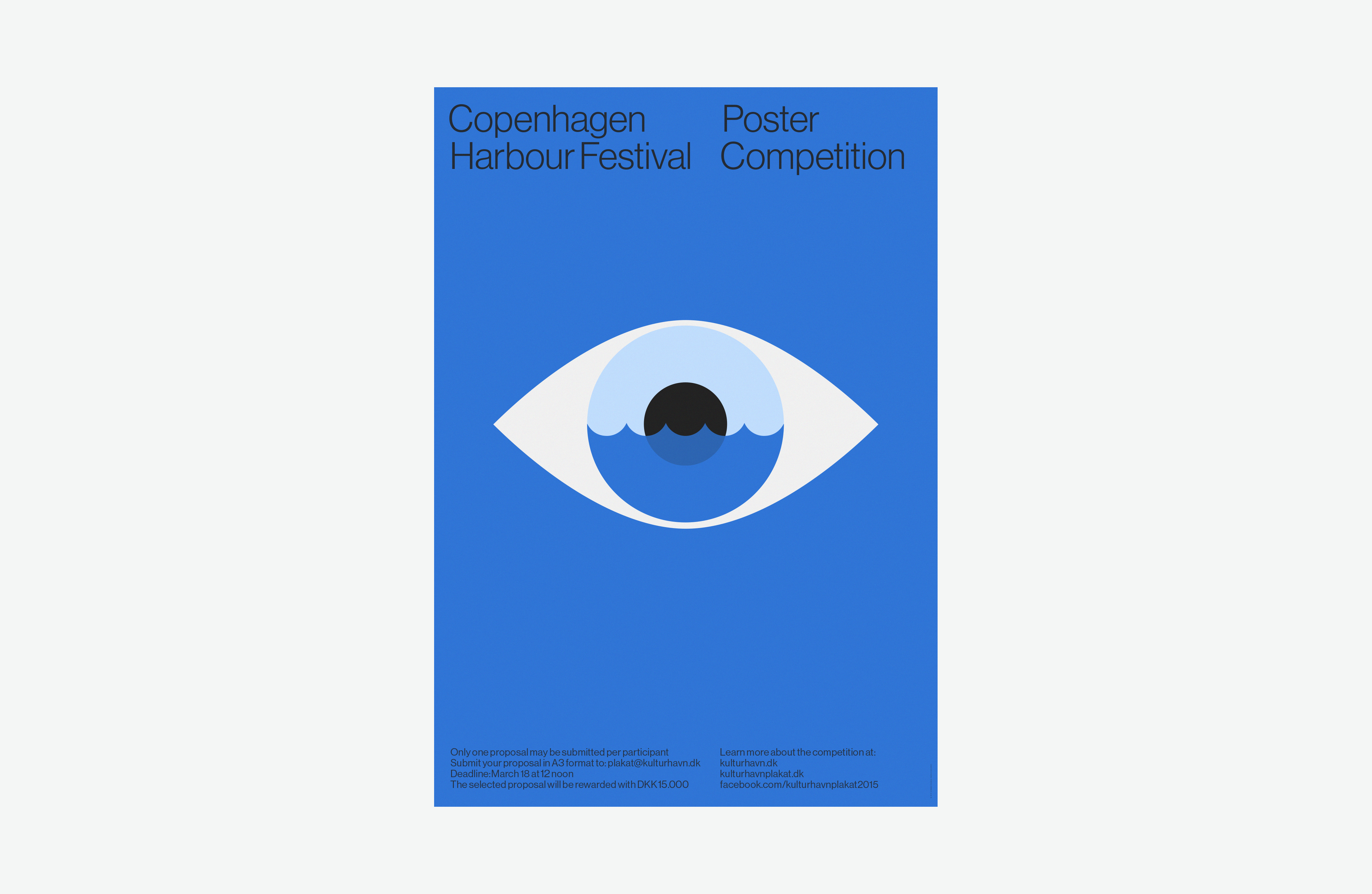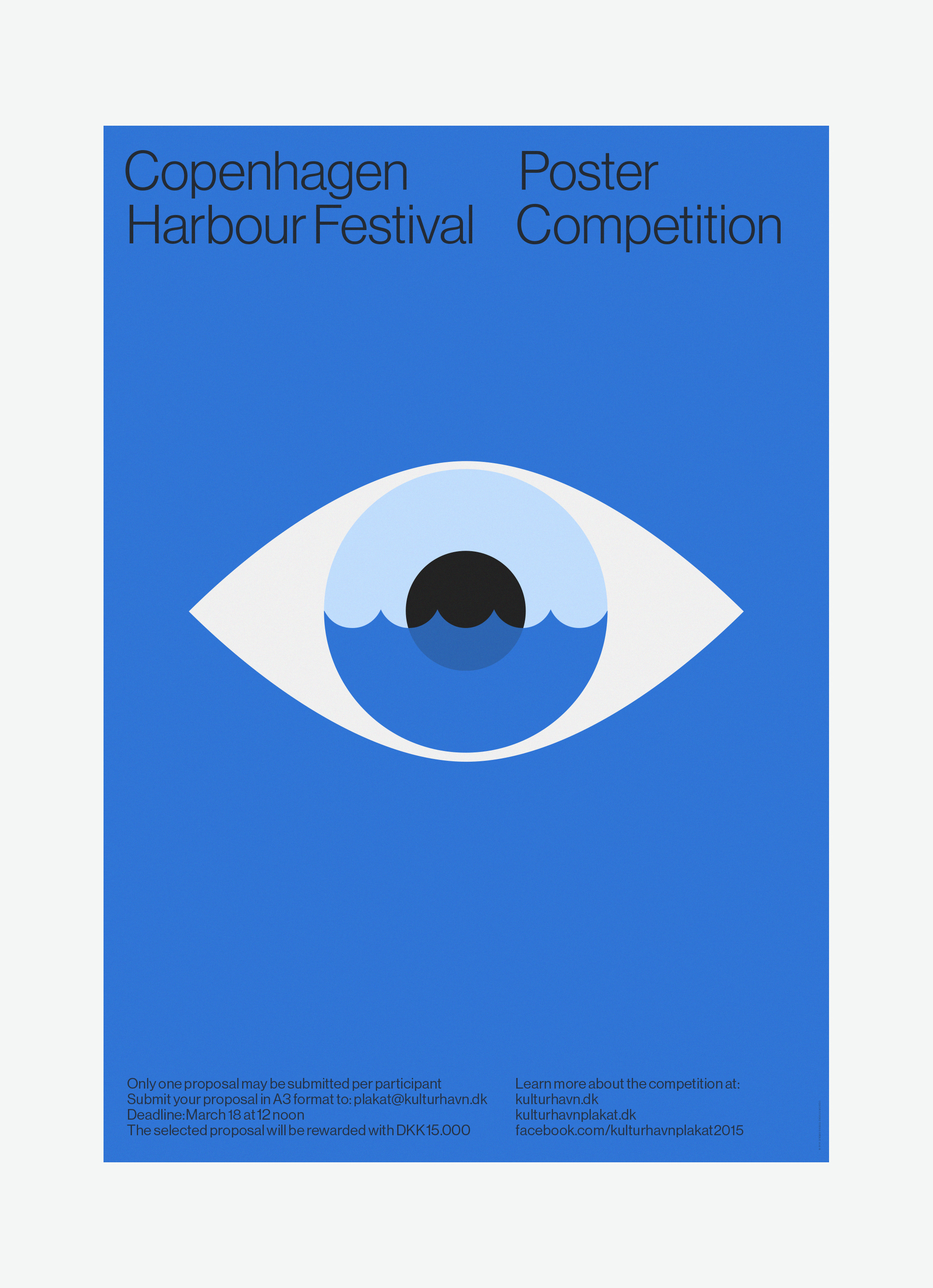 A poster for a poster competition.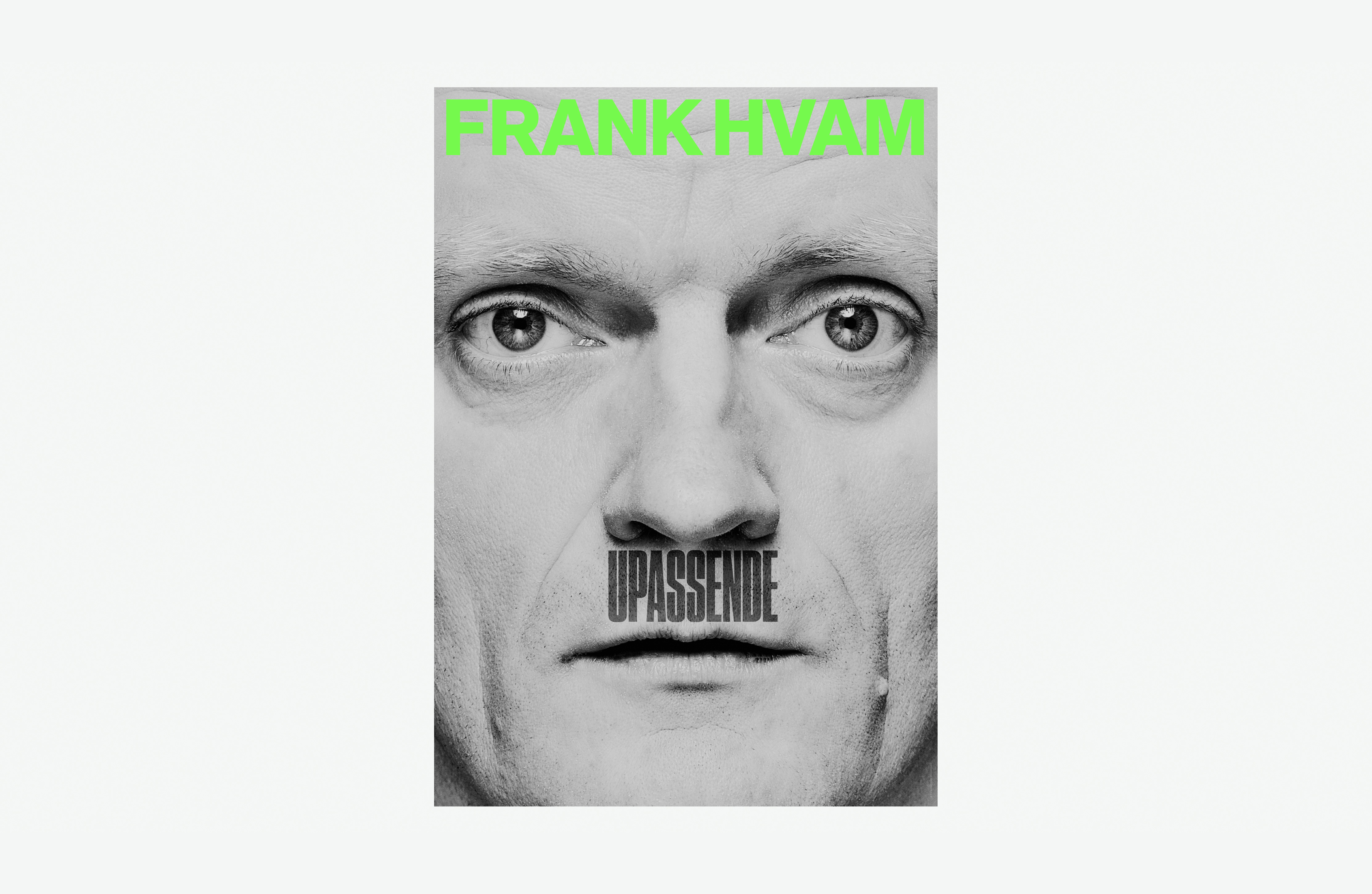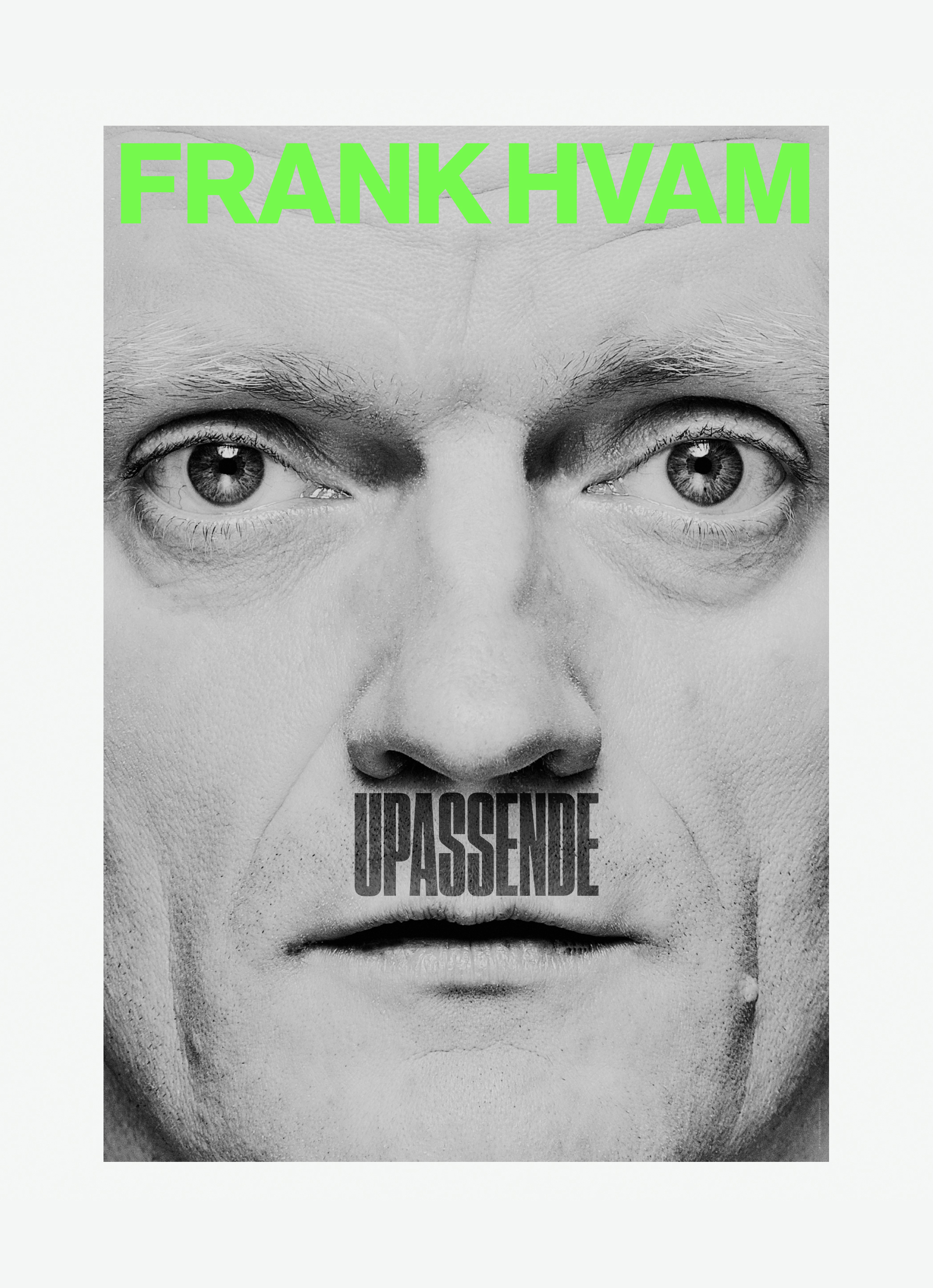 A poster for Frank Hvam's stand-up show "Upassende" (Inappropriate).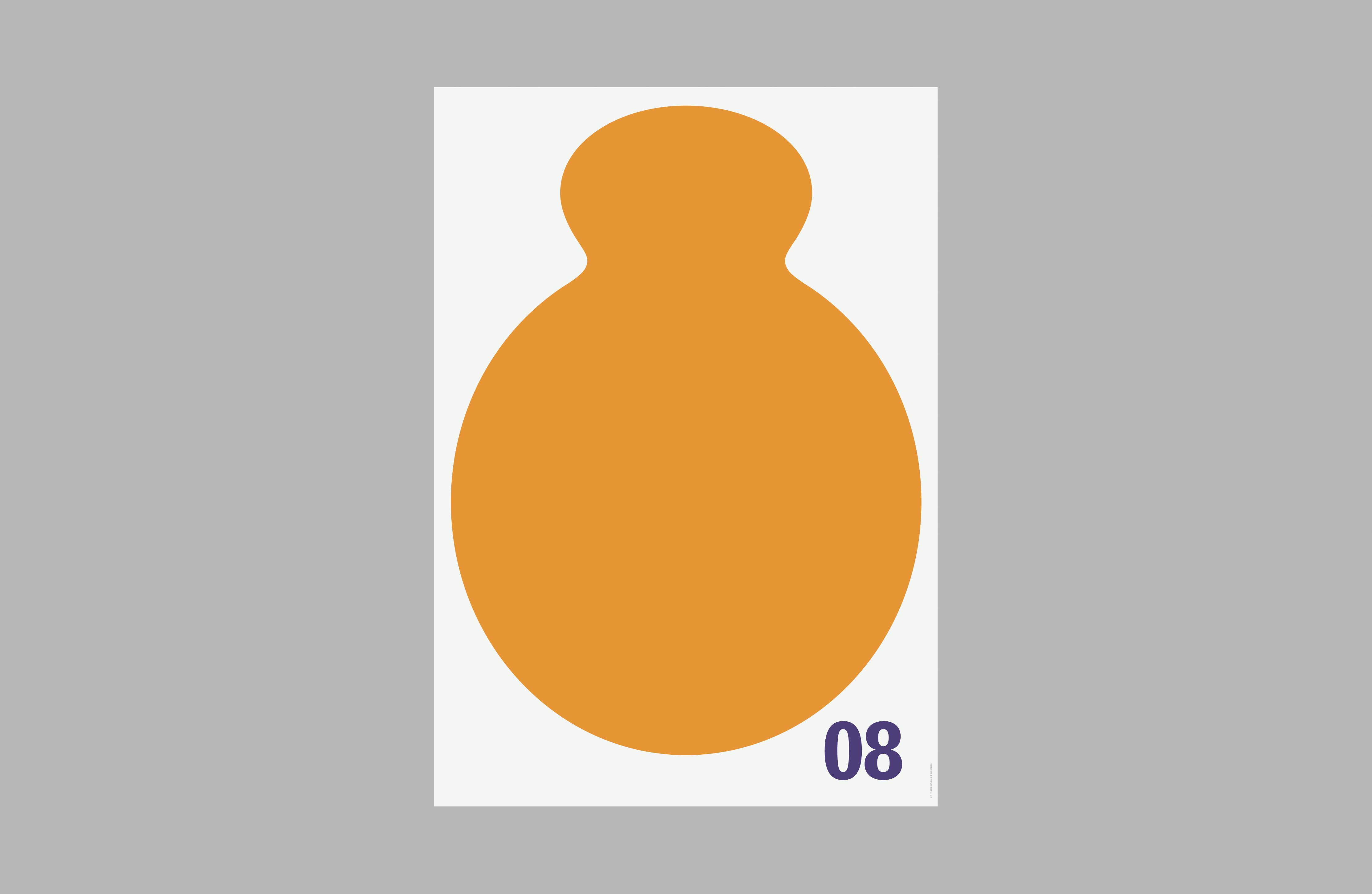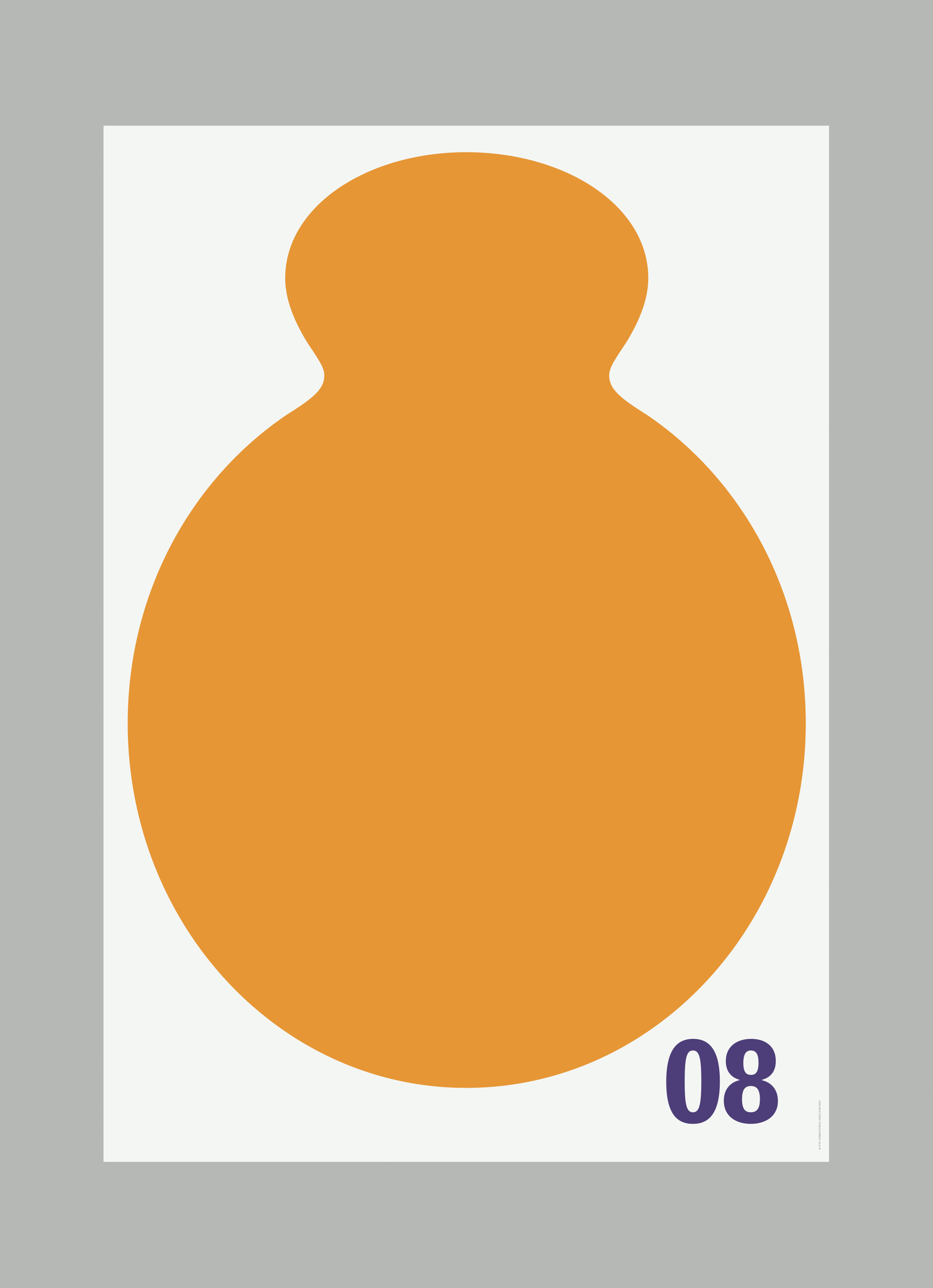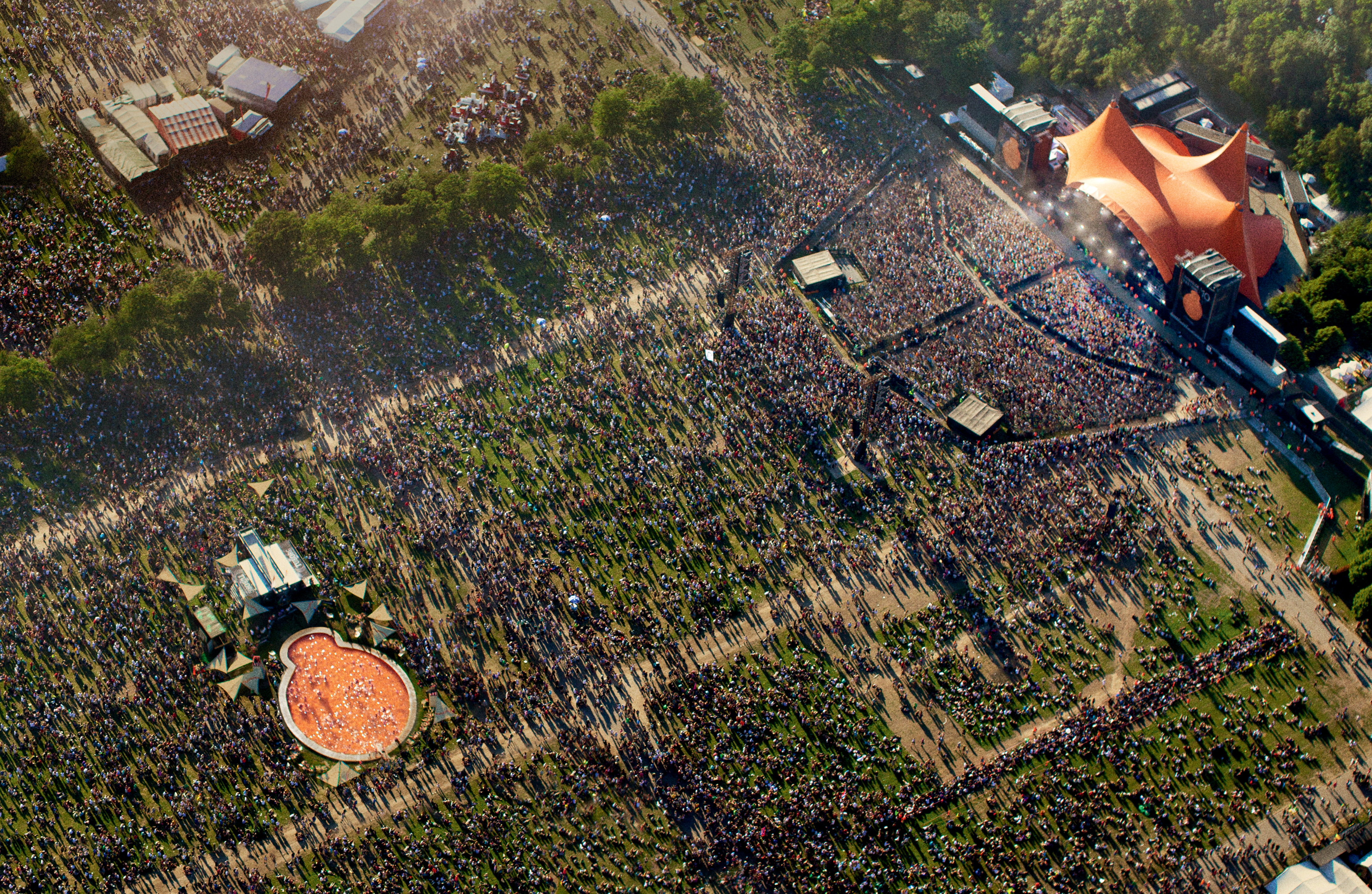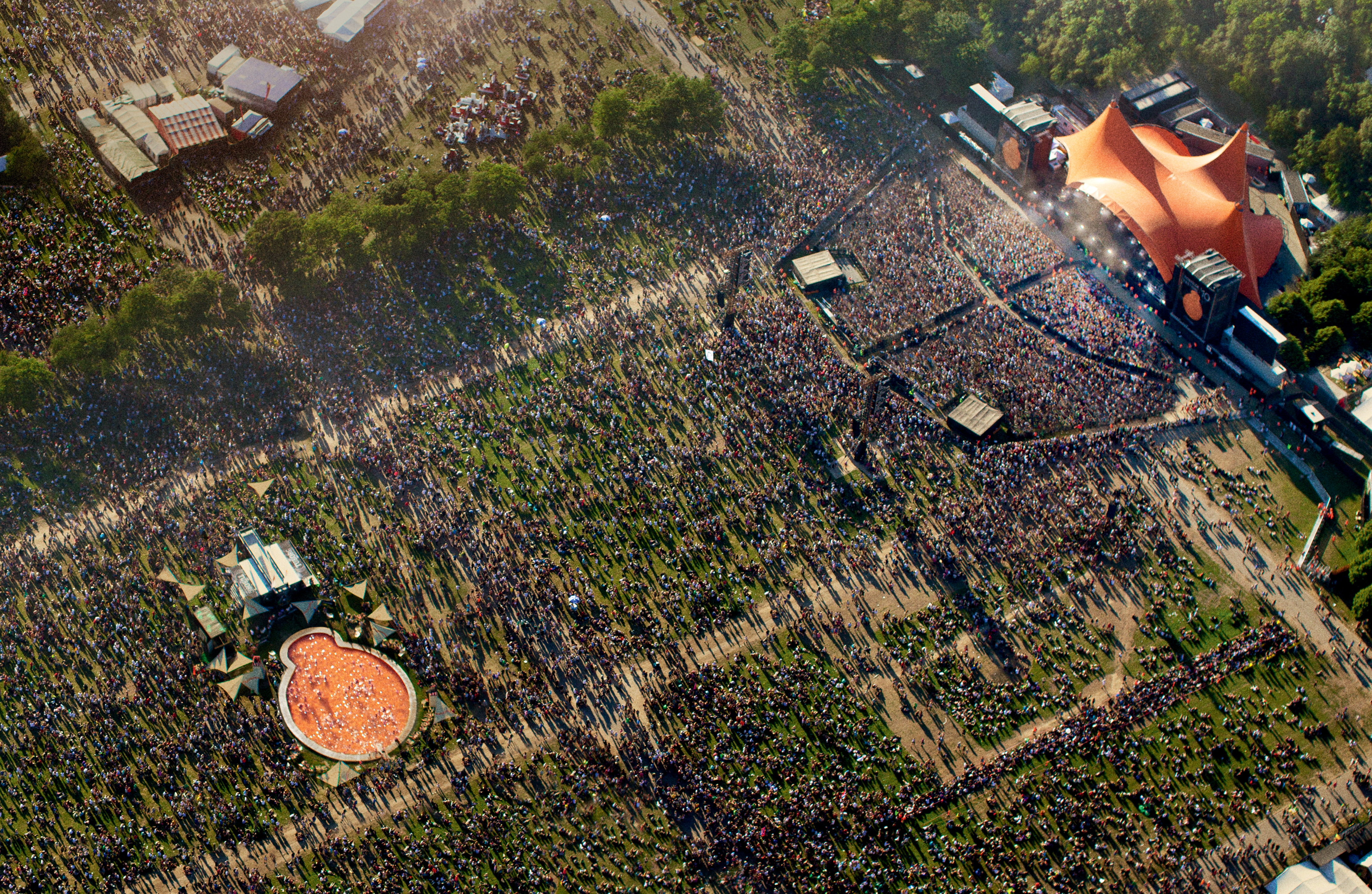 Tuborg's sponsorship of Roskilde Festival.
A poster for an exhibition at The Danish Design Center on how design organizes and influences modern travel – from holidays to business trips – from adventure tourism to space travel.