Surprisingly obvious. Logo for the design agency 11 design – originally founded by Steffen Guldmann as Eleven Danes.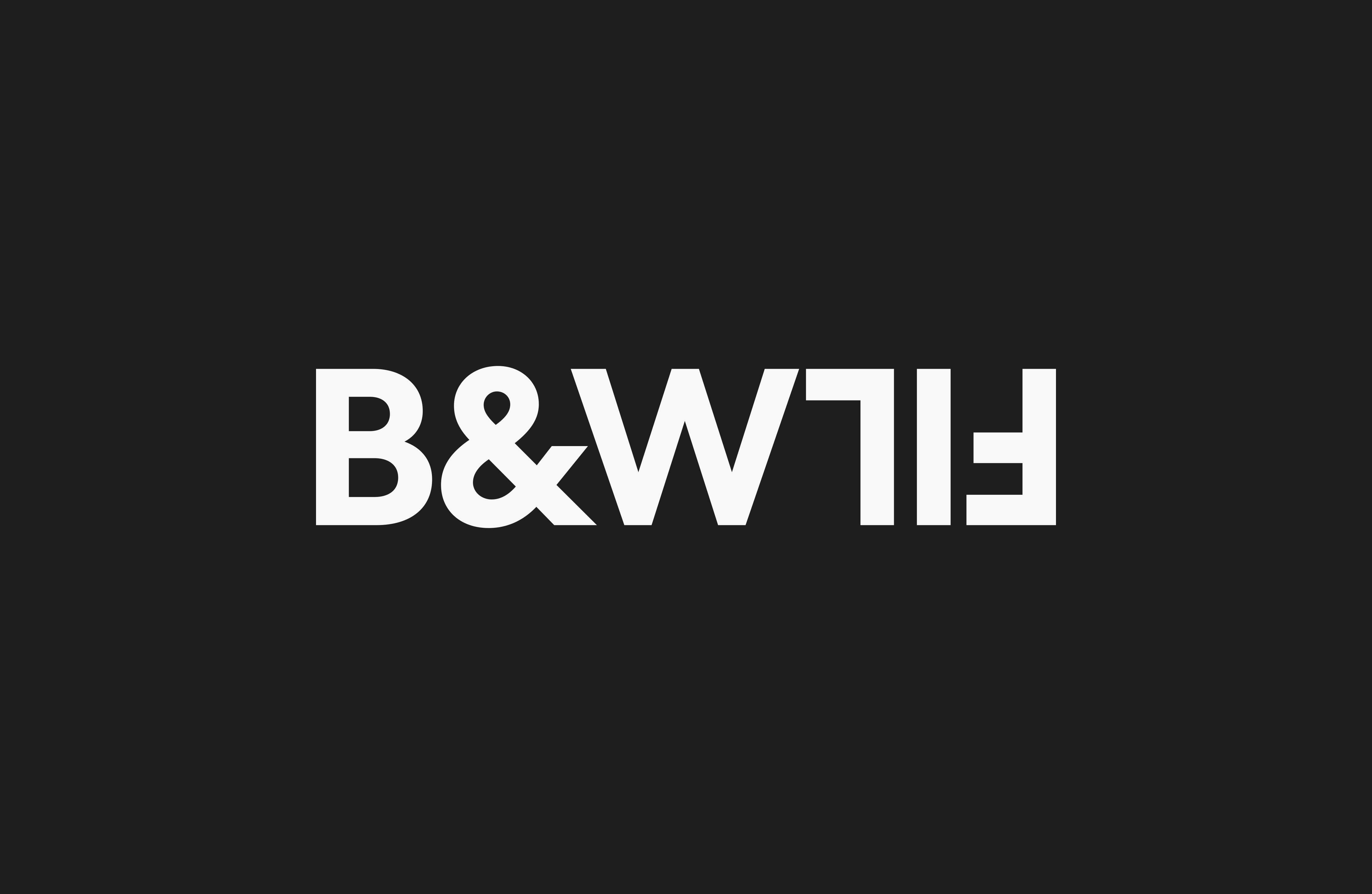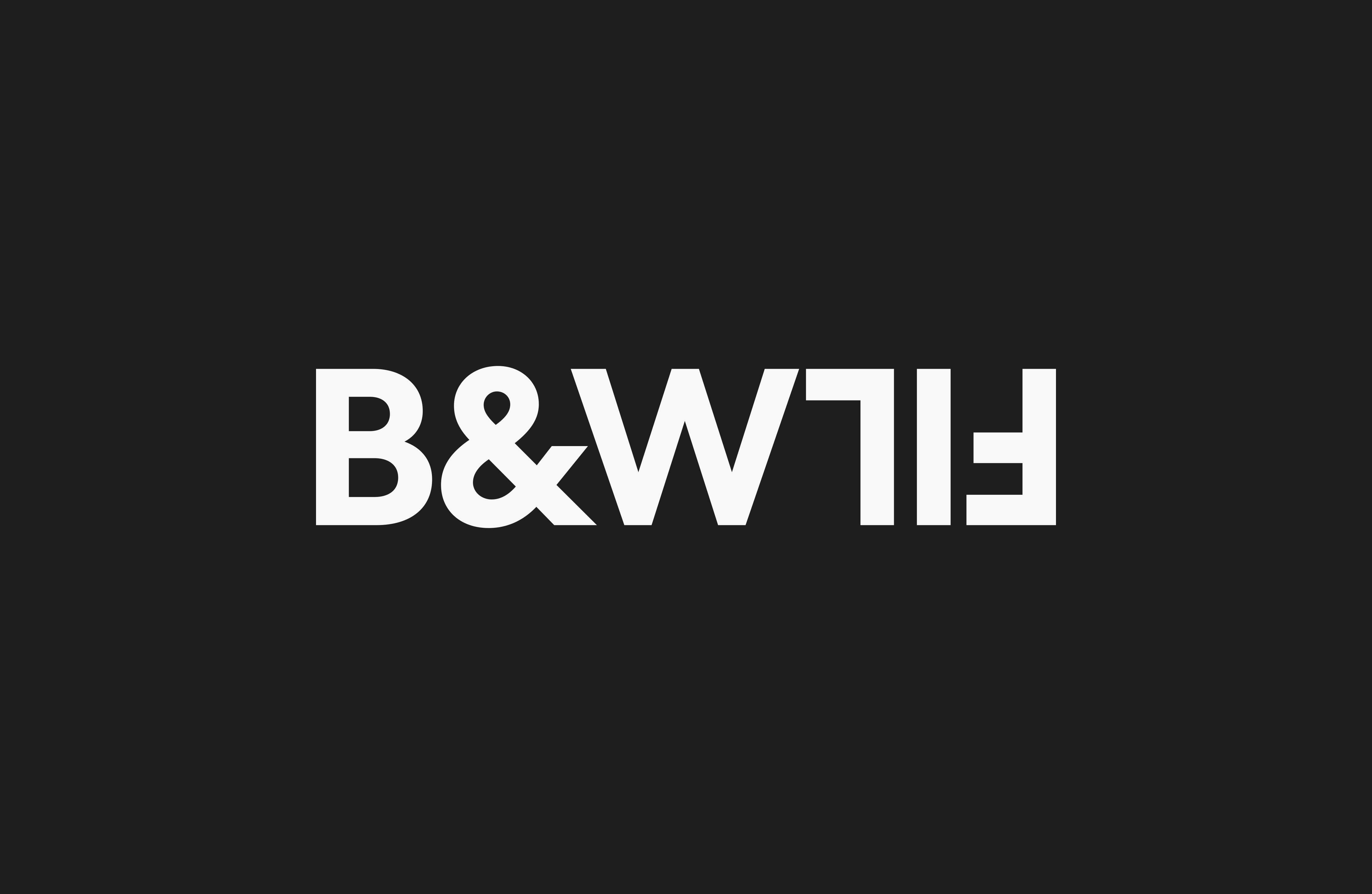 B&W Film. Film production company founded by Nicolas Berglund and Stig Weis.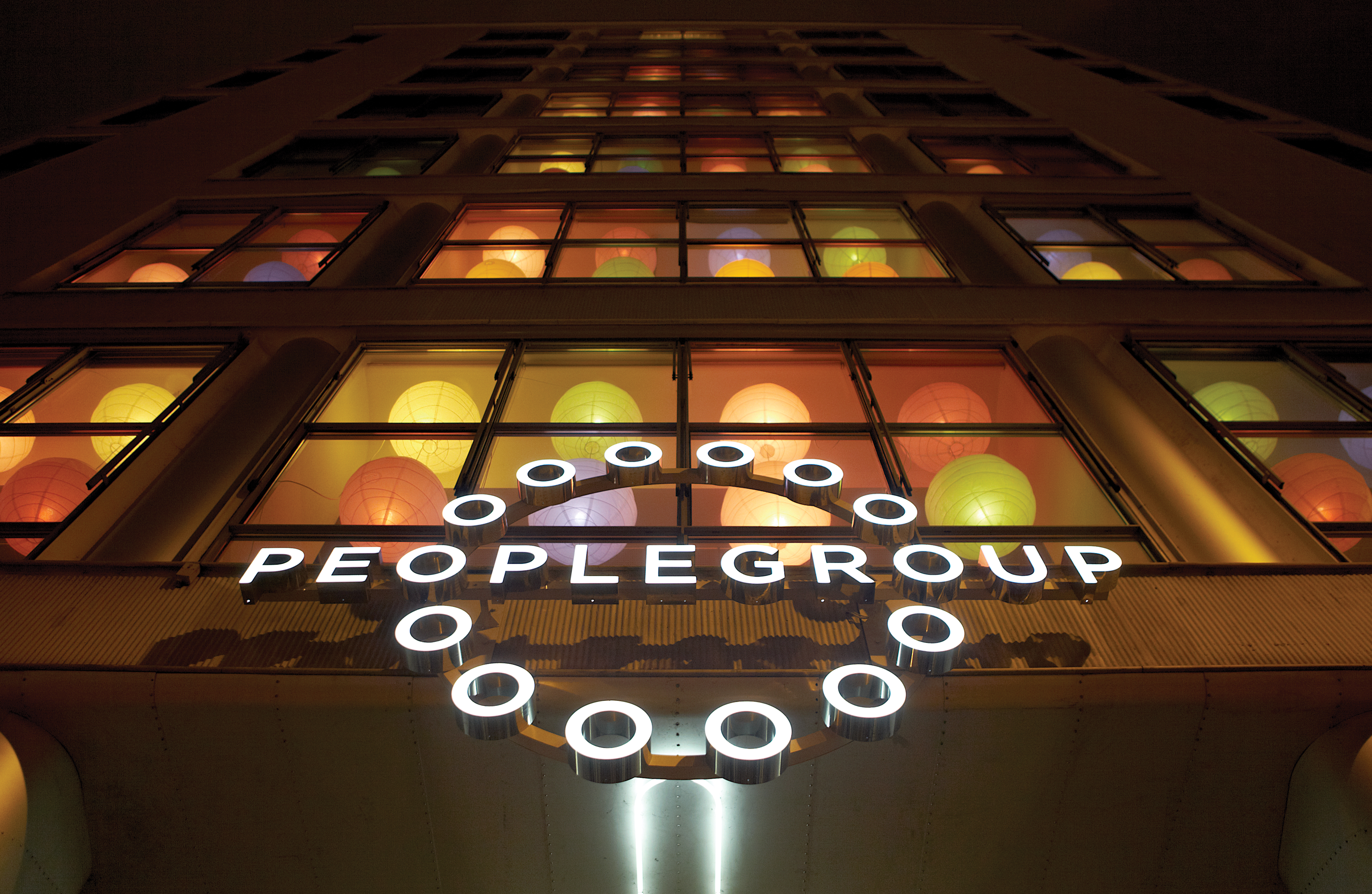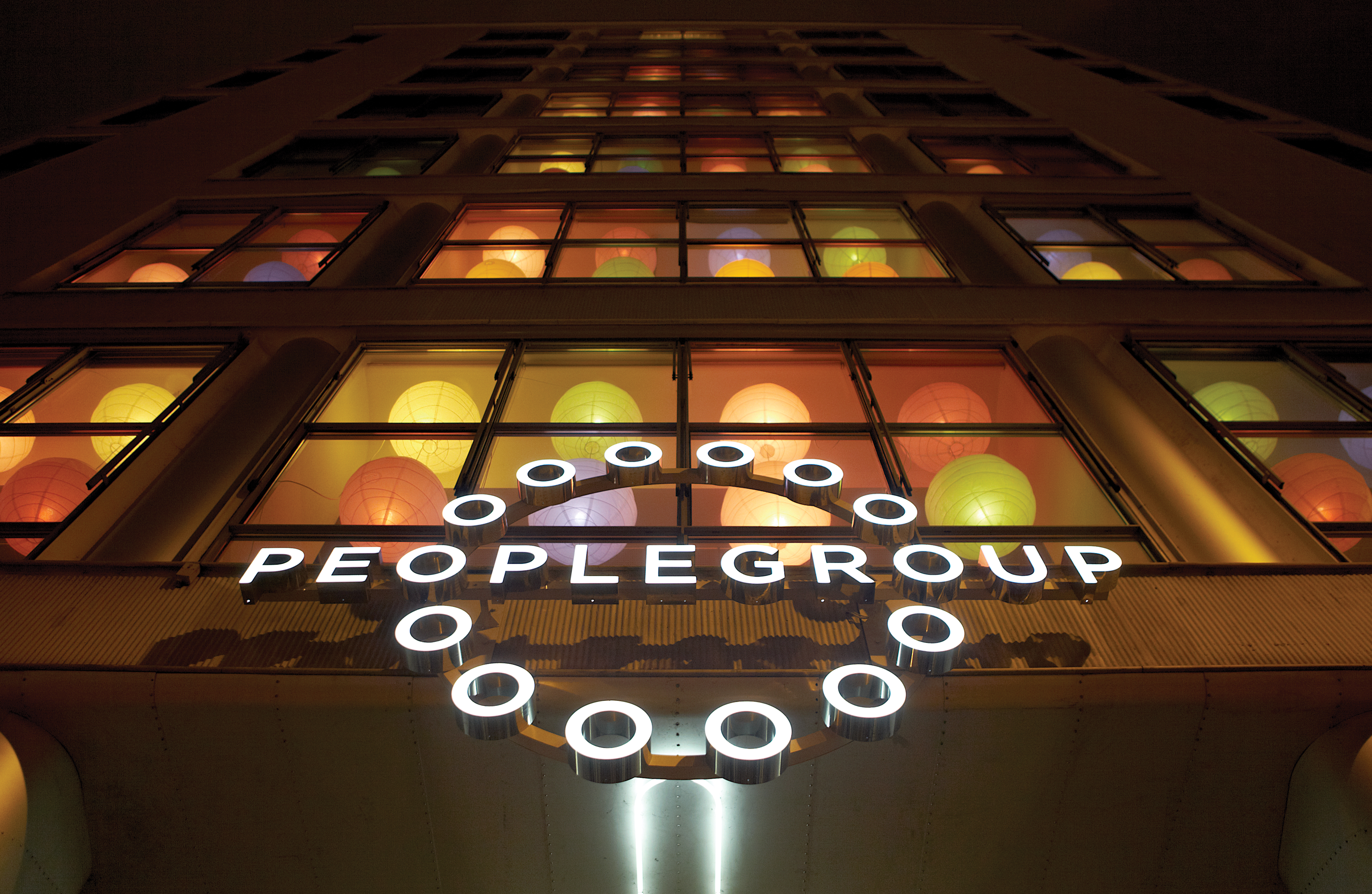 People Group is a Danish communications group consisting of 14 companies. Art People, People'sPress and We Love People, to name a few.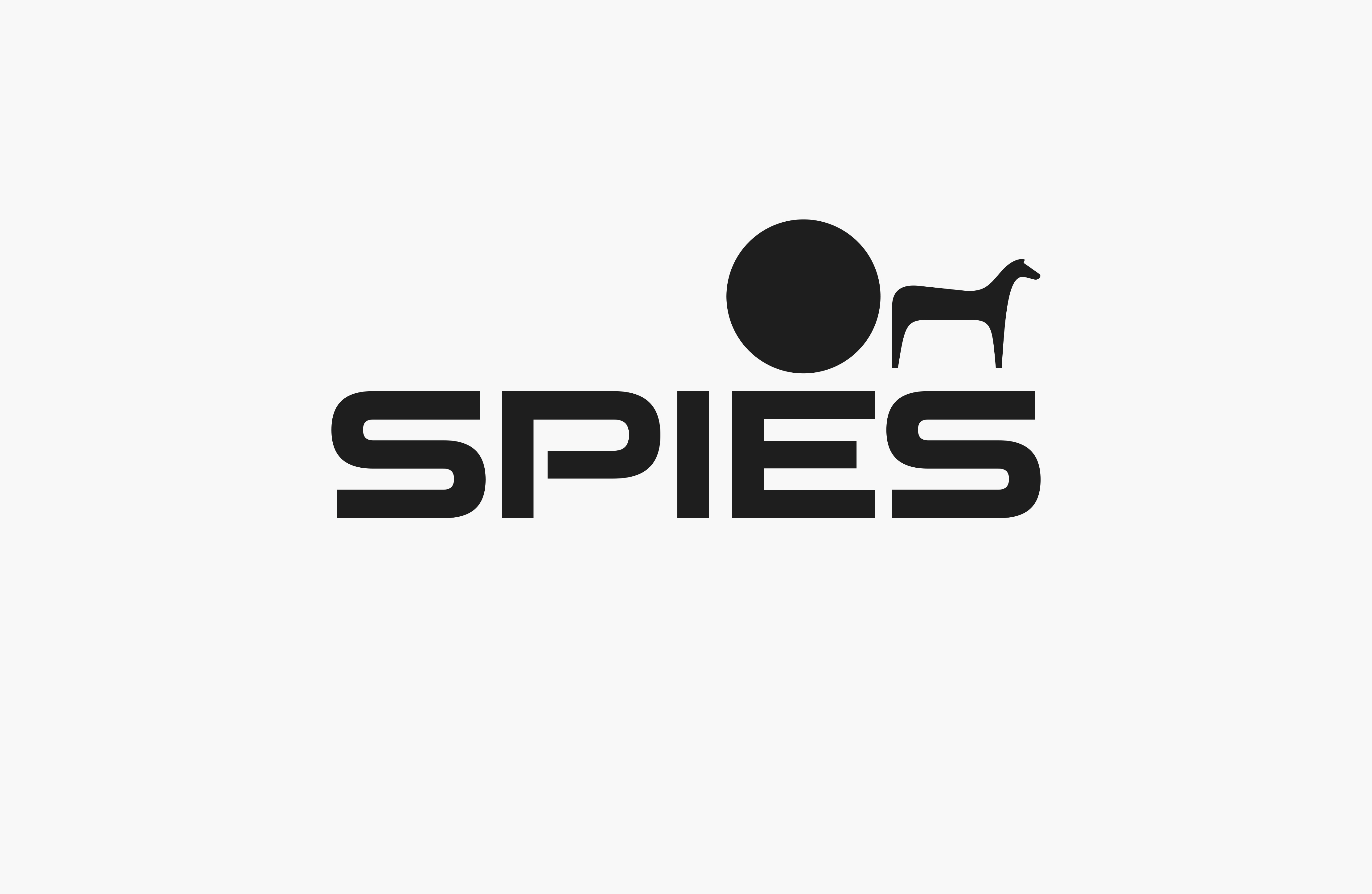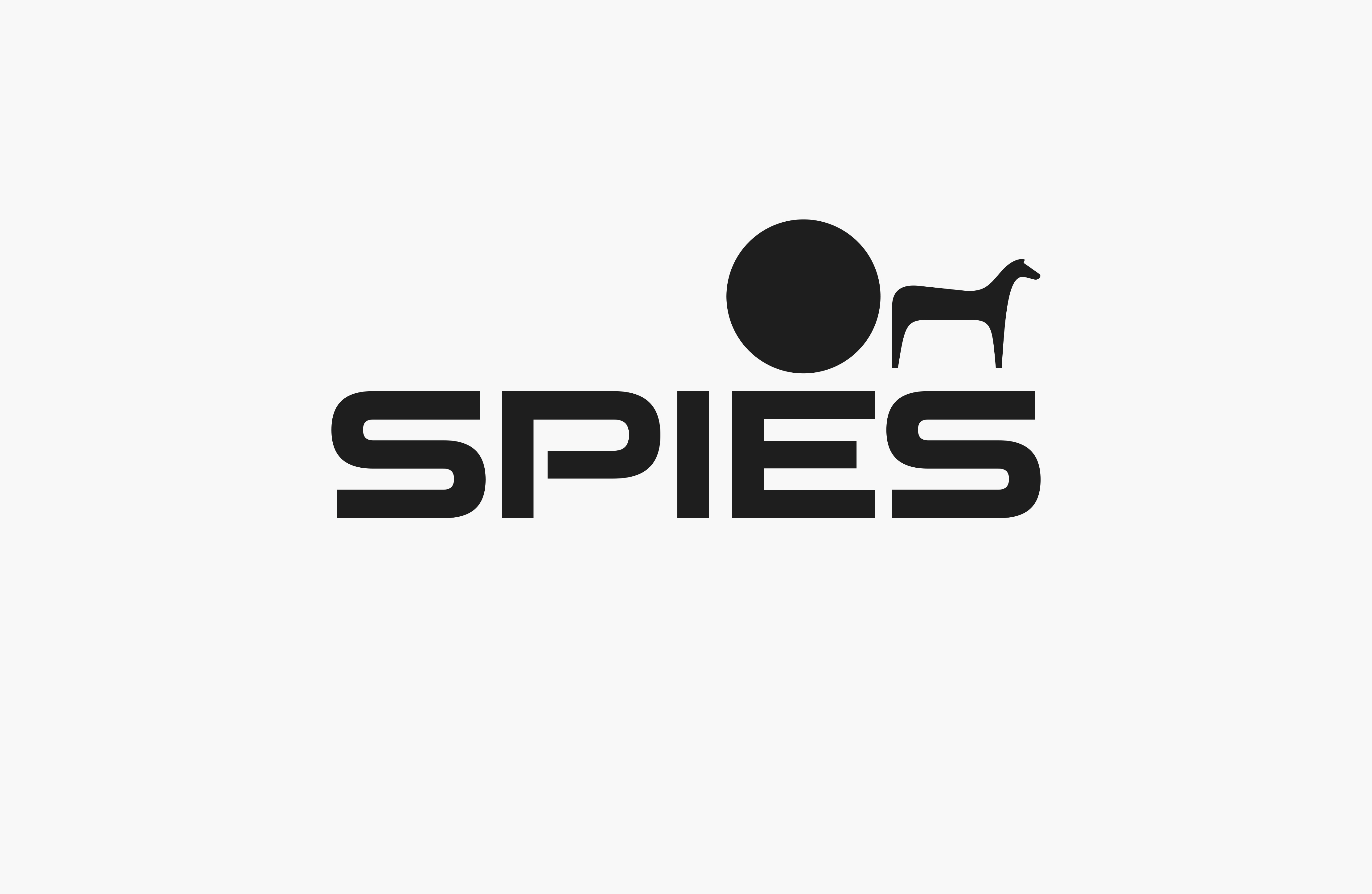 Simon Spies is best known for founding the travel agency Spies. Today, Spies is owned by Thomas Cook Group.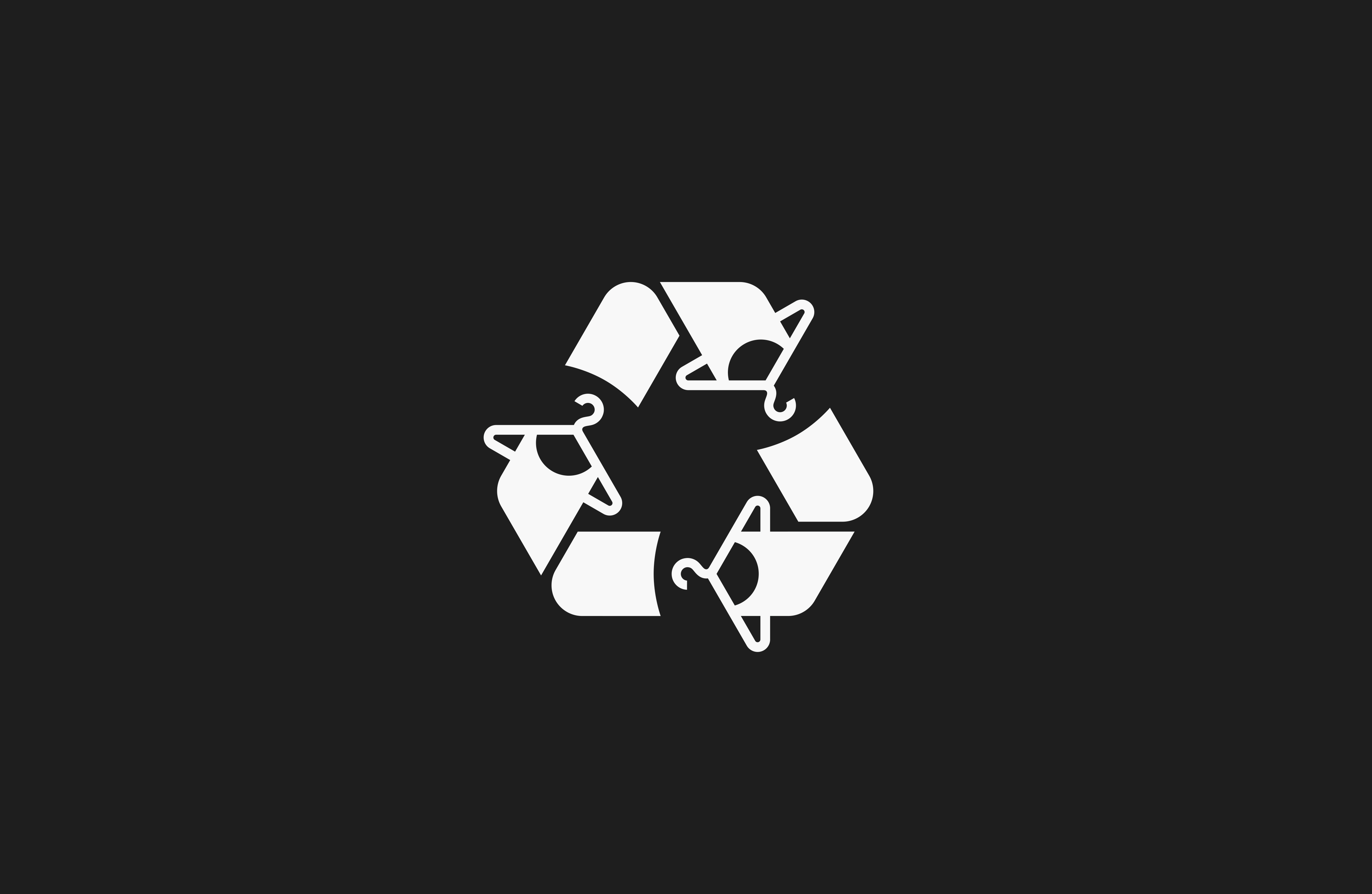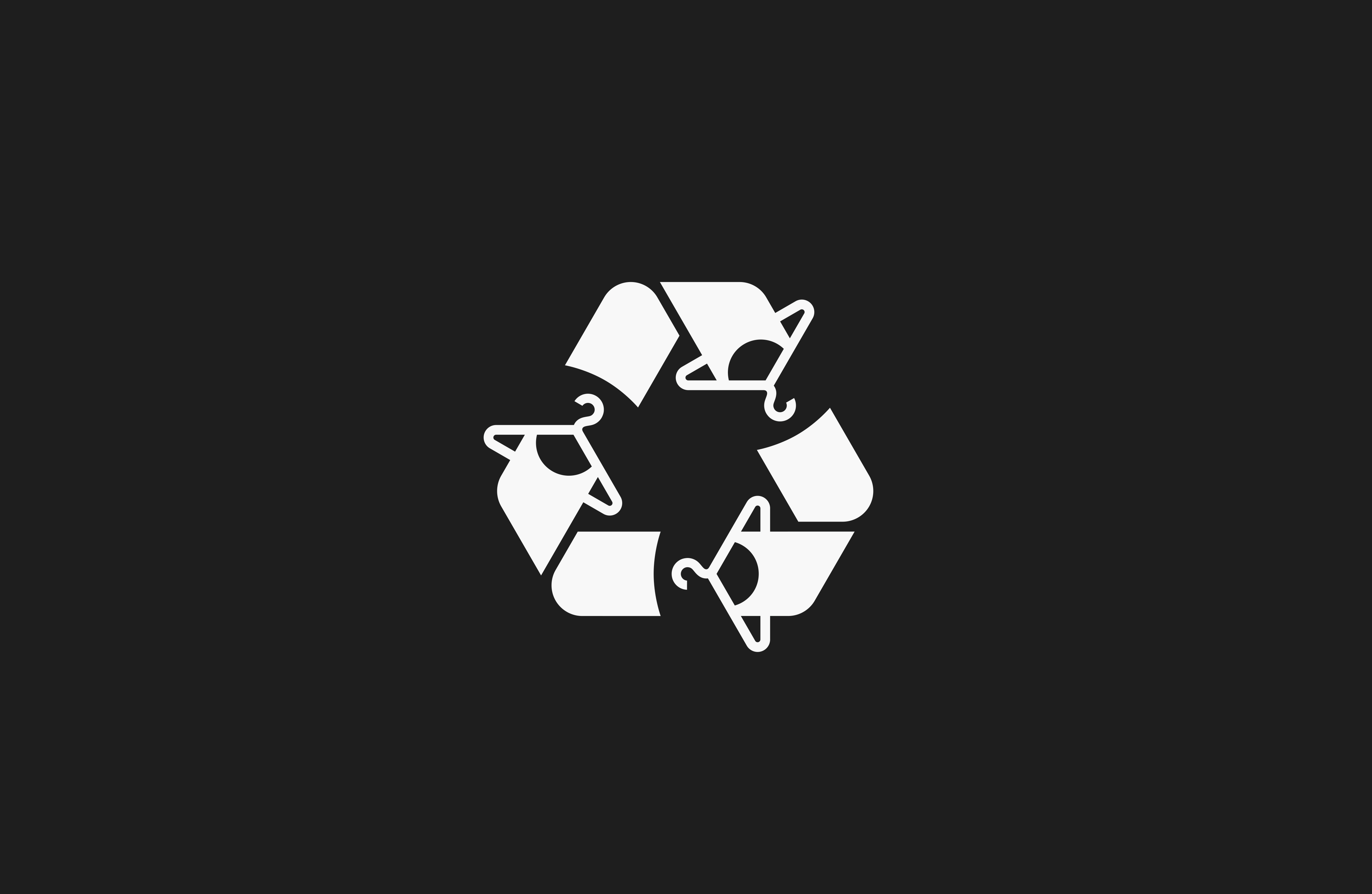 The concept behind Resecond is simple. Instead of buying new clothes, you can bring the old dress you never wear and swap it for a beautiful pre-loved one. All you have to do is pay a small monthly fee, and you will enter the green world of high-end swapping.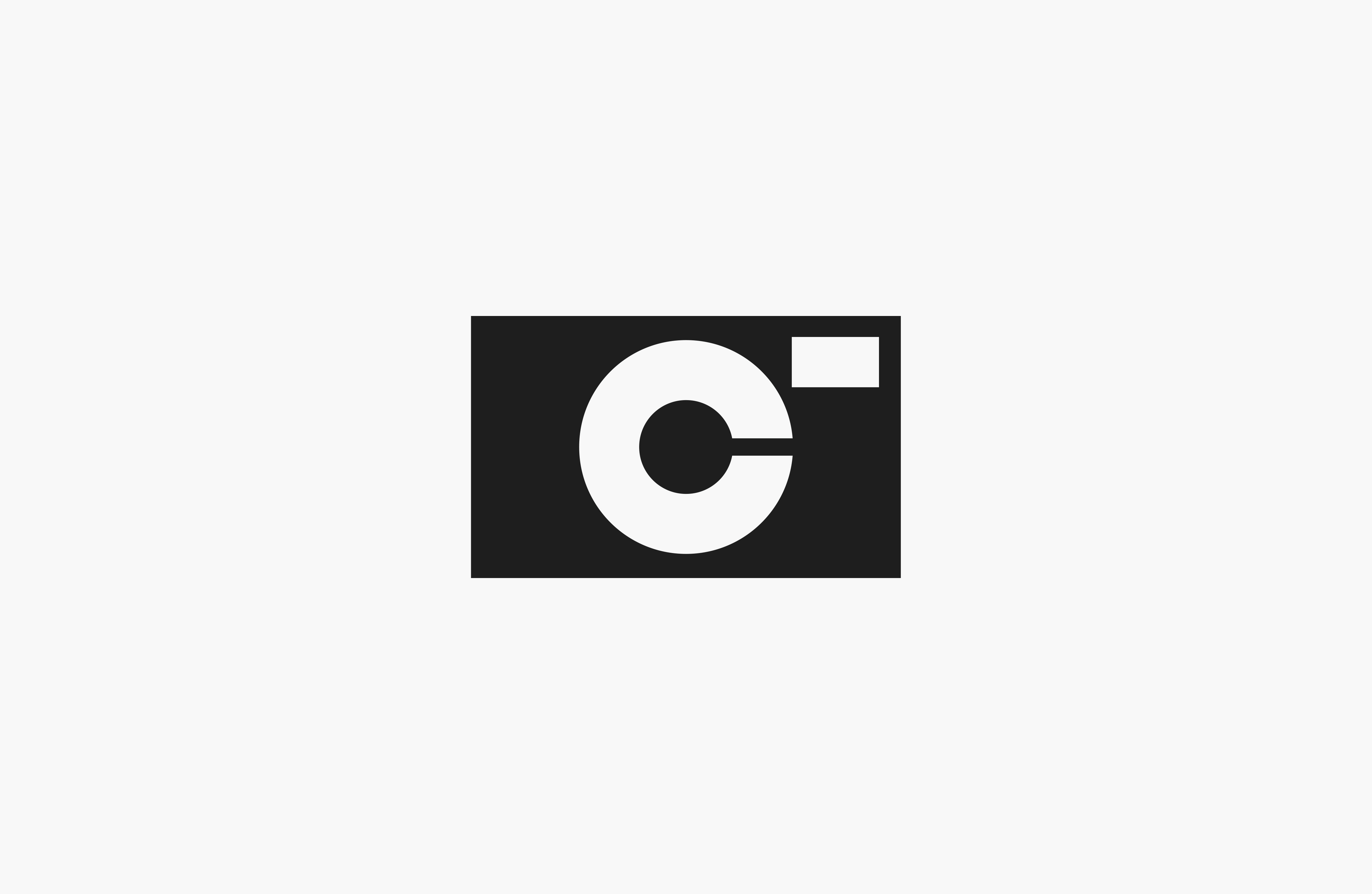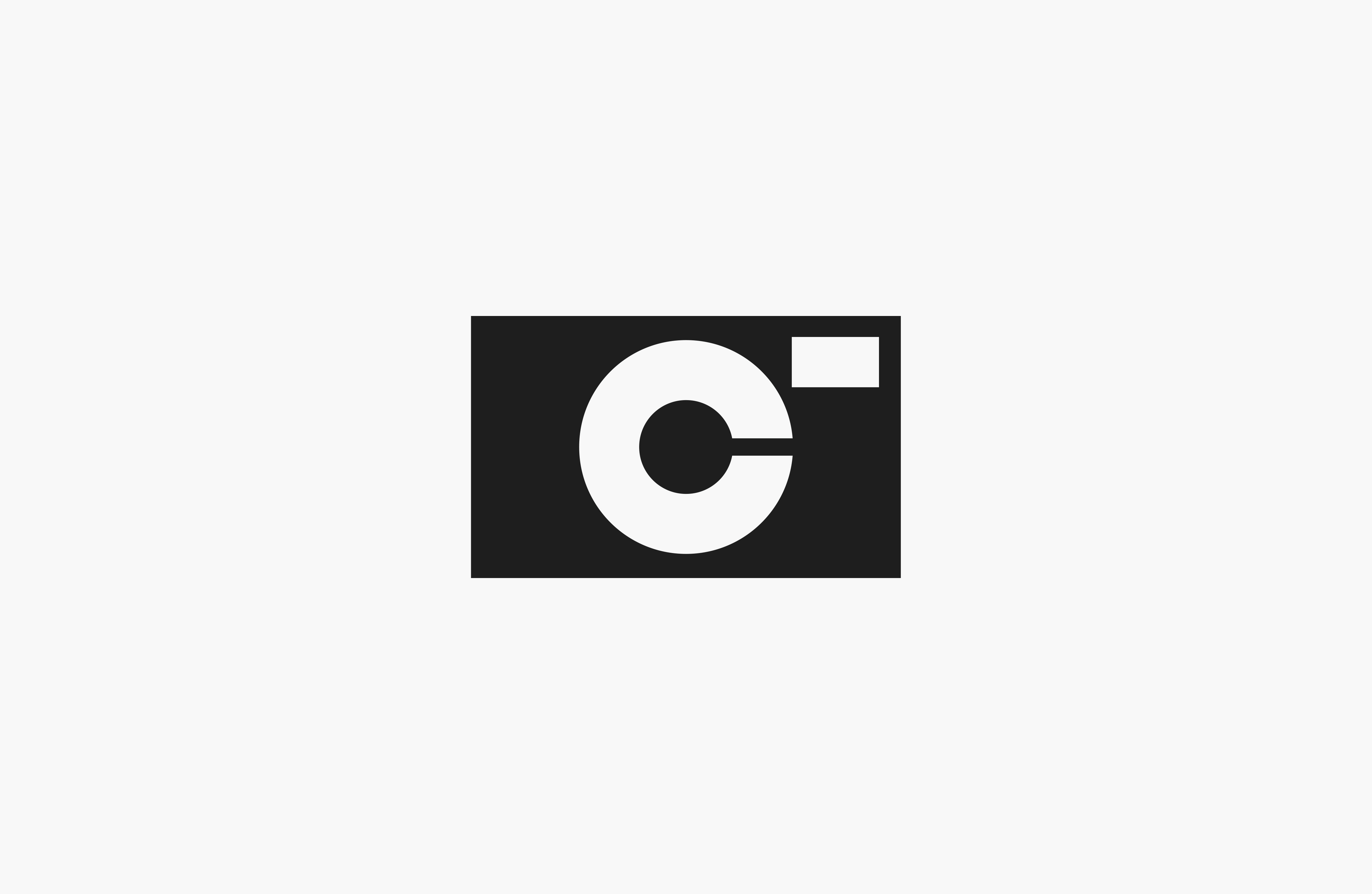 Claus Sonne, Photographer.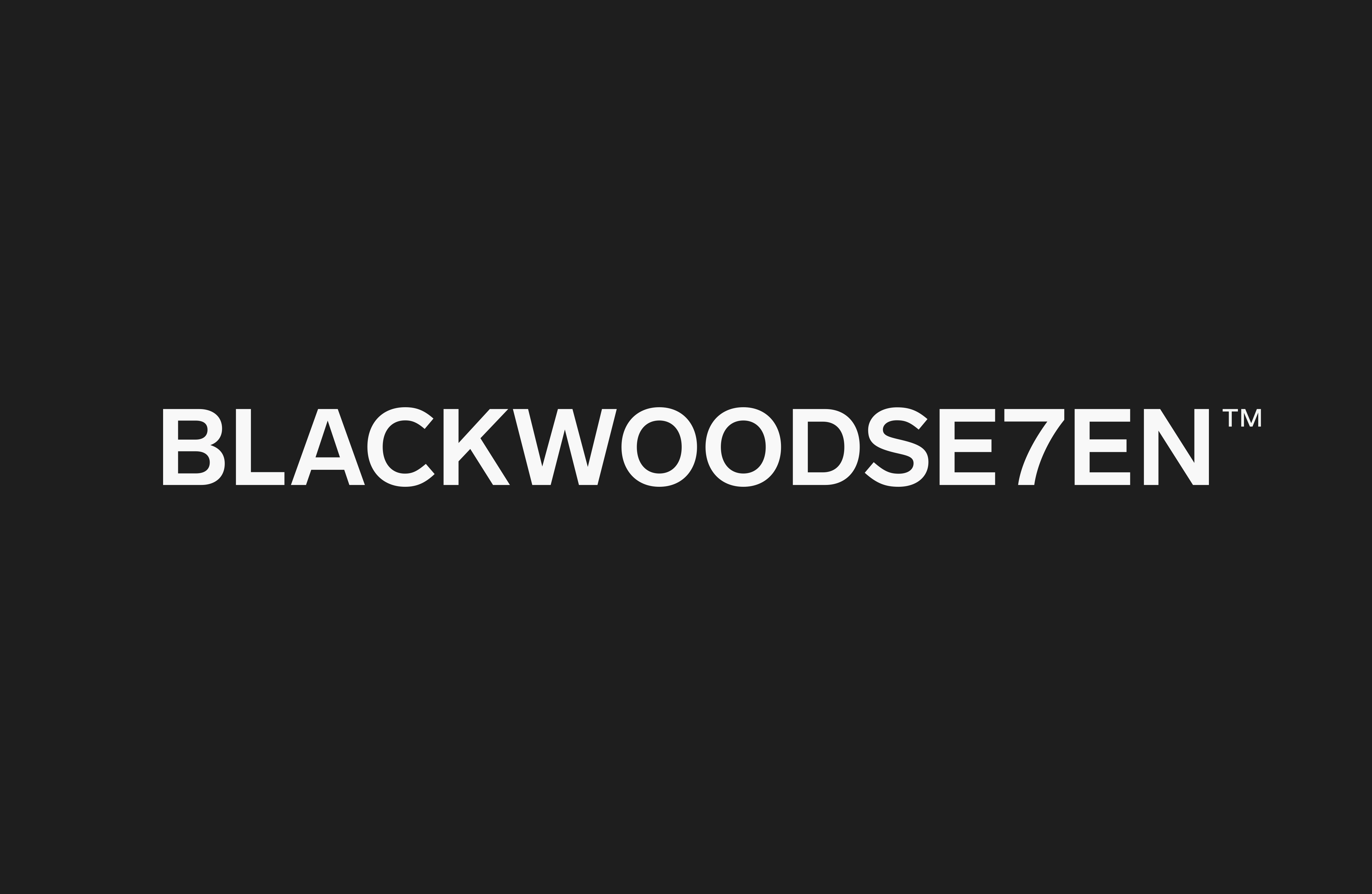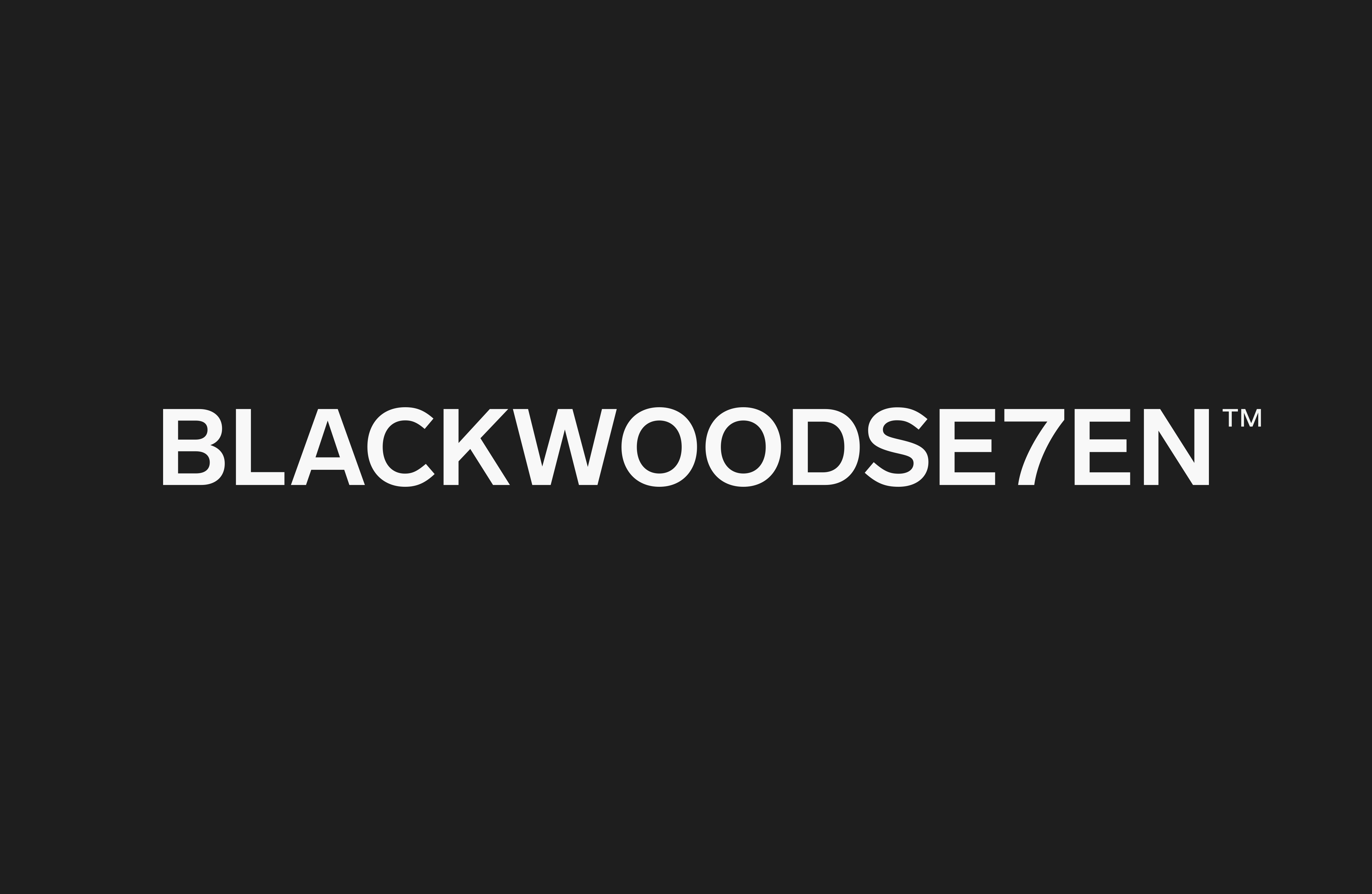 Blackwood Seven is a media agency founded in Copenhagen in 2013 by a group of former CEOs from marketing and IT, who wanted to revolutionize marketing by fully embracing technology.
Since then, they have been growing fast with offices in Copenhagen, New York, Munich, Los Angeles, London and Barcelona.


BYLYD is a podcast on cities and architecture. About the places in which we live – from the city to the suburbs and the villages. BYLYD is your chance to close your eyes and experience the architecture and the city around you with other senses.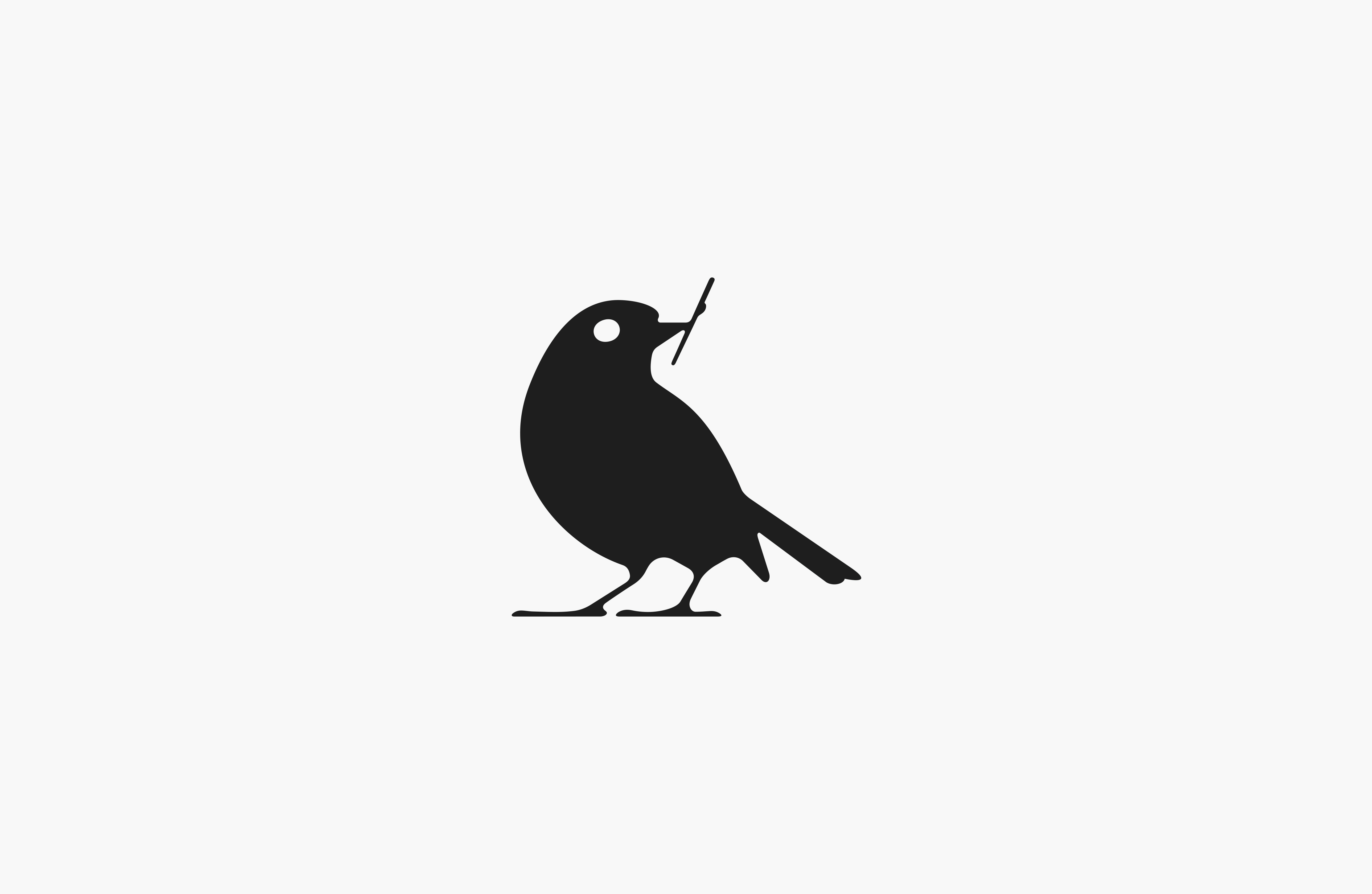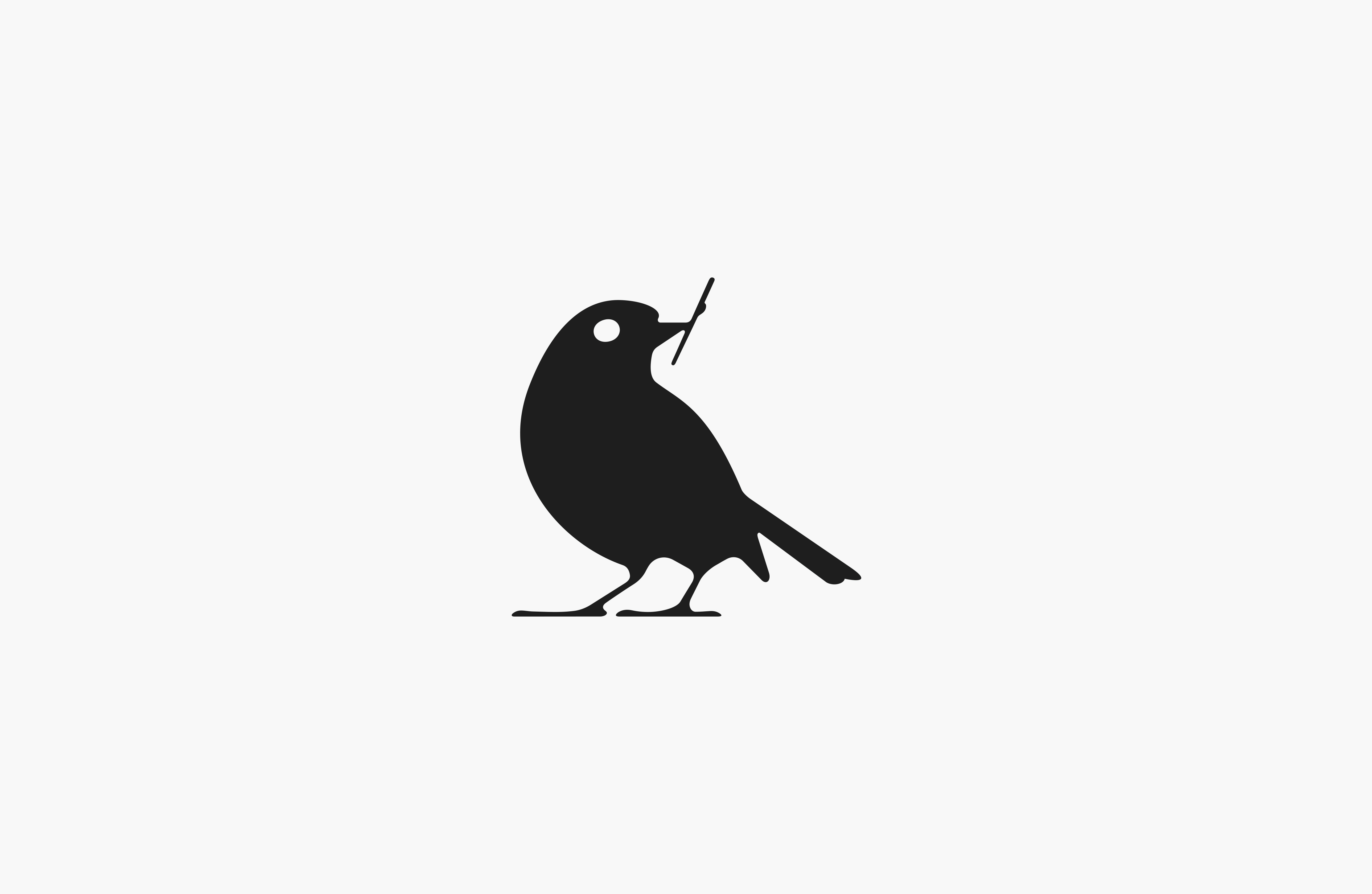 A startup that aims to disrupt the construction industry, YouFab came to us for a visual identity that reflects their business model: Complete customization of your new home, from floor plan to door knobs.
To signal that, with YouFab, you're free to go your own way, we chose a bird for their logo. And to signal 'construction', we placed a twig in its beak: This bird is building a nest.