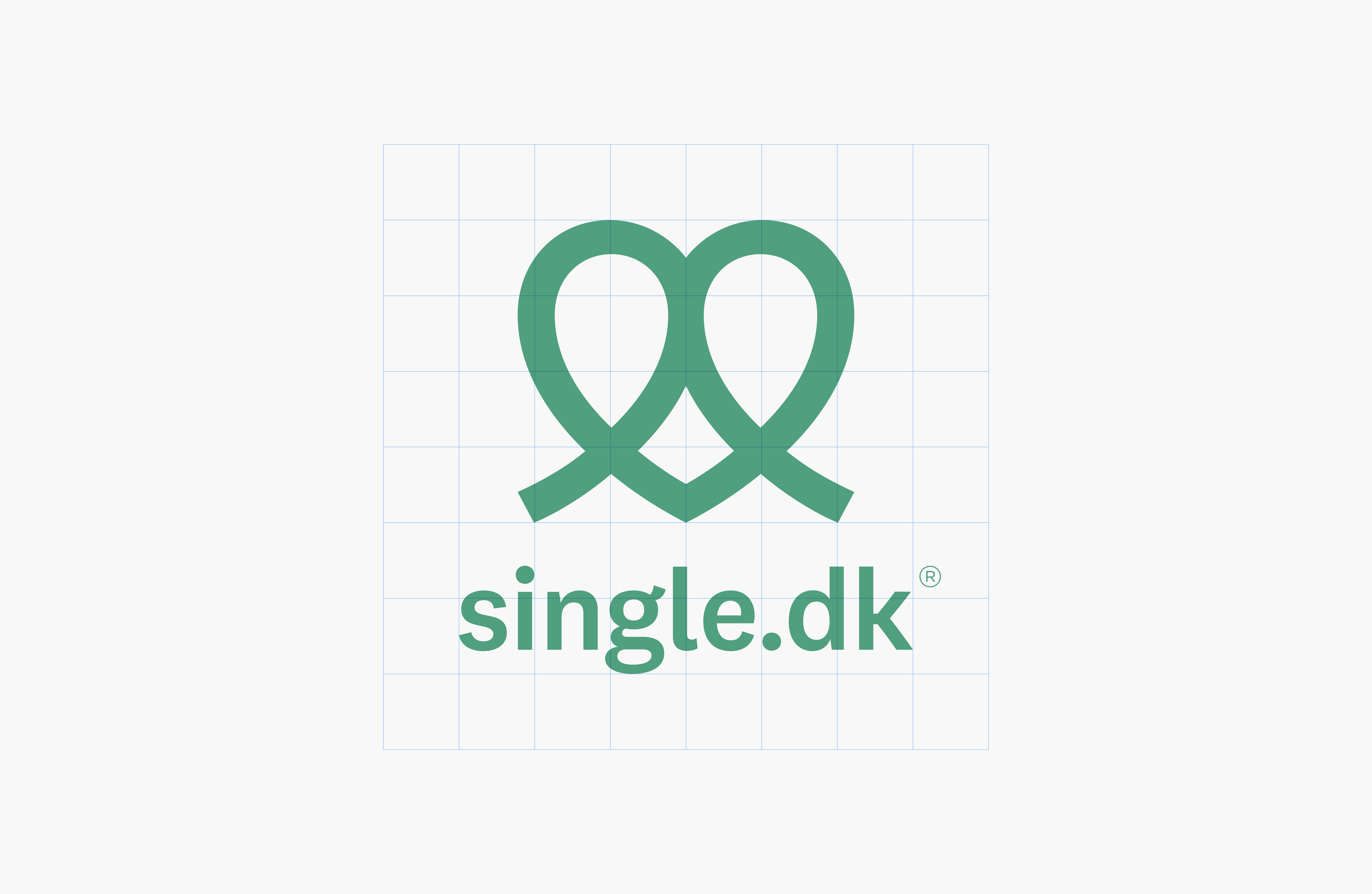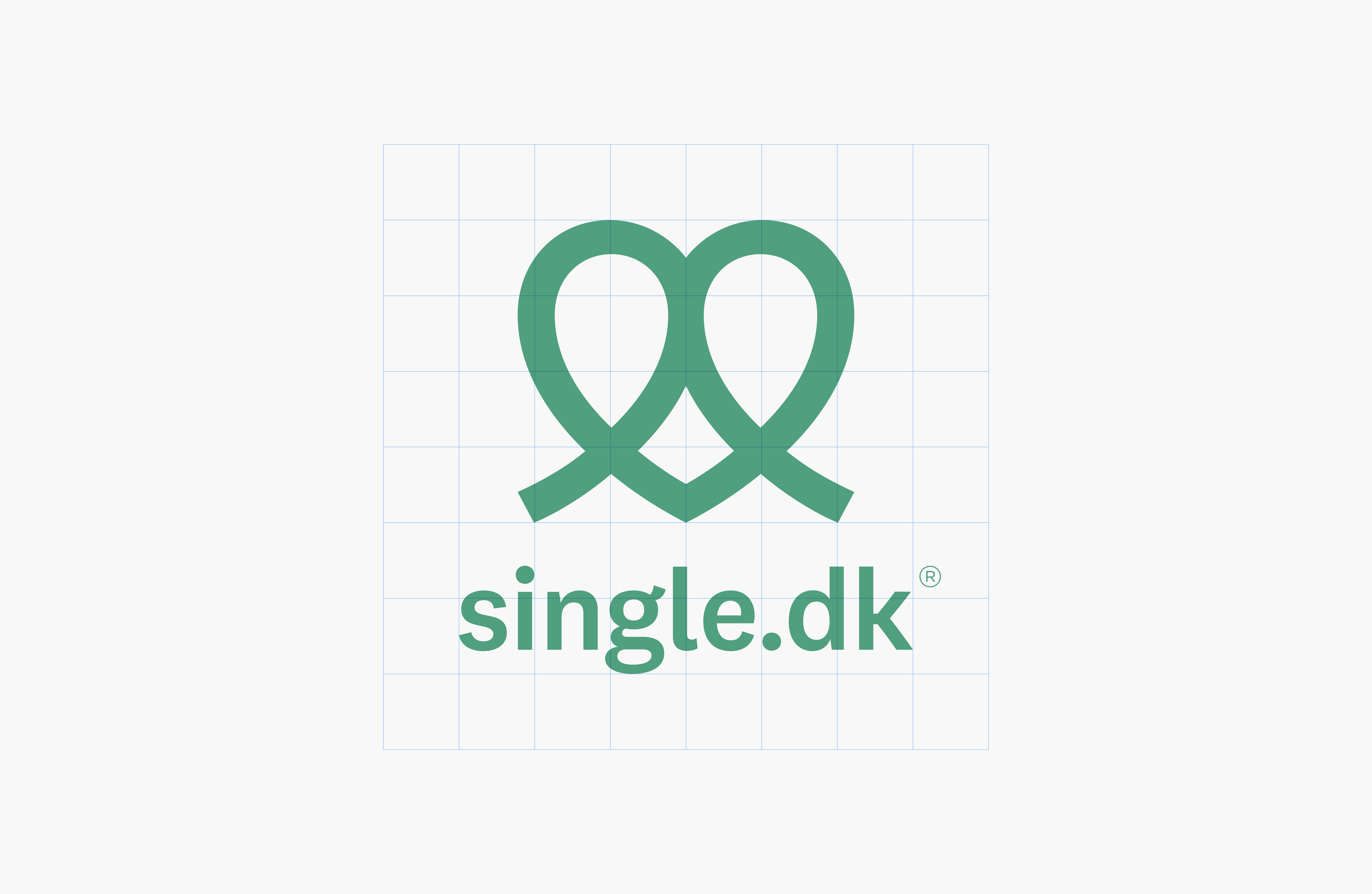 For almost 20 years single.dk has been matching lonely hearts. In that time, online dating has become commonplace for young and old. More and more services have cropped up, each promising to deliver partners through cyberspace, whether for a lifetime or just for the night. But up until now, few have had a profile separating them from the rest of the pack. Our job was to change that, and to make single.dk stand out as the dating site for those who take love seriously.
To signal the coming together of two people finding love, we designed the logo as two lines intertwining into one heart. And in an industry where red is the default color, for love as well as for lust, we opted for green as the color of hope.


Surprisingly obvious. Logo for the design agency 11 design – originally founded by Steffen Guldmann as Eleven Danes.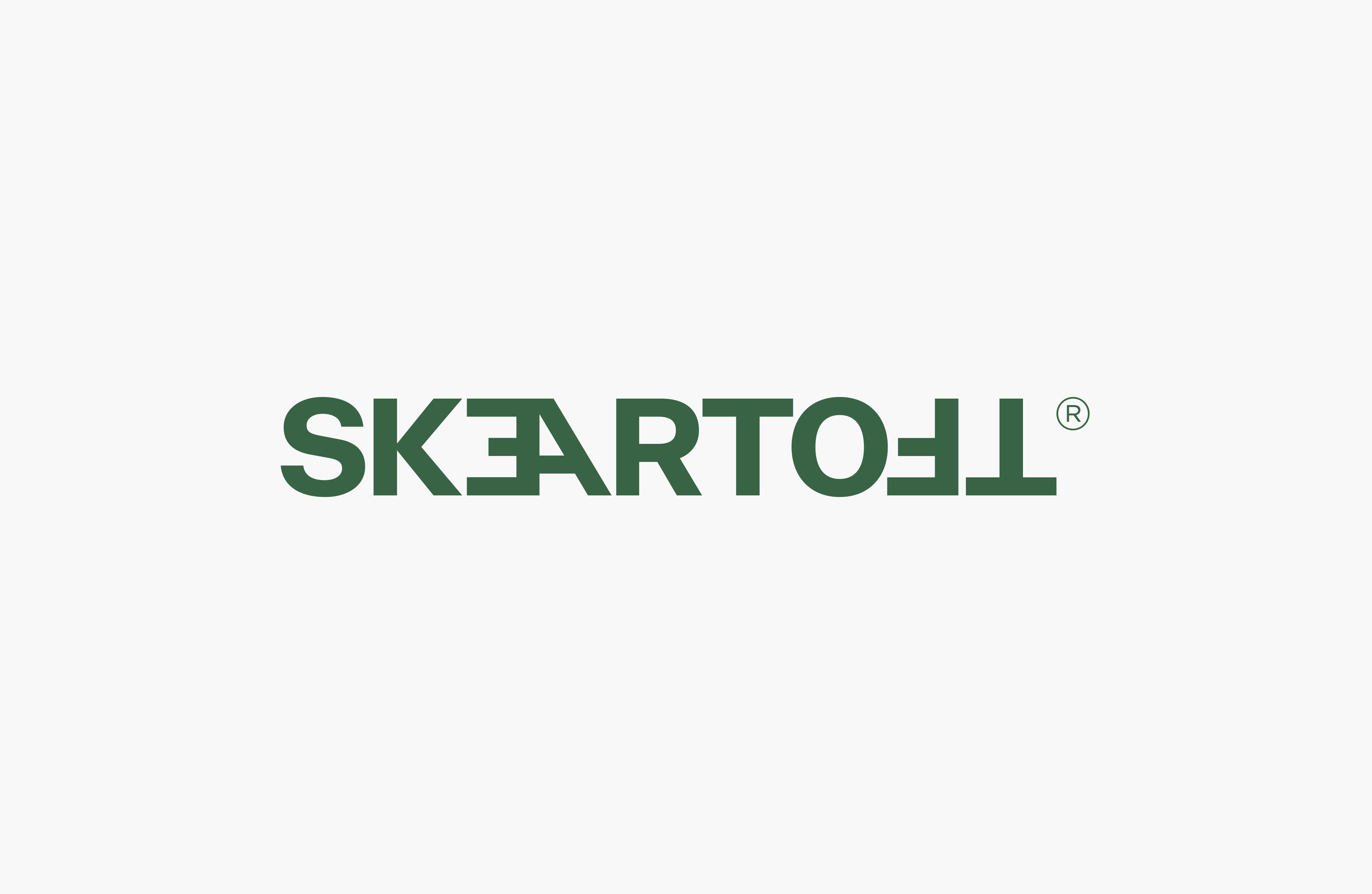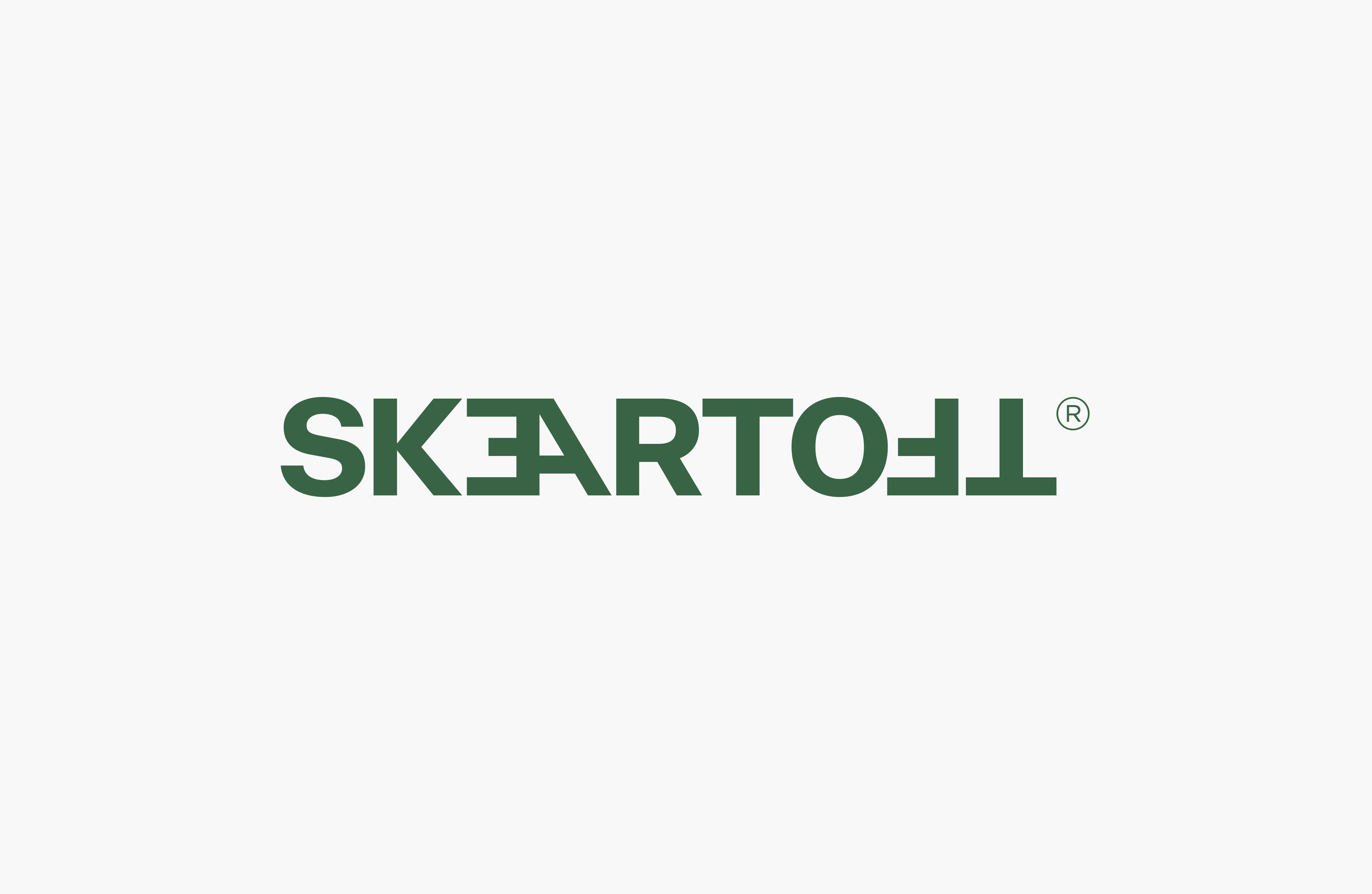 Having revolutionized the world of organic fast-moving consumer goods with Skærtoft Mølle, the family behind the biodynamic mill lost the right to the brand that they had spent 14 years building.
The name Skærtoft was theirs to keep. But it was no longer allowed to resemble the brand Skærtoft Mølle, which is now owned by a private equity firm.
Of course, we could have planted a cute little flower in one of the letters, so as to signal nature and organic farming. But that would have been hypocritical. Design is not decoration. Design is a beacon for people to rally around in an increasingly fragmented world. The purpose of design is to remind us of our heritage. That's why we erect monuments to the fallen. And that's why Skærtoft had to have a violent look. To remind the family, every single day, of the battle that they are fighting. So we settled on a ruptured typography, as if to say: We've been through a lot. But we're still standing. And as an admonition that they nearly lost the farm that had been in the family for four generations, since 1892, we incorporated a toppled house into the logo.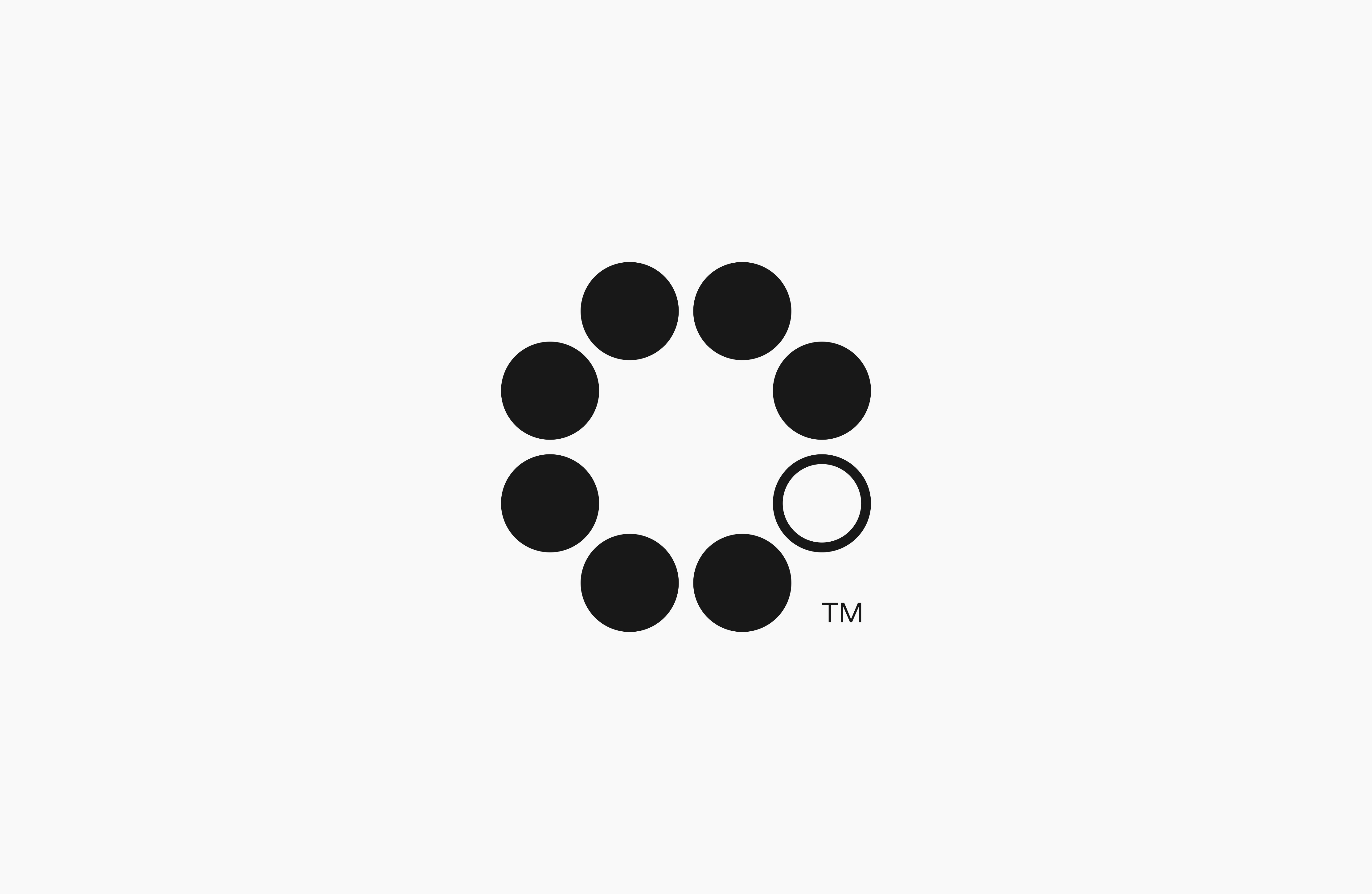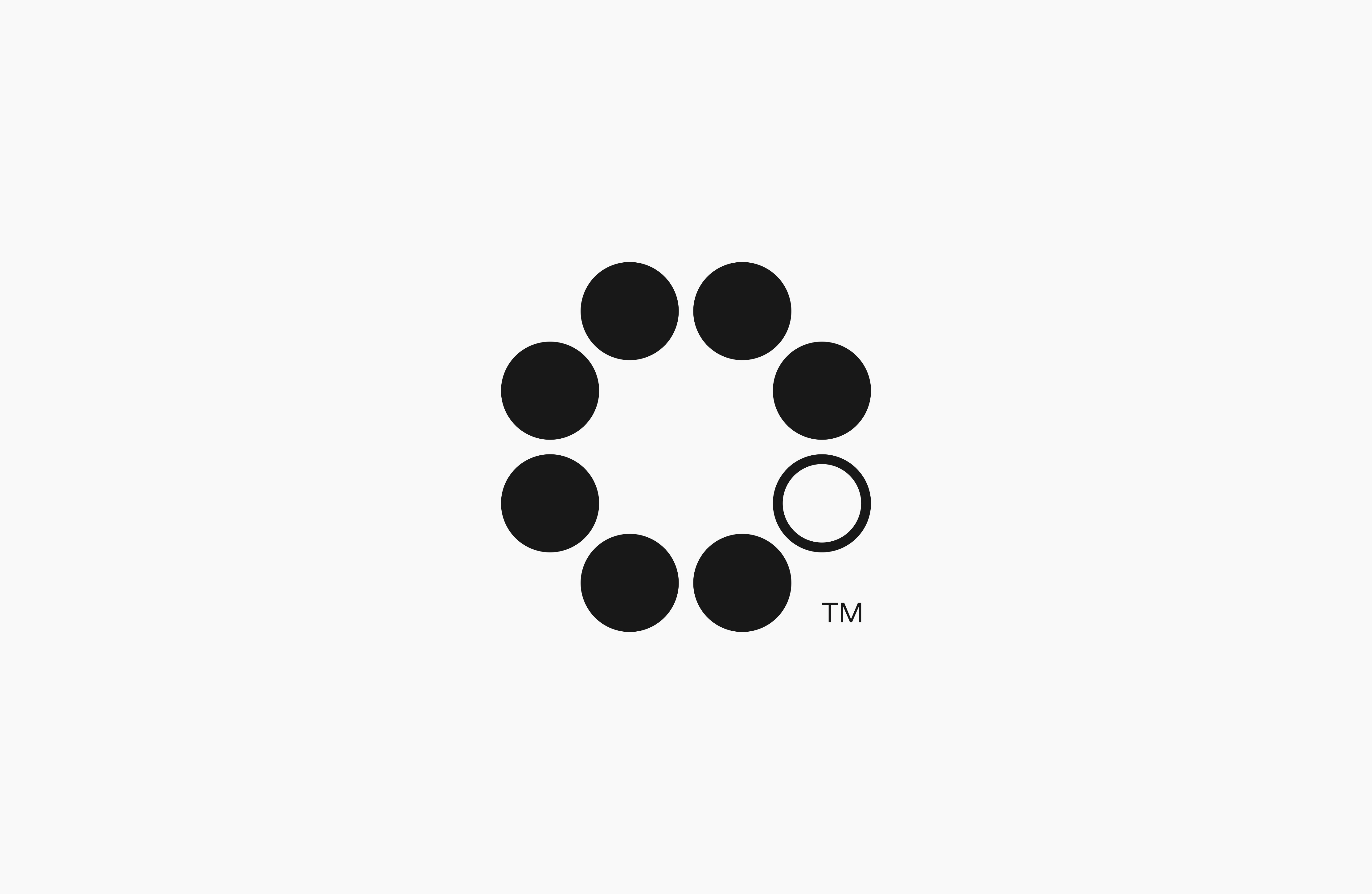 FEW. Communication group, consisting of different companies, each with its own area of expertise.
The logo is the visual equivalent of "ONE OF FEW". This is the strength of the logo: It is a small puzzle in itself, whose solution is partly found in the eye of the beholder.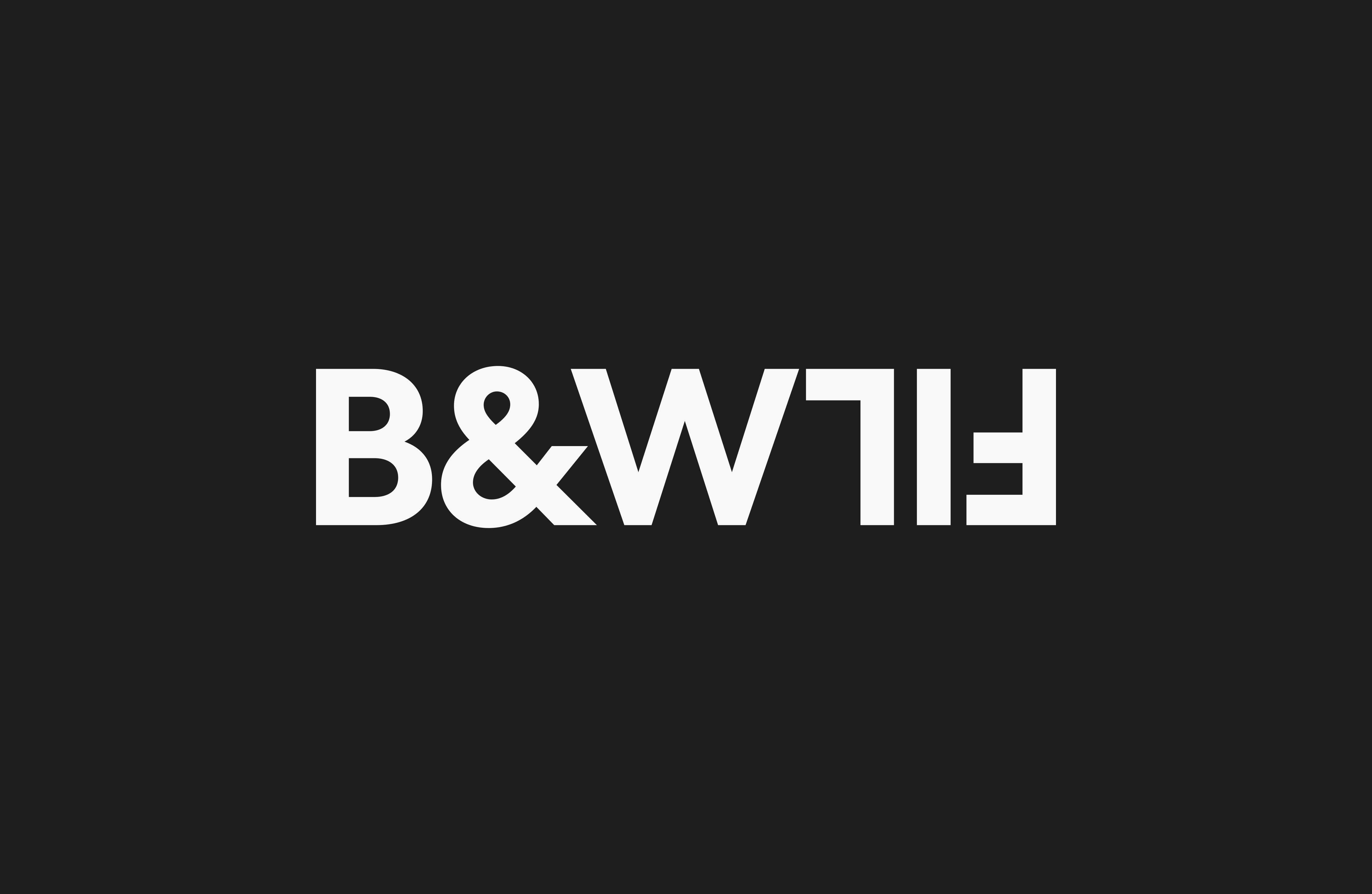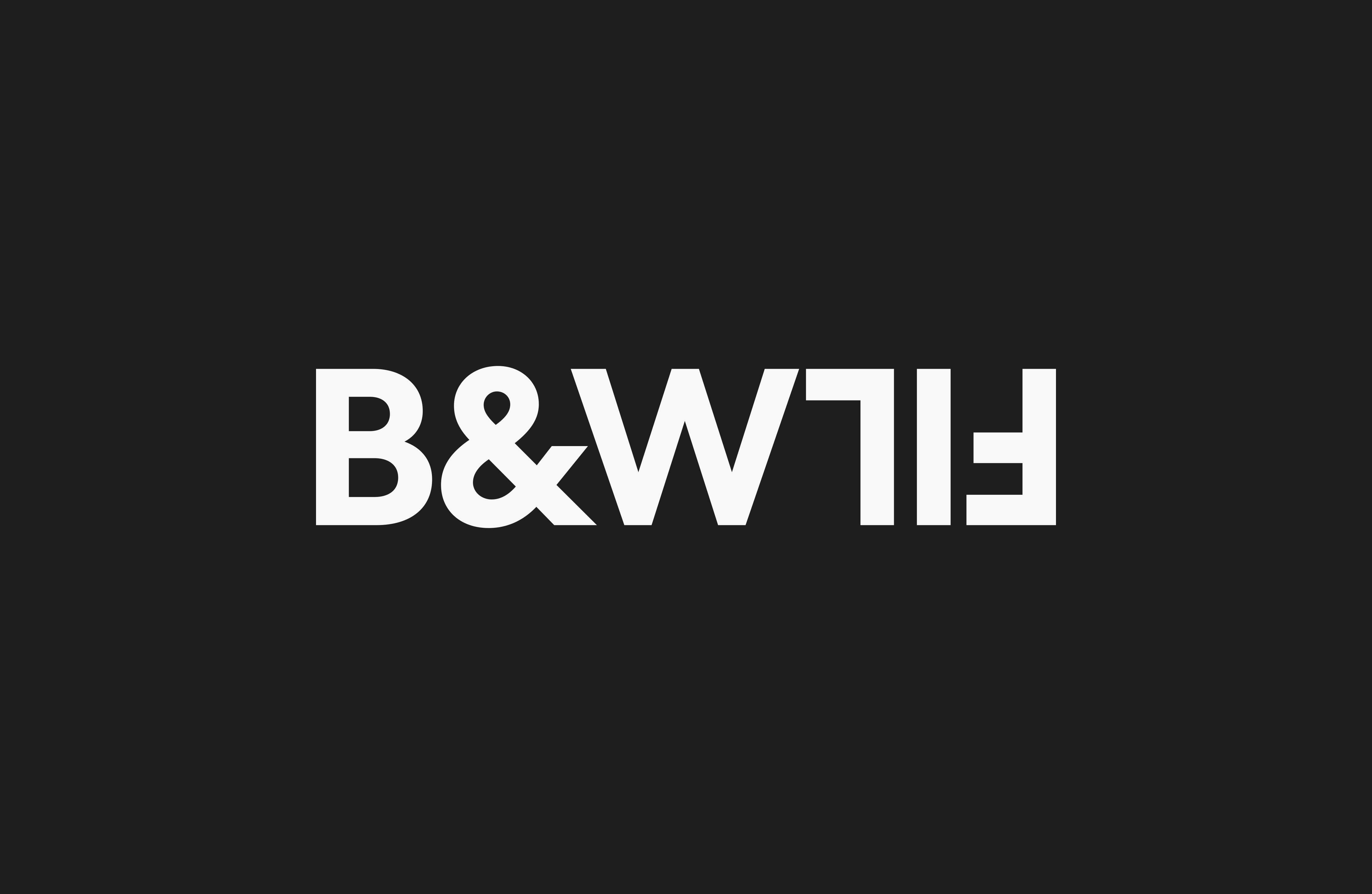 B&W Film. Film production company founded by Nicolas Berglund and Stig Weis.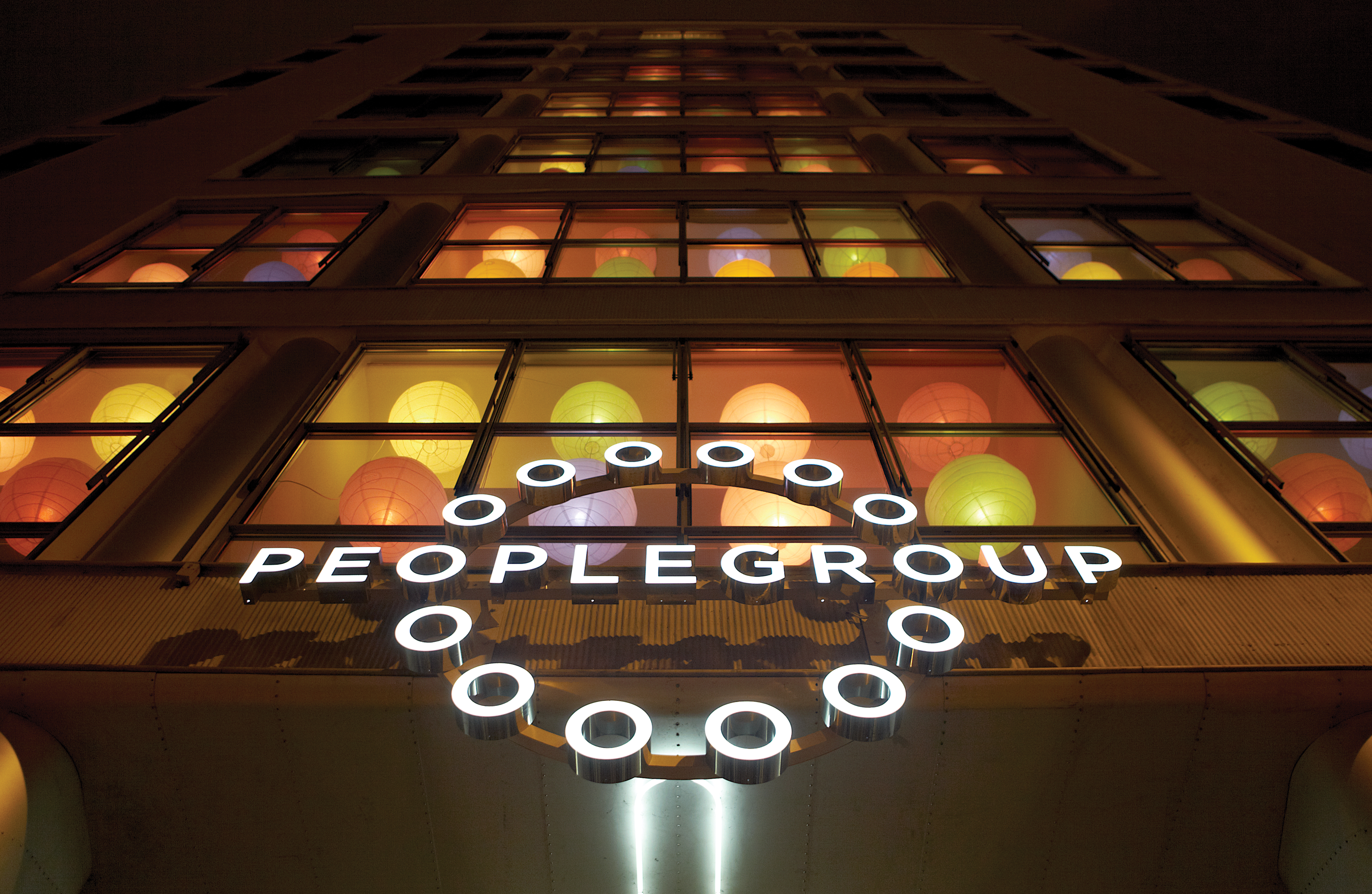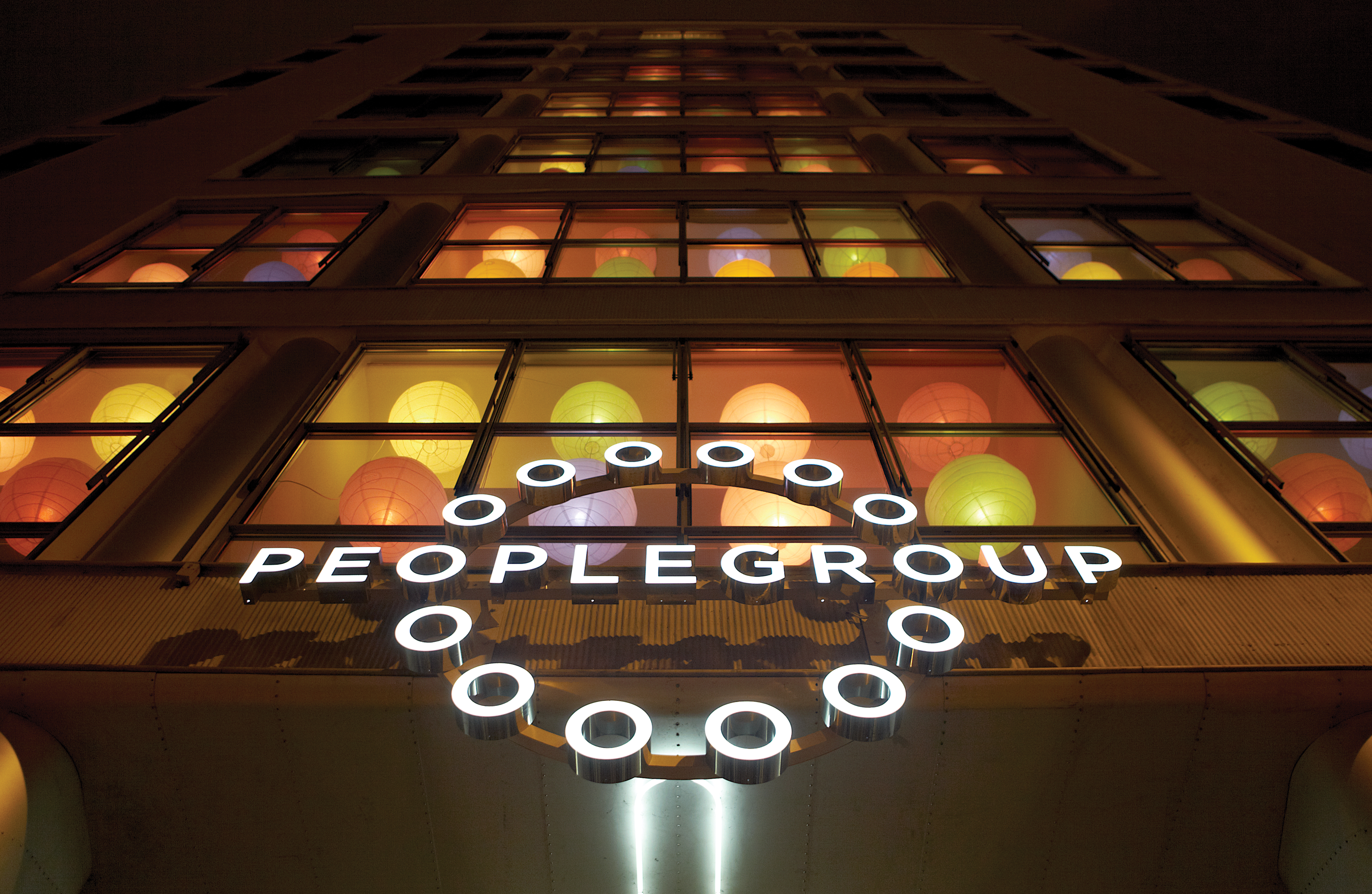 People Group is a Danish communications group consisting of 14 companies. Art People, People'sPress and We Love People, to name a few.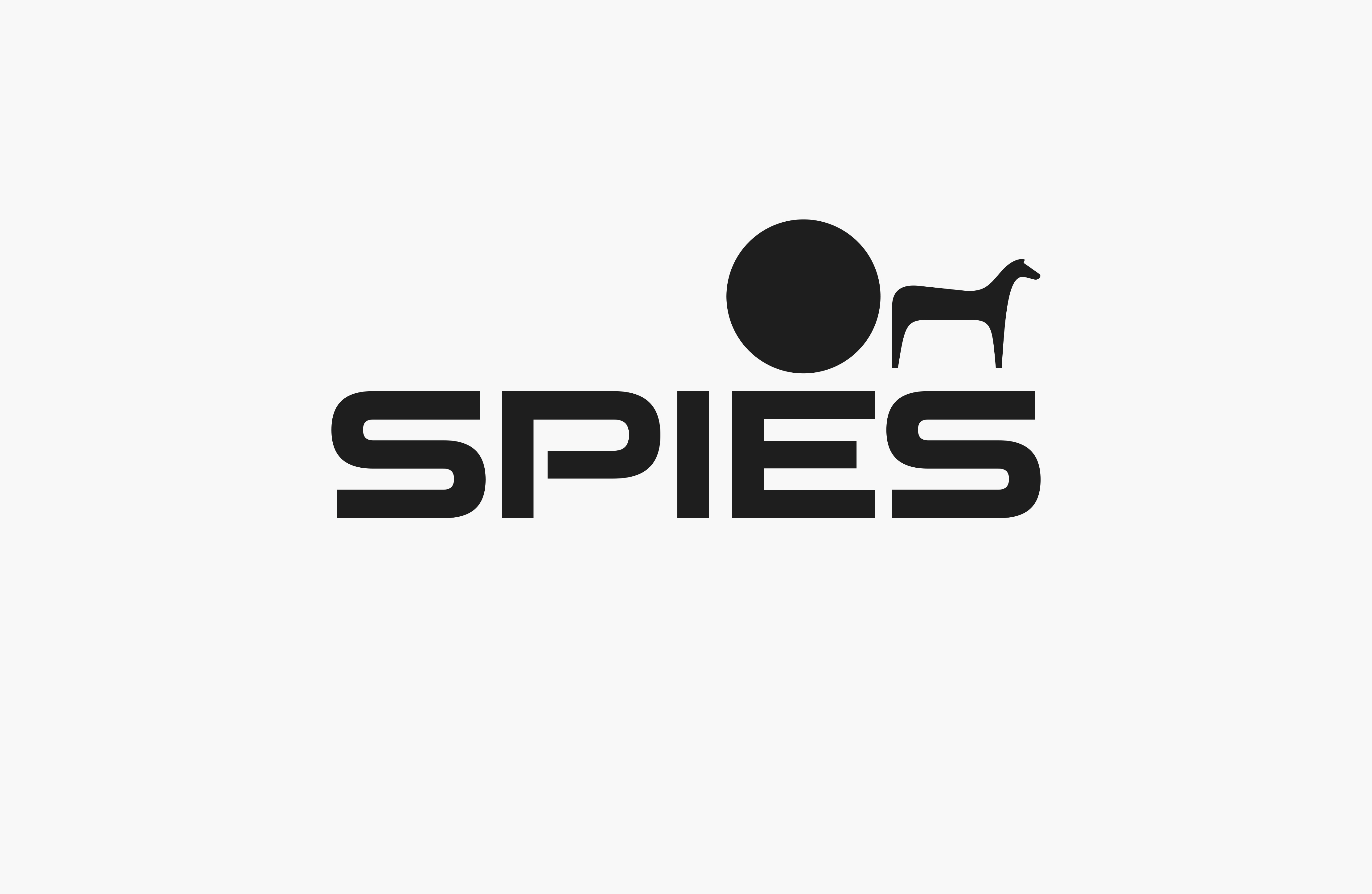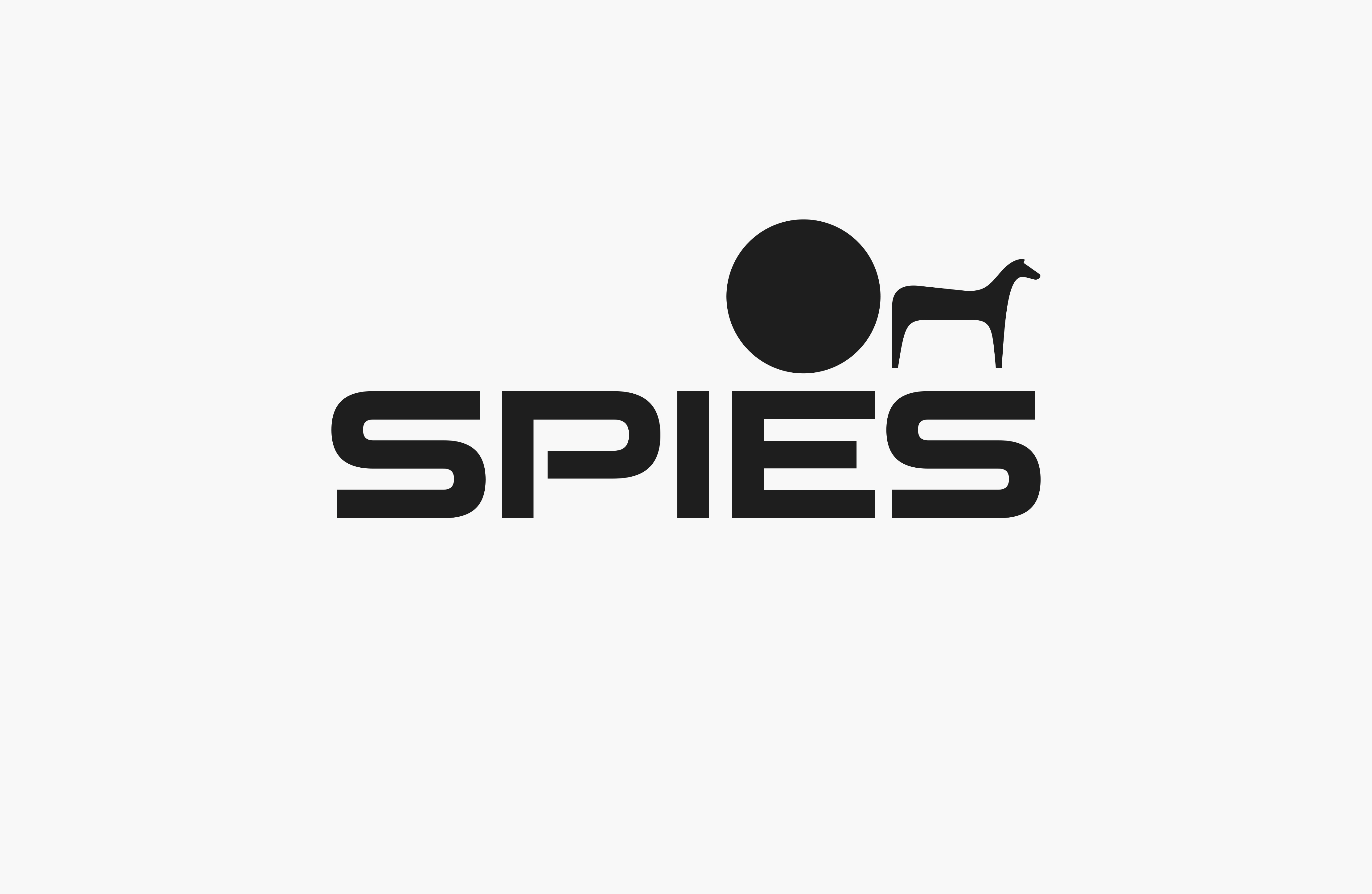 Simon Spies is best known for founding the travel agency Spies. Today, Spies is owned by Thomas Cook Group.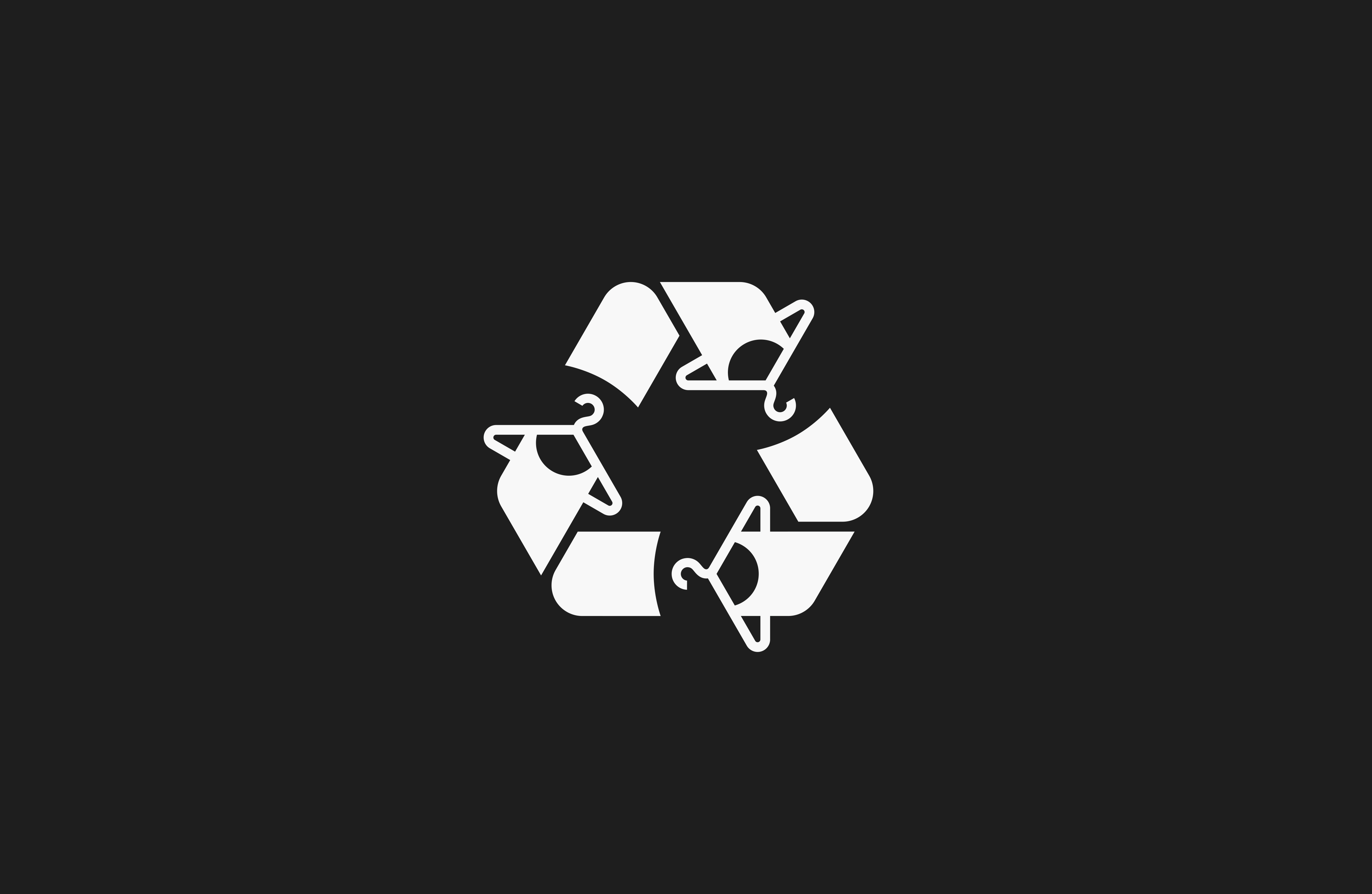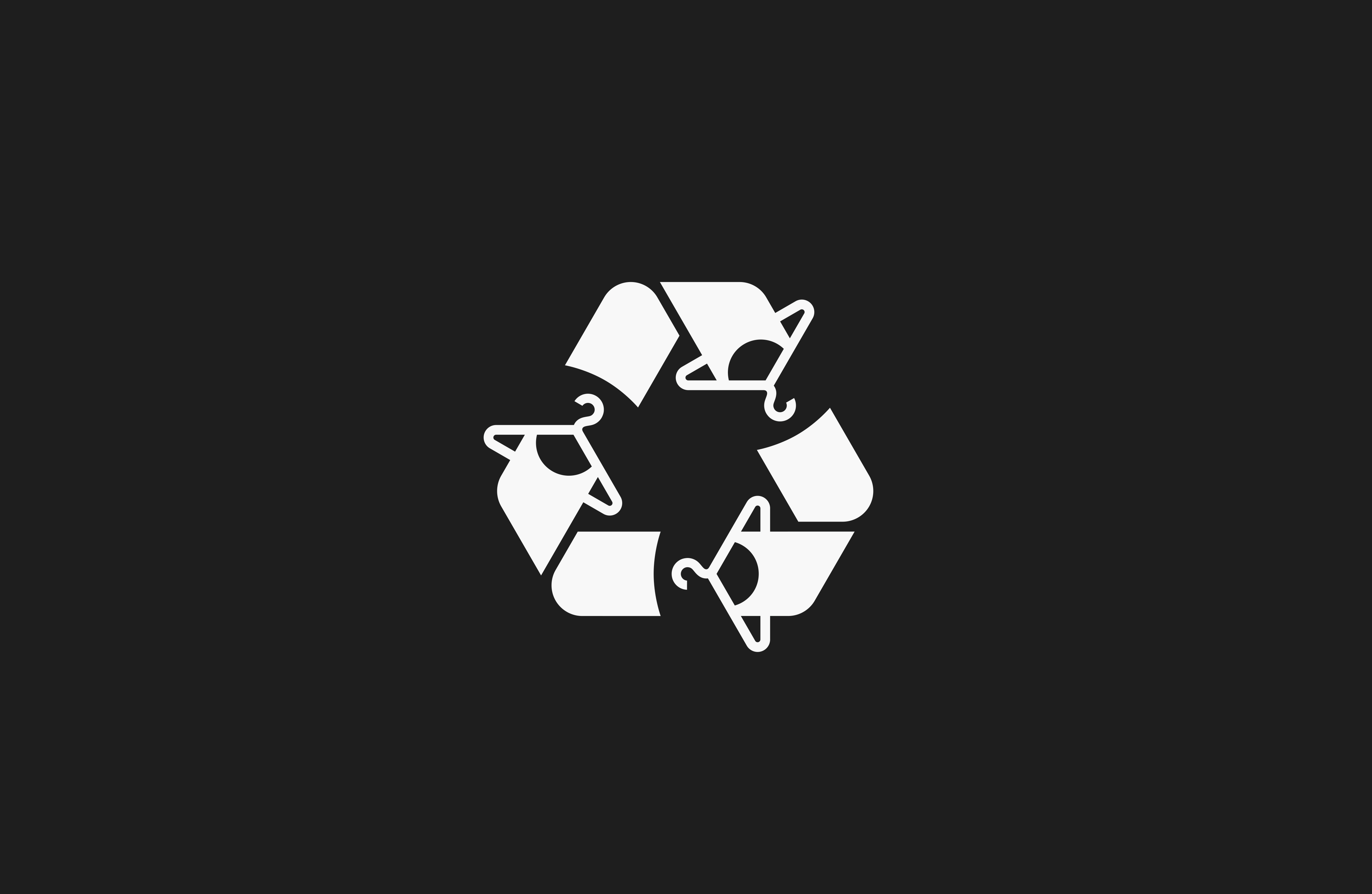 The concept behind Resecond is simple. Instead of buying new clothes, you can bring the old dress you never wear and swap it for a beautiful pre-loved one. All you have to do is pay a small monthly fee, and you will enter the green world of high-end swapping.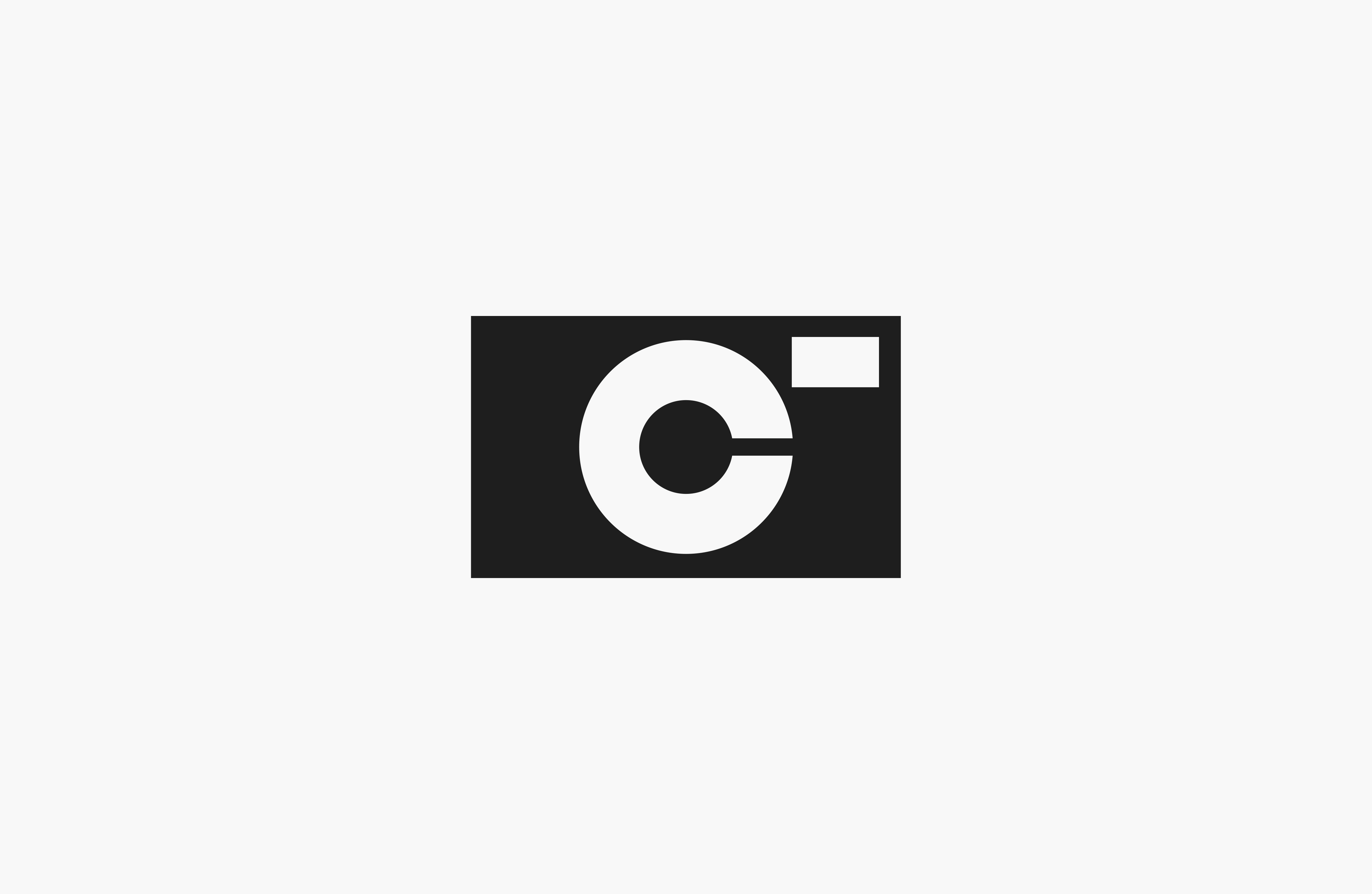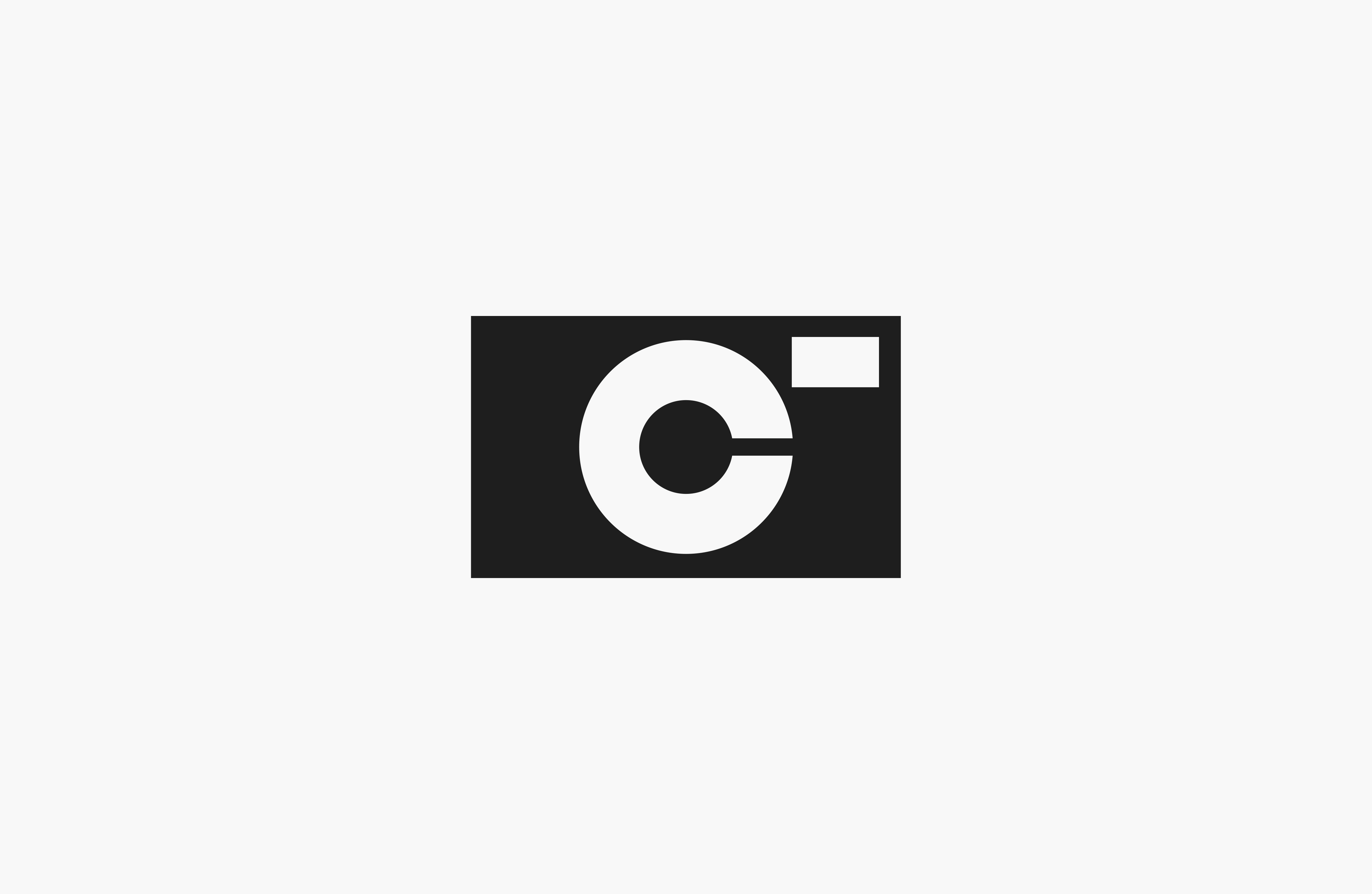 Claus Sonne, Photographer.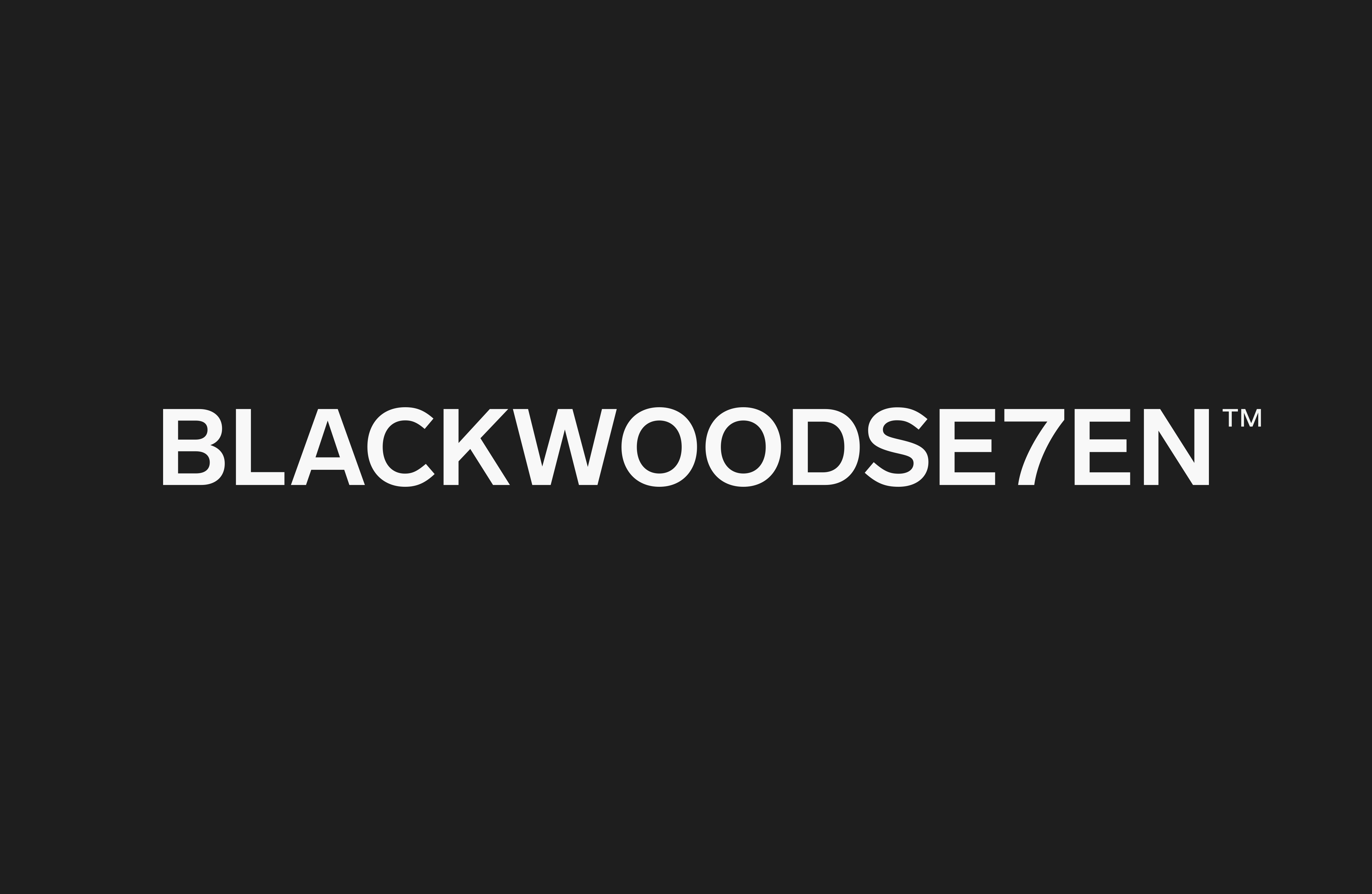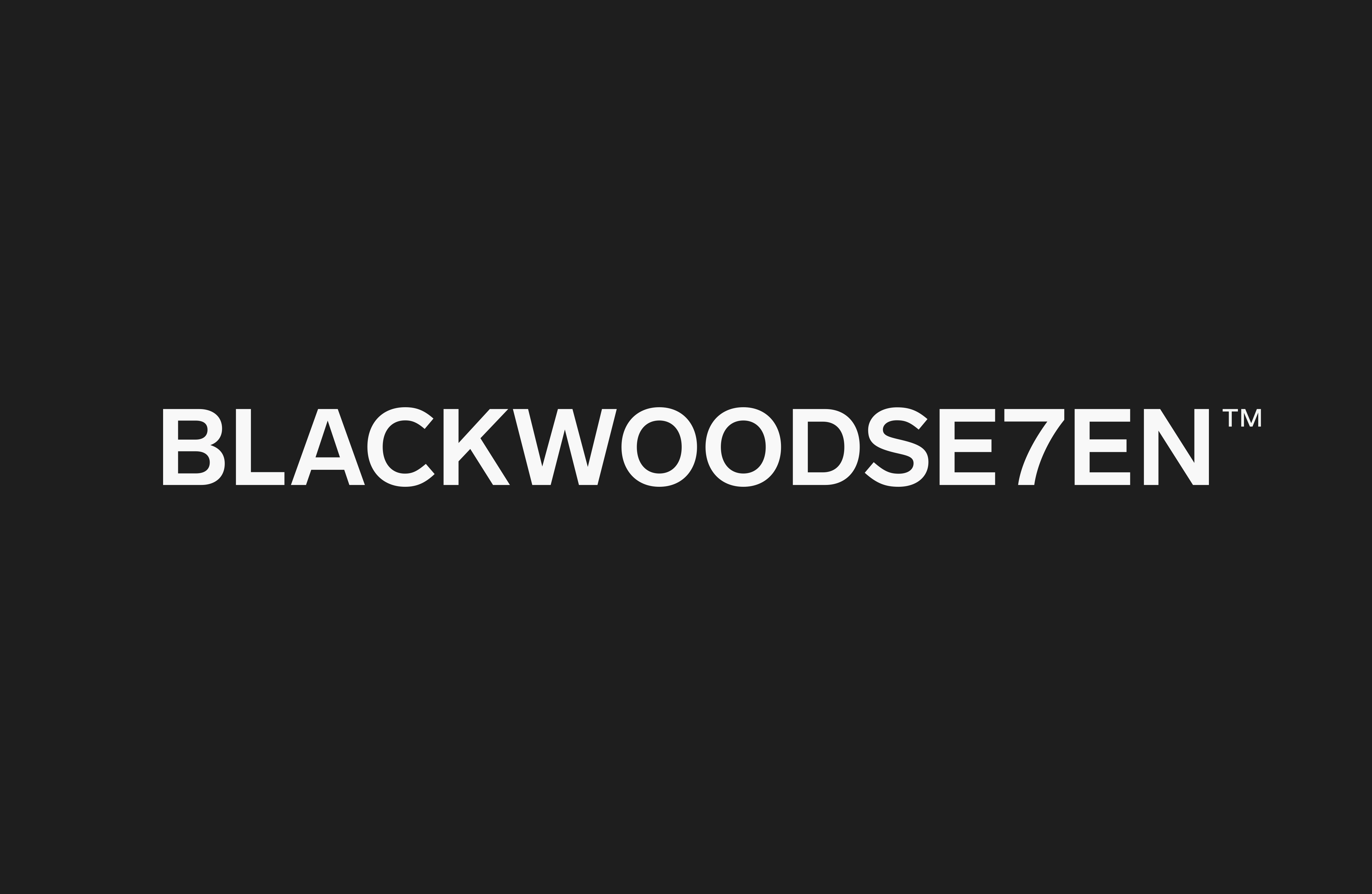 Blackwood Seven is a media agency founded in Copenhagen in 2013 by a group of former CEOs from marketing and IT, who wanted to revolutionize marketing by fully embracing technology.
Since then, they have been growing fast with offices in Copenhagen, New York, Munich, Los Angeles, London and Barcelona.


Where to begin when designing a logo a for a legendary chef? Do you focus on his fusion of French and Danish cuisine? Do you emphasize the generous portions? Or…?
In the case of Claus "Den Røde" Chrisensen, the answer turned out to be surprisingly obvious. As anyone who has had the pleasure of meeting him can attest, "Den Røde" is a man who appreciates the good things in life. Food and art. And if there's any truth to the old saying, "Never trust a skinny cook", you know you can trust "Den Røde". So, we modelled the logo on the man himself. Specifically, his belly.
While it can be difficult to track results in terms of numbers, there was no doubt at the dining tables. The logo got everyone talking. Because once you see it – the big, round belly of the chef – you cannot see anything else, and it makes you wonder how you could miss it in the first place.


BYLYD is a podcast on cities and architecture. About the places in which we live – from the city to the suburbs and the villages. BYLYD is your chance to close your eyes and experience the architecture and the city around you with other senses.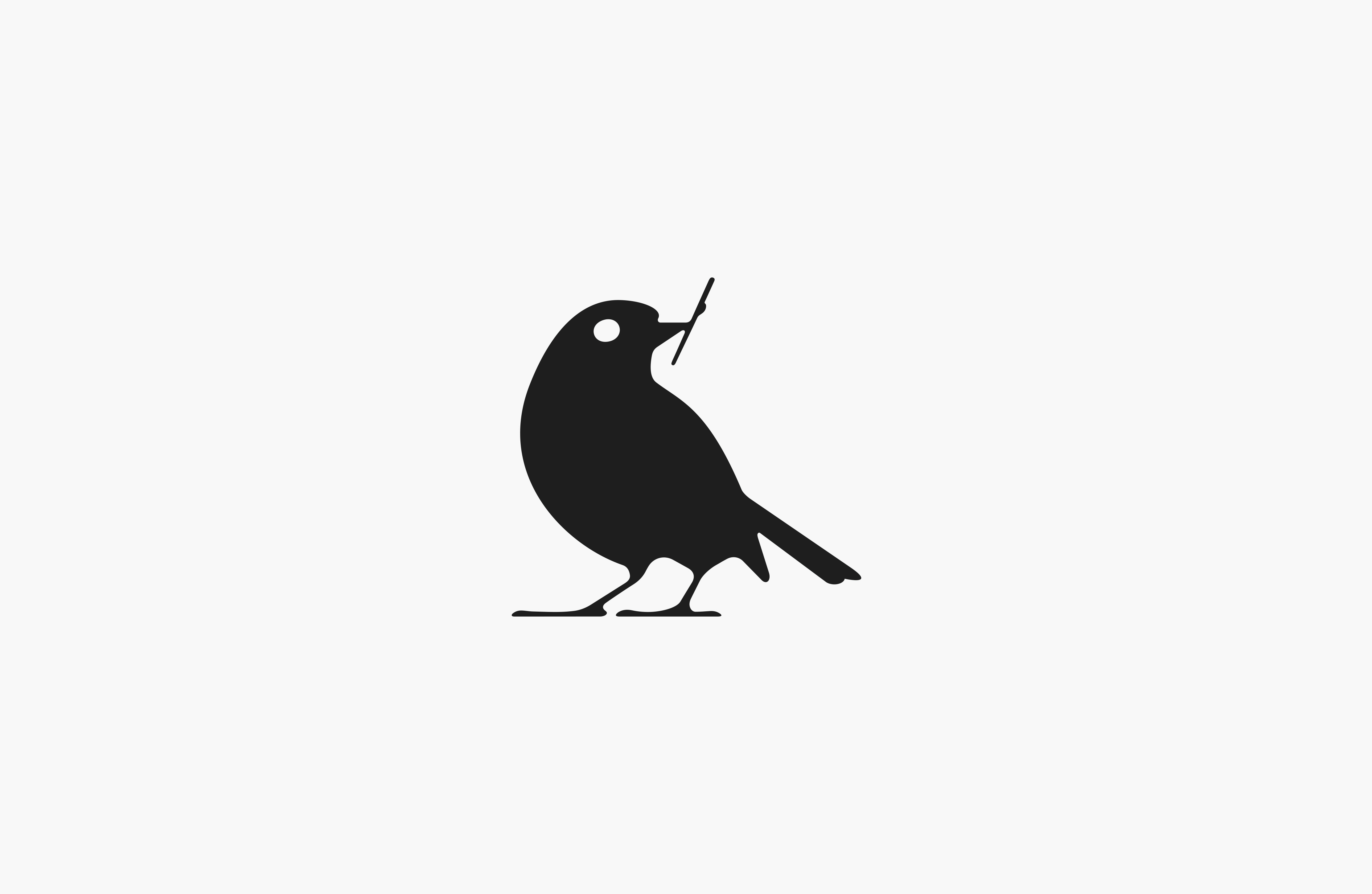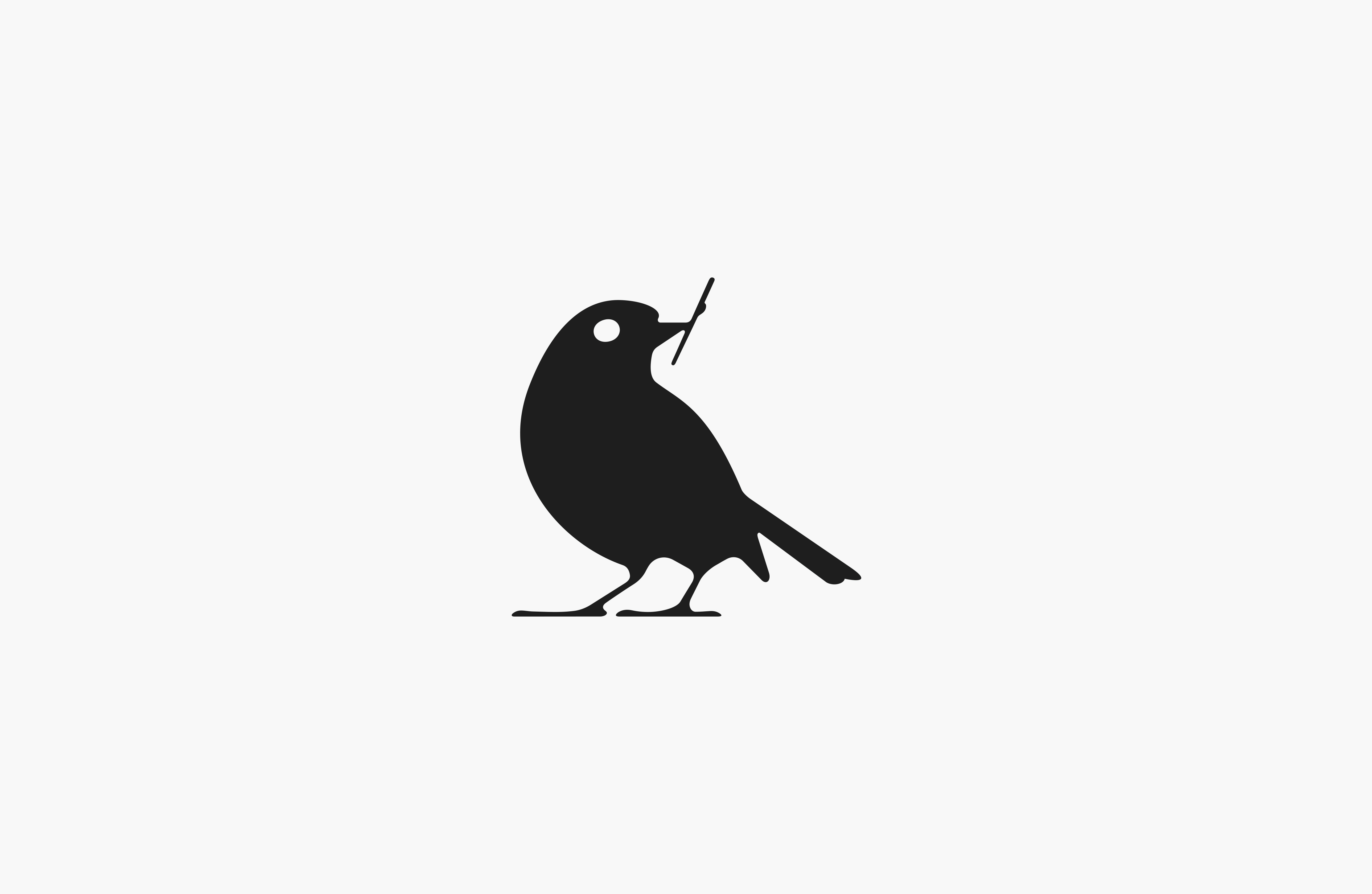 A startup that aims to disrupt the construction industry, YouFab came to us for a visual identity that reflects their business model: Complete customization of your new home, from floor plan to door knobs.
To signal that, with YouFab, you're free to go your own way, we chose a bird for their logo. And to signal 'construction', we placed a twig in its beak: This bird is building a nest.