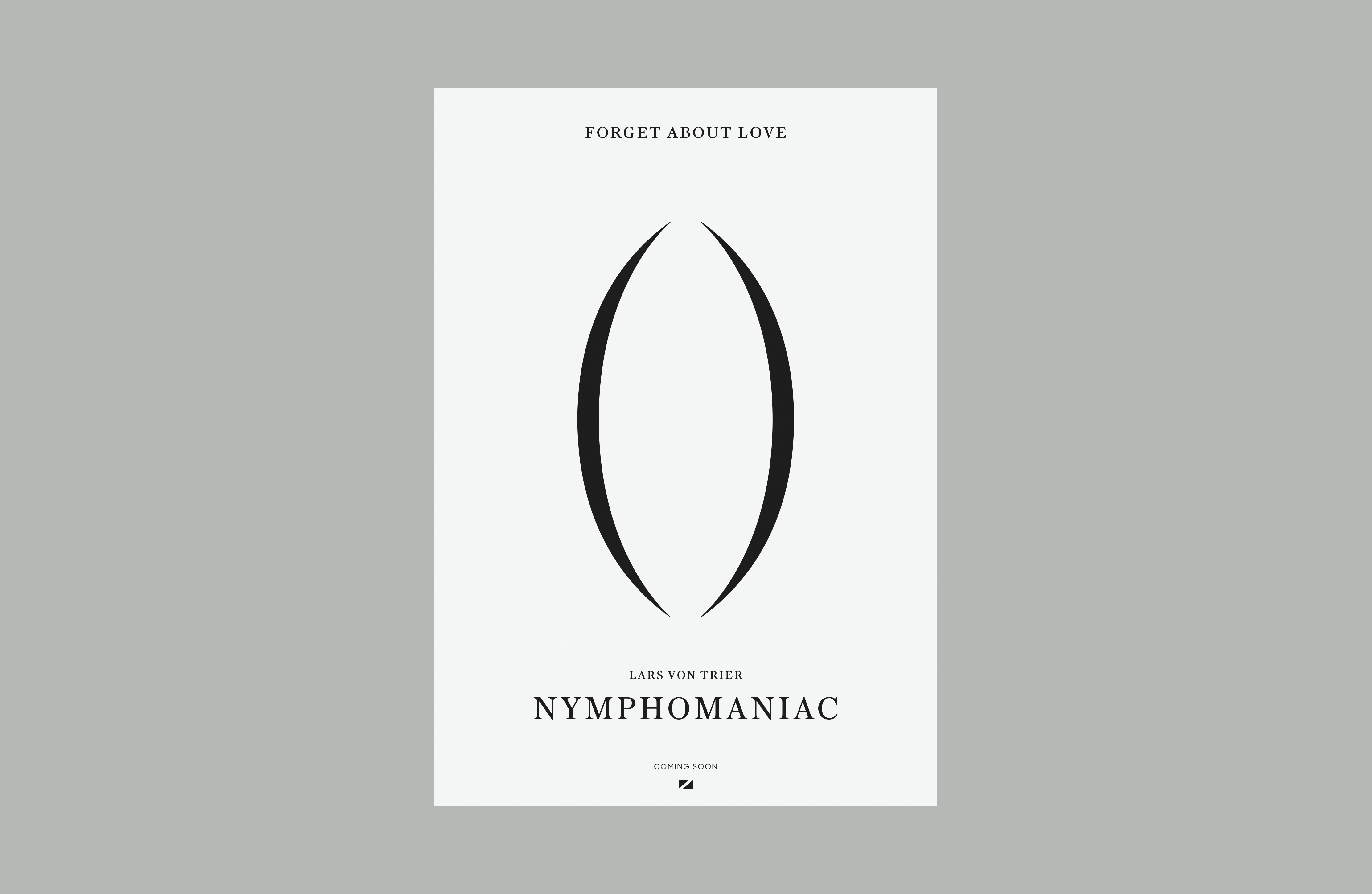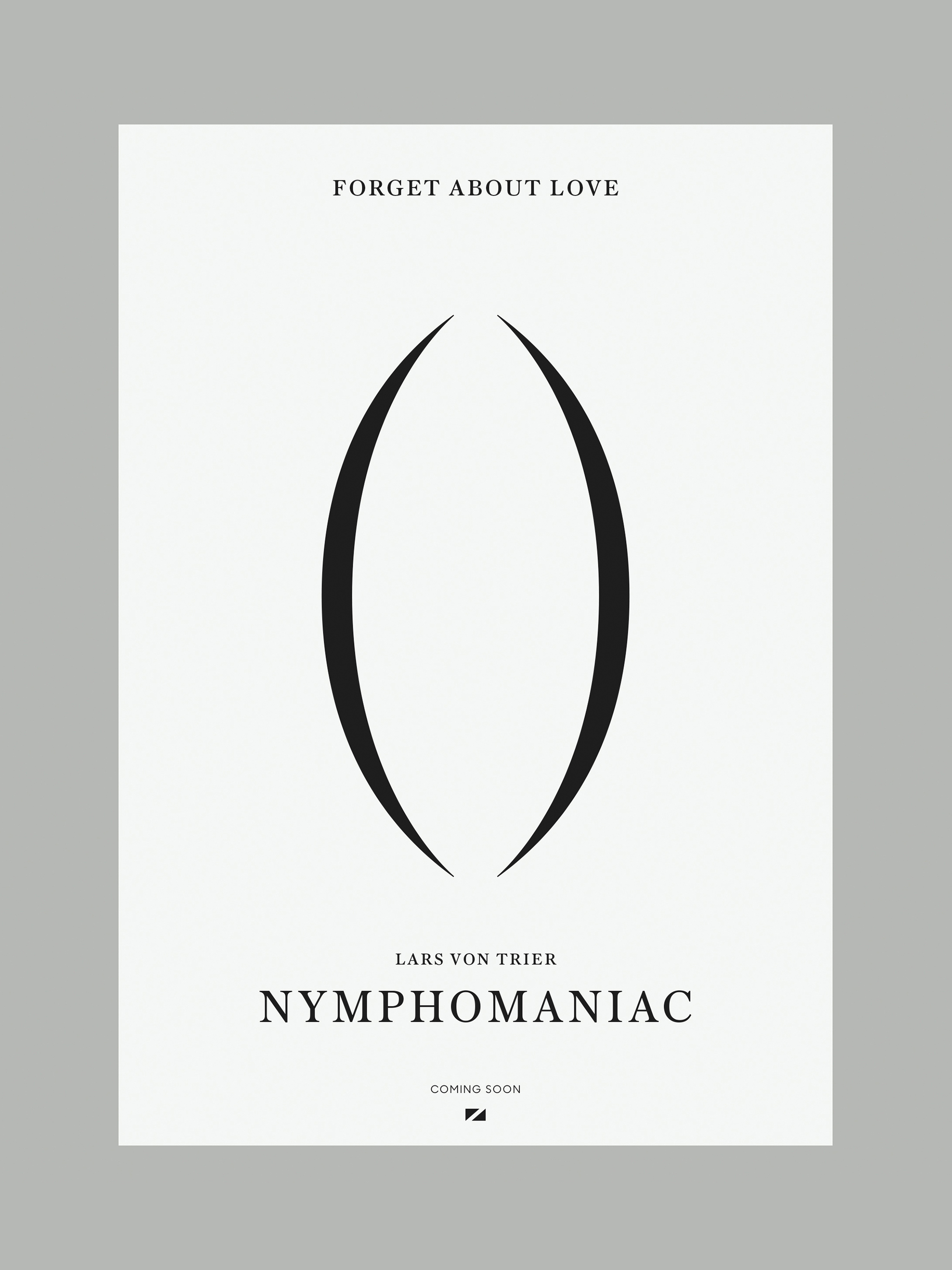 The assignment: Launch Lars von Trier's new movie across the globe.
First, we created an iconic poster, using a stripped-down pair of parenthesis. Next, we ran a series of orgasmic portraits.
Both sets of posters have been spoofed again and again. What can we say? Imitation is the highest form of flattery.
In collaboration with
The Einstein Couple and Casper Sejersen.