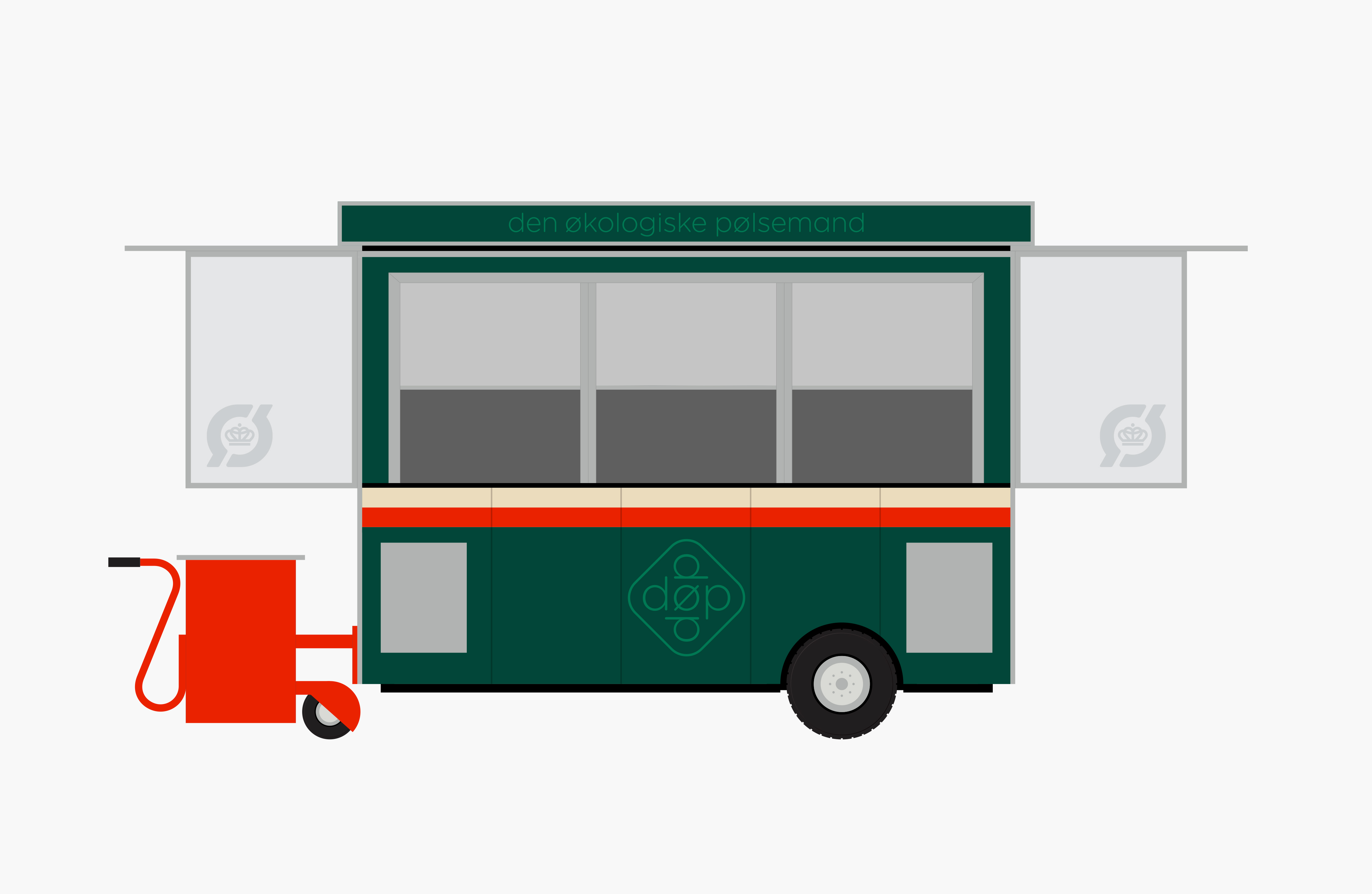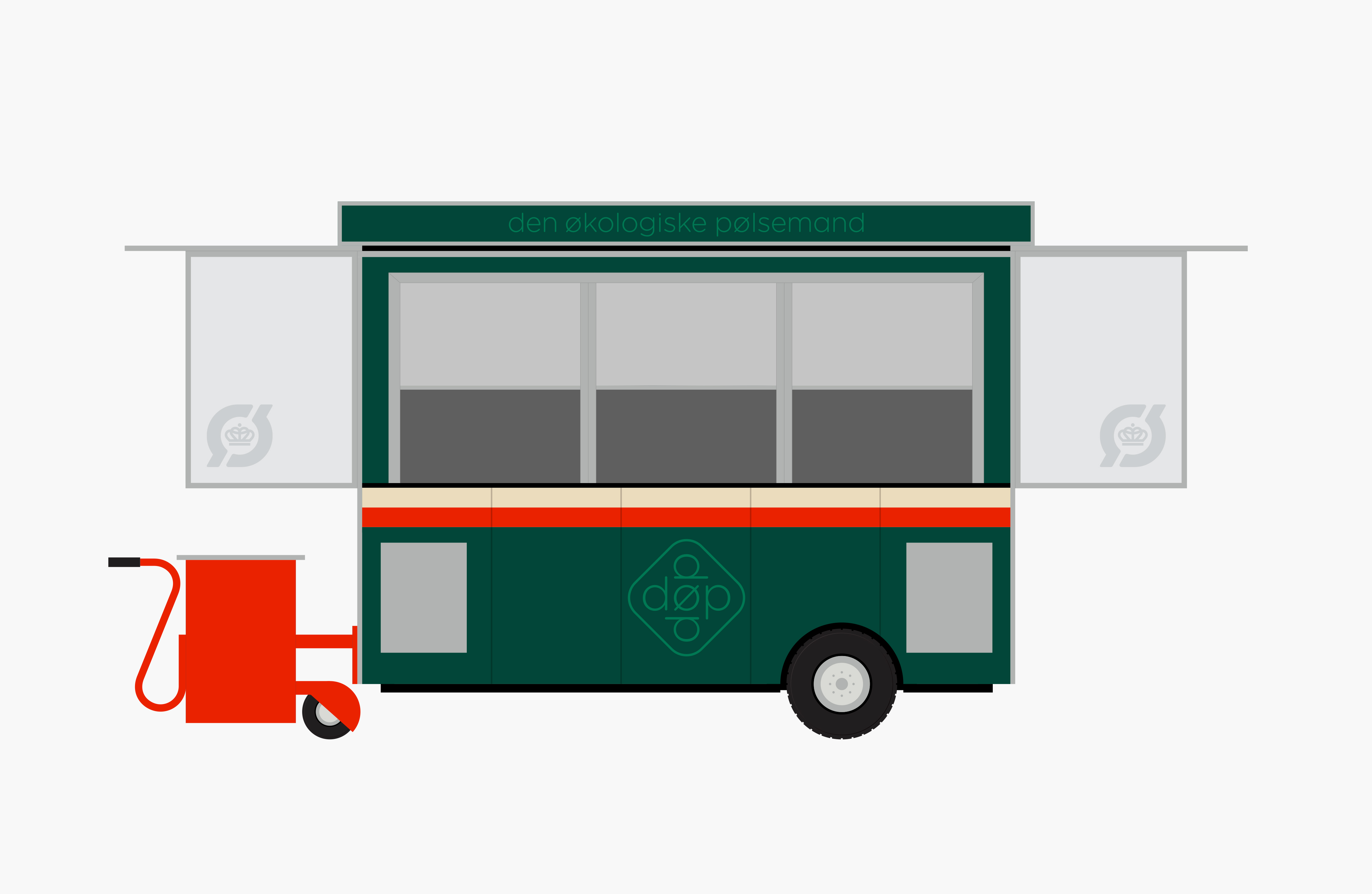 The assignment: Create higher visibility for den økologiske pølsemand on the streets of Copenhagen, and make sure they're seen as more than just another hotdog stand.
Since the good people at den økologiske pølsemand make all-organic gourmet hotdogs, the obvious solution was to paint their stands green. However, as you surely know, even the obvious solution isn't always easy. As it turns out there is a regulation stipulating that all hotdog stands in the City of Copenhagen must be white. So how did we get the lawmakers to green-light our design? Easy. We chose the exact same shade of green as the 'public' part of Copenhagen – the one used on the city's iconic green benches, for instance. A happy side effect of this was that den økologiske pølsemand's hotdog stands were instantly seen as an organic part of the city.
Den økologiske pølsemand tell us that since the new design was implemented, they have had "many more happy customers", which makes us happy, too.
In collaboration with
Jacob Darfelt and Claus Christensen.